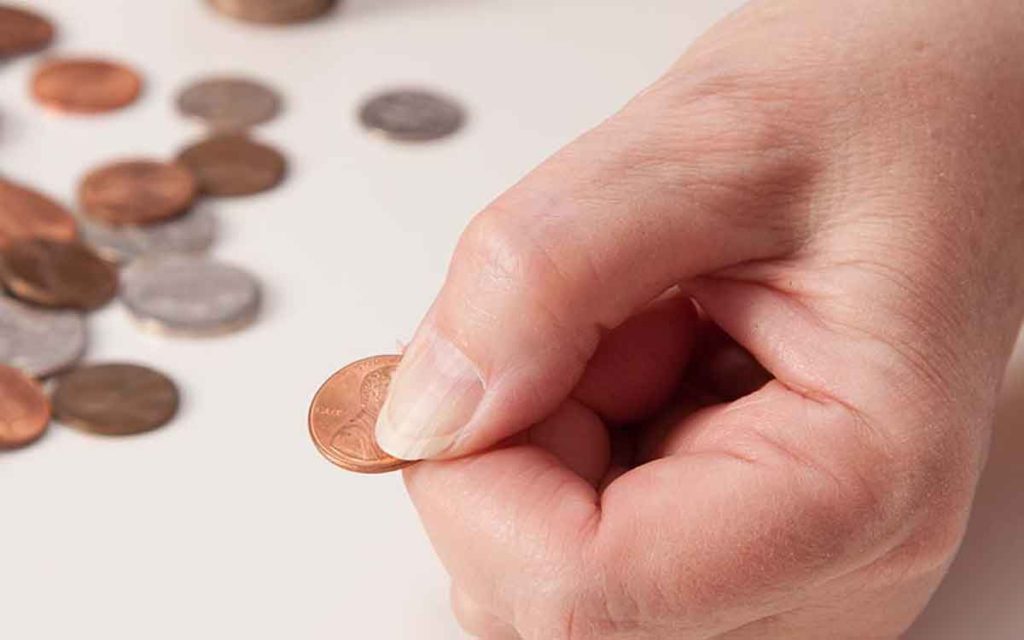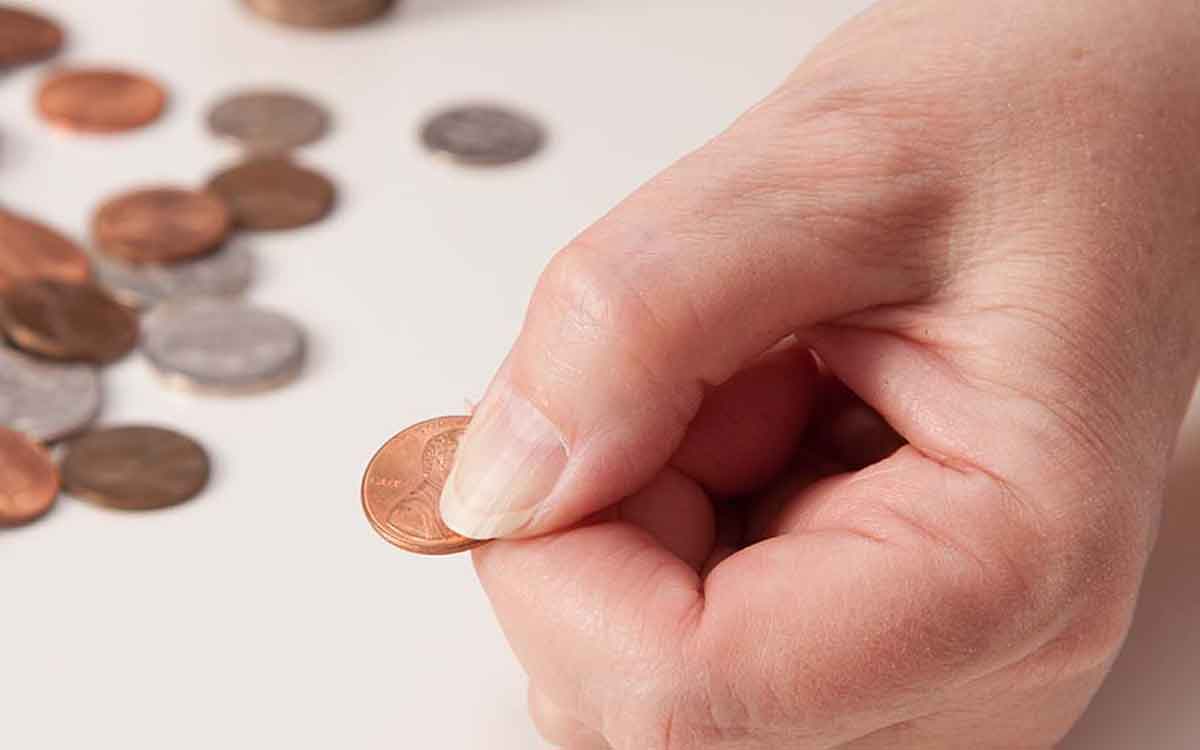 Last week Ontario Treasury Board President Peter Bethlenfalvy announced that by implementing a few simple administrative measures, the government saved $153 million over a couple of months earlier this year.  This is of course not a princely sum in light of realities such as the fact that the government pays $34 million per day in interest on its massive debt. But it's a start and shows that over time serious money can be saved by changes that are merely sensible and should have been done long ago.
These savings arose from cutting back on unused phone landlines, unnecessary travel and hospitality expenses and cracking down on the ridiculous practice of so-called March Madness when government employees seek ways to spend any money left in their budget at the end of the fiscal year so they can justify the same budget for the next year.  None of these are big deals in and of themselves, but if Ontario's Conservative government can foster a culture within the bureaucracy of having respect for taxpayer dollars and being on the lookout for waste and potential savings, that would be a meaningful long term change that could easily end up resulting in billions of dollars annually put to better use.
Some recent experience in the federal government has proven that direction for more prudent spending from the top can have a positive impact. The Harper government had all but abolished the wasteful practice of March Madness spending. Yet enter the Liberal government of Justin Trudeau, which has on far too many occasions demonstrated its contempt for taxpayers and its free-spending ways, and all of a sudden March Madness was back with a vengeance as government employees no longer saw any reason to respect taxpayer dollars if their leadership did not.  What a travesty.
As governments are virtually never forced to spend efficiently as companies facing competition in the private sector must, they almost always advocate in favour of extracting even more money from our pockets.  For example, a couple of weeks ago at the annual meeting of the Association of Municipalities of Ontario (AMO), municipal leaders were virtually unanimous in asking for – wait for it – more revenue tools!  In other words, more taxes from you and me.  Different levels of government love to accuse other levels of government of not giving them enough money, as if there was a separate financing structure available to each of the federal, provincial and municipal governments to draw upon.  But such discussions are shameless on the part of all governments that engage in them, since, as the old saying goes, there is only one taxpayer. For any government to pretend that somehow they can obtain free money from another level of government without further burdening their own taxpayers is a bald-faced lie.
As the Ontario government has recently demonstrated, and will hopefully continue to demonstrate, savings can indeed be had, often in some of the most mundane ways.  A number of research studies over the years have shown that if changes as basic as government employees taking the same number of sick days and retiring at the same age as their private sector counterparts were pursued, tens of billions of dollars could be saved across all levels of government to devote to quality government services.
Governments will continue to seek new ways of plucking the taxpayer goose, as that is the path of least resistance and taxpayers are far too tolerant of this extortion.  Canadians already pay roughly half of their income in taxes, and much of it is wasted by governments of all stripes at all levels. Canadians should demand better.  The upcoming federal election would be a good time to start.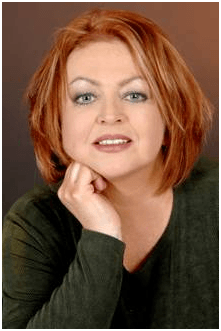 Catherine Swift is currently President and CEO of Working Canadians (www.workingcanadians.ca.  Prior to that, Catherine Swift had been with the Canadian Federation of Independent Business since September 1987, initially as Chief Economist. She became Chair in June 1999 after being named Chief Executive Officer in July 1997 and President in May of 1995.  Her various responsibilities included coordinating policy issues at federal, provincial and municipal levels of government, representing CFIB with politicians, government, business, media and other groups.
Ms. Swift has worked with the federal government in Ottawa holding several positions with the Departments of Consumer and Corporate Affairs, Industry and Communications. Her areas of specialization included corporate and industrial analysis and international trade. Catherine Swift has a MA in Economics.
She has published numerous articles in journals, magazines and other media on such small business issues as free trade, finance, entrepreneurship and women small business owners. Ms. Swift is a Past President of the Empire Club of Canada, a former Director of the C.D. Howe Institute and past President of the International Small Business Congress. She was cited in 2003 and again in 2012 as one of the top 100 most powerful women in Canada by the Women's Executive Network.