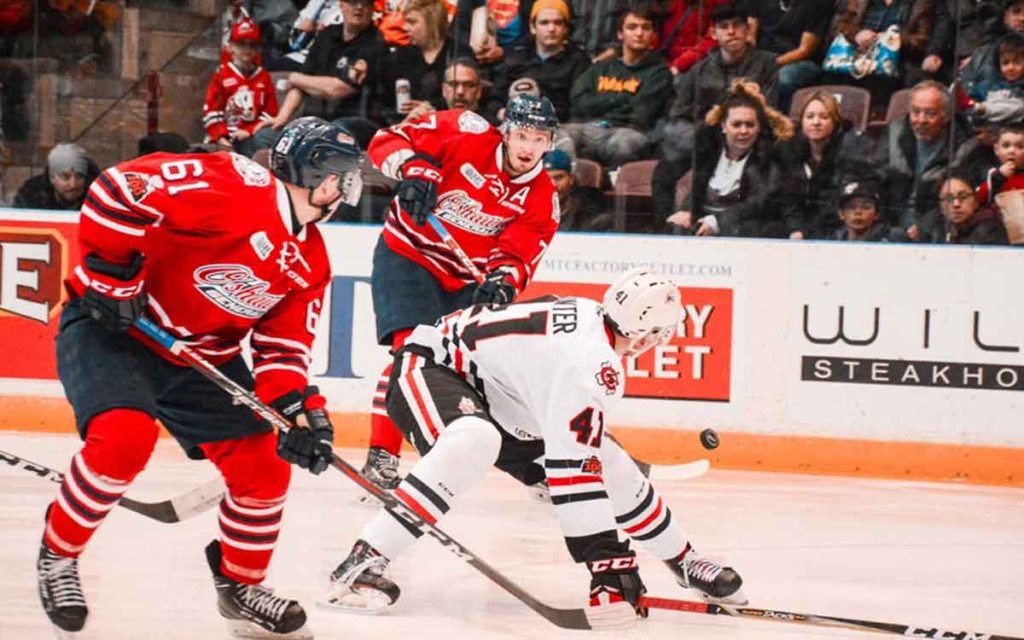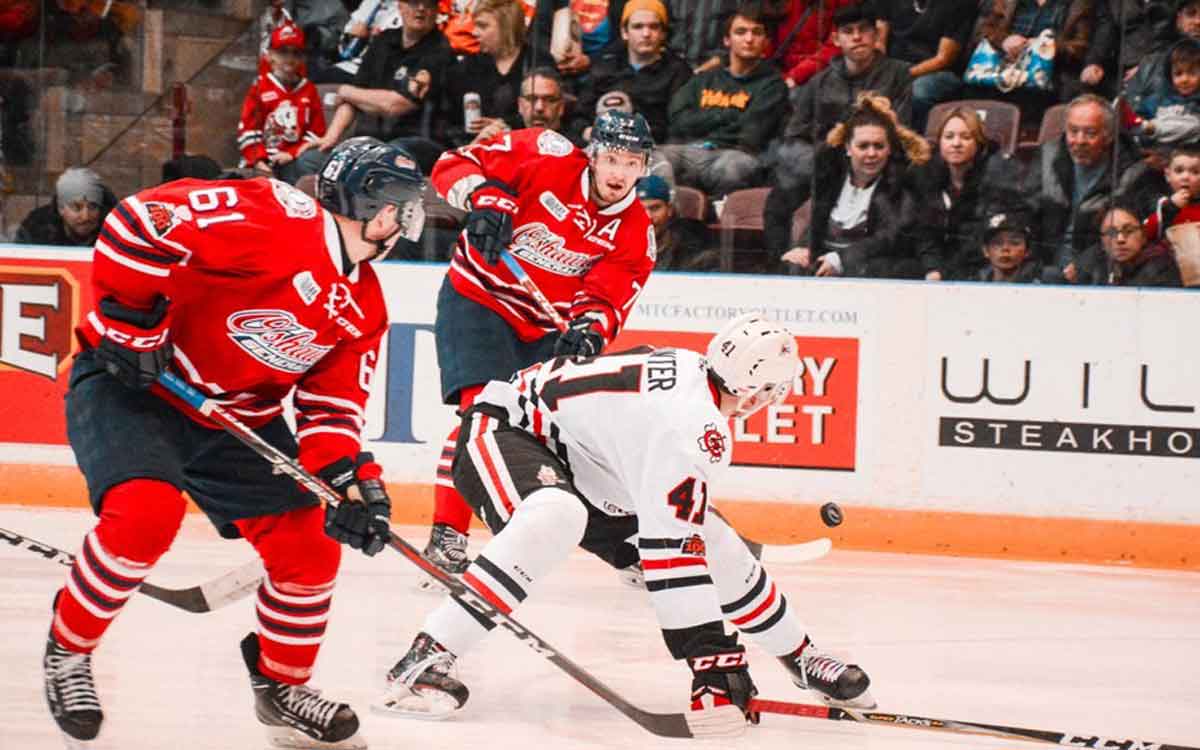 The Niagara IceDogs will take on the Oshawa Generals in the second round of OHL playoff action.
It's almost becoming a spring tradition.
For the sixth time since 2011, the Niagara IceDogs and Oshawa Generals will face each other in Ontario Hockey League playoff action.
This time it's in the OHL Eastern Conference semi-finals which begin Friday night at Meridian Centre in downtown St. Catharines.
"It's weird we have such a long standing rivalry with them, and we only play each other twice a year," said IceDogs head coach Billy Burke.
"It really is a playoff rivalry. It feels like we see these guys almost every year, and it's going to be a really good series. They have a veteran, deep, forward group, a big defense group, and then an all world goalie. They're a very good team."
The all world goalie Burke speaks of his Team USA World Junior Kyle Keyser. Keyser's regular season numbers included 32 wins, with a 2.75 goals against average and .915 save-percentage.
At the other end of the ice stands Niagara netminder Stephen Dhillon and his 38 wins, 2.97 GAA, and .909 save-percentage.
However, Dhillon was just named OHL Player of the Week after posting three shutouts, a 1.41 goals against, and .948 save-percentage in a five game series against North Bay.
The IceDogs and Generals split their regular season games at one win apiece but that was before the league trade deadline when Niagara general manager Joey Burke pulled off a blockbuster landing former Generals captain Jack Studnicka and defenseman Matt Brassard in exchange for first year blueliner Leyton Moore and a number of draft picks. Both Brassard and Studnicka are NHL drafted players.
"It's very interesting story line that's for sure," Billy Burke said. "It's not too often you see a story line like that, but we kind of said to the guys (players) a lot of dust has settled since the trade deadline and Brassard and Studnicka are great IceDogs and part of the family, and I'm sure Moorzey feels the same way in Oshawa."
As for the key to beating the Generals, Burke says is comes down to one word – speed.
"It's continue to play fast," explained Burke. They've (Generals) shown that they can be a very good puck possession team at times, and when you're a good puck possession team it kind of slows the game down a little bit.
So if we can be fast in transition and use our speed to get pucks in behind them and really challenger these D (defense) and try to get to Keyser that will be great for us."
The best of seven series is once again a 2-2-1-1-1 format with the first two games in Niagara, followed by two straight in Oshawa.
Burke is hoping to ice a full healthy line-up after Kirill Maksimov missed the first round of the playoffs against North Bay with a lower body injury.
The other Eastern Conference semi-final pits Ottawa against Sudbury.
For those interested, the IceDogs are running fan buses to Oshawa for games three and four next Tuesday and Thursday.
Call the Dogs front office for more information at 905-687-3641 (DOG1).
Here is the full schedule vs. the Generals:
Game 1 Friday April 5 – 7 pm at Niagara
Game 2 Sunday April 7 – 2 pm at Niagara
Game 3 Tuesday April 9 – 7:05 pm at Oshawa
Game 4 Thursday April 11 – 7:05 pm at Oshawa
*** Game 5 Saturday April 13 – 7 pm at Niagara
*** Game 6 Monday April 15 – 7:05 pm at Oshawa
*** Game 7 Tuesday April 16 – 7 pm at Niagara
(***denotes if necessary)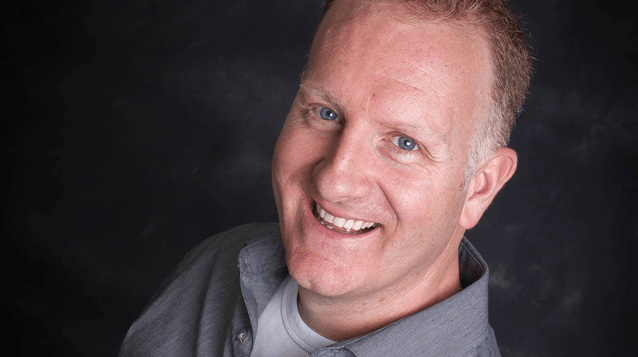 Rod Mawhood is a lifelong Niagara native who has had the pleasure of working in all three mediums – Radio, Print and TV – for over 20 years. His first announcing gig was with the then St. Catharines Stompers. Since then he's worked in radio and TV in Toronto, and currently is the announcer for the Niagara IceDogs and Niagara River Lions.
Rod also covers the Buffalo Bills for FOX Sports and the Buffalo Sabres for NBC Sports.