Niagara Regional Police Chief Bryan MacCulloch answers questions from Regional Councillors.
In a marathon meeting lasting, in total about six hours, Niagara Regional Police Chief Bryan MacCulloch answered questions, provided context and educated regional councillors to the many improvements the force has made to better serve its community.
In the end, council approved a motion moved by St. Catharines Mayor Walter Sendzik, to essentially forward a St. Catharines City Council motion on to the province. The St. Catharines motion passed last week, had a list of recommendations St. Catharines councillors want to see implemented to improve race relations between the NRP and Niagara's minority citizens.
Thursday's regional meeting was a continuation of a July 23 meeting on the same topic. That meeting ended after running out of time. At the July meeting council heard from a few residents who spoke about their interactions with police. Two additional speakers highlighted their experiences on Thursday.
While the motion passed unanimously, some amendments were made and many councillors cautioned that they are not in a position to be telling the Chief how to do his job. There have been claims by some in the community that the NRP is rife with systemic racism. However, proof of that hasn't been clearly provided. In fact, the data that is available can lead people to think things are actually worse than they are.
For example, in an exchange with Councillor Laura Ip of St. Catharines, the Chief noted that in 2018 there were three attempted collections of personal information or what some wrongly refer to as "carding". Of the three individuals, one was indigenous. "So it looks as though 33 per cent of stops are involving indigenous," said the Chief. "Do we look at the numbers? Absolutely," he added. "It's not in our interest to target a particular race and do racial profiling."
Last year the NRP had zero collections of information.
Each year a report is provided to the Police Services Board detailing information around collections of information.
Councillor Kevin Gibson, a former police officer, took issue with the fact some use the term "systemic racism" when referring to Niagara's police officers. "I'd like to know the definition of systemic racism. Is there racism in the police force? Yes." Gibson said there's racism in all sectors of society but saying there's systemic racism in the NRP is not accurate.
Chief MacCulloch told councillors he is dead set against racial profiling but reminded council that everyone, no matter their profession, has a bias. "Racial profiling is wrong. It's completely wrong," said the Chief. "Everyone has a bias. Everyone on this council, on this call has a bias." But he said the key is to not let that bias interfere with doing the job and treating everyone fairly.
In 2018 there were a total of 40 complaints against the NRP. Just five were found to be justified. In that same year the NRP responded to more than 125,000 calls according to the Chief who added that those calls don't include traffic stops and other day-to-day interactions with community members.
The majority of councillors praised the Chief for the work he has done. Veteran regional councillor and former St. Catharines mayor Tim Rigby said, "Of all the times I've seen a police chief face a council, this has to be one of the best."
Pelham Councillor Diana Huson thanked the Chief for attending the meeting in person and not shying away from criticism. "If anything I think you've actually been receptive to feedback. You've shown a willingness to communicate and engage with the public. You've shown up to answer questions." Huson pointed out that Hamilton council asked their police Chief to attend a council meeting and a written report was submitted instead.
The most passionate comments came from former RCMP officer Tom Insinna who was frustrated that police in Canada get painted with the same brush as police forces in the United States. "We're blaming the police force for failures in our society. I don't believe we need to micromanage the police," said Insinna.
Sendzik took issue with some of his colleagues complaining about the length of the meeting, noting all the members of council are white. "To say things like five hours is too long, or let's move onto the next topic, if I were a person of colour or an Indigenous person that would be a slap in the face and saying my concerns about the community don't matter."
Asked by Councillor Rob Foster if there was anything the Chief wanted to tell council and the community, Chief MacCulloch replied, "What I want council to know, what I want our community to know is that if there is evidence of systemic racism within the Niagara Regional Police, I want you to be assured that we will address it."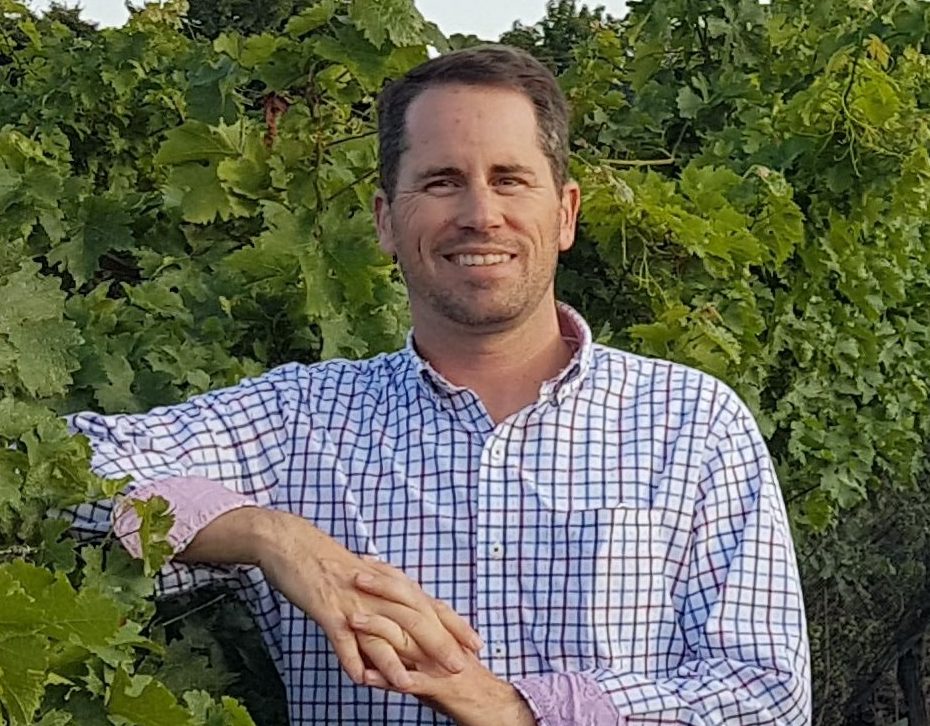 Kevin has spent over two decades as a public relations professional in a variety of sectors including professional sports, the arts, industry and healthcare.  After tiring of the daily commute to Toronto he returned to Niagara and launched The Niagara Independent, an online news source published twice weekly.
He is a graduate of Brock University, Niagara College and the Richard Ivey School of Business. He was named one of Niagara's 40 Under Forty in 2005.
Kevin is most proud of his twin daughters. He is also a triathlete and four-time Ironman finisher.