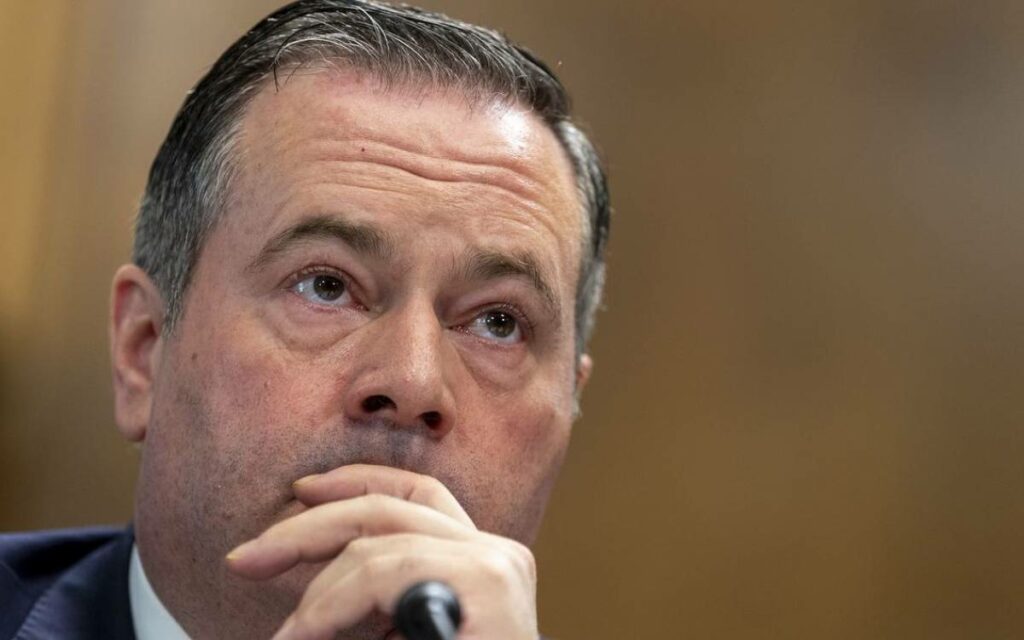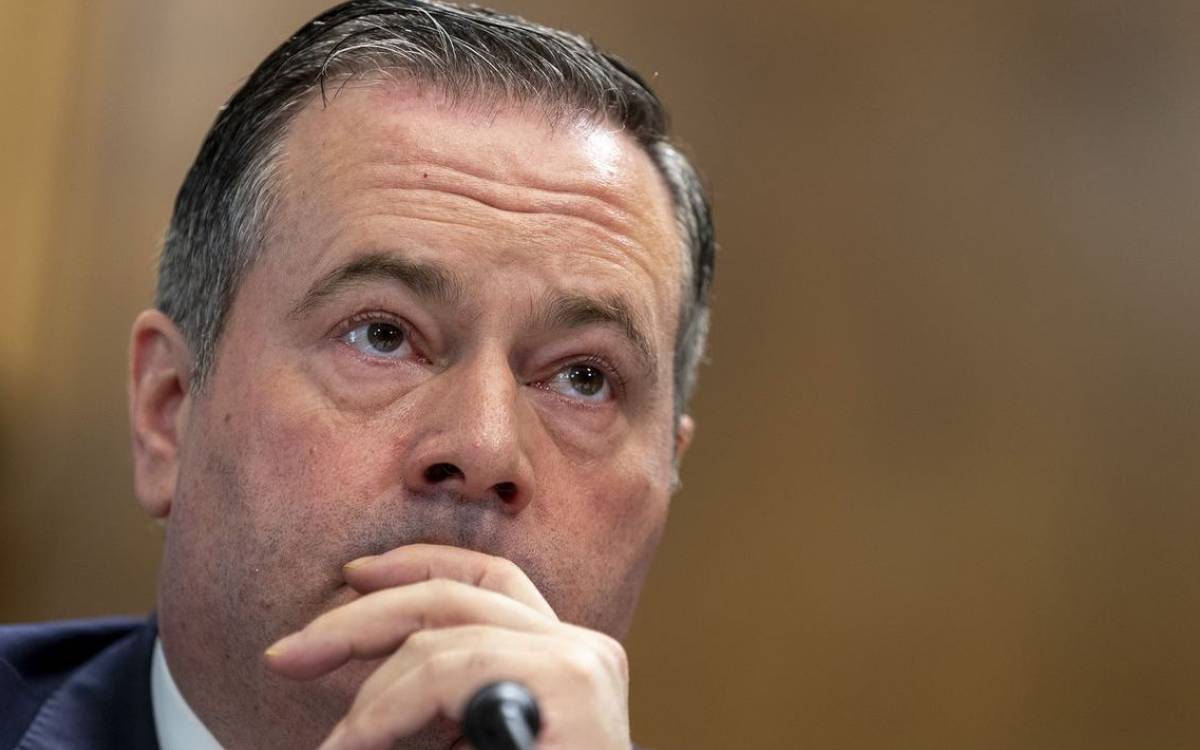 Jason Kenney resigned as head of the UCP Wednesday evening after only barely passing a review of his leadership, leaving Alberta without a premier. Photo credit: The Canadian Press/Dave Chidley
This week Jason Kenney lost his bid to remain leader of the United Conservative Party (UCP) of Alberta, and with it Premier of that province. Although Kenney's opponents will undoubtedly be pleased with this outcome, it will upend the political and economic situation for Alberta and for Canada as a whole,   introducing more uncertainty into Canada's economic outlook at a time that already contains more than its fair share of challenges.  
The leadership vote saw Kenney garner support of 51.4 per cent – technically enough to hang on to the job as it was a slim majority. If Kenney had chosen to try to stay as leader, however, it would just have guaranteed more instability in the party and the province, so he made the right decision to step down.  Mind you, although the party will now launch a leadership contest, things are guaranteed to remain unstable for some time to come.  
Kenney's fate was seemingly the result of missteps during the pandemic, yet every political leader in Canada was guilty of that without suffering such dire consequences. For example, the province that continues to have the worst record by far on COVID deaths per capita is Quebec, yet that province's leadership continues to enjoy overwhelming support. Perhaps Alberta's conservatives are just a more fractious and demanding bunch, but there certainly is no objective basis for the claim that Jason Kenney's pandemic performance was worse than other Premiers'. Indeed, in some respects it was better.  
In another ironic turn, the resurgence of the oil and gas sector has meant very good news for Alberta's economy as Kenney's government just recently balanced the budget and announced a significant reduction in gasoline taxes. Another perverse outcome of the improved fortunes of oil and gas is that the recent federal budget numbers came in better than expected because of the increased revenues from the sector. It is the ultimate irony that the federal Liberals boasted about better fiscal numbers than expected largely because of the success of the industry the very same Liberals are trying so hard to destroy.  
Kenney stepping down means not only does the UCP lose a leader, but the province loses a Premier. It is a rare event that a sitting Premier would lose the leadership of the governing political party. It appears that what will happen now is the government caucus will elect an interim leader and organize a leadership convention. At present, the two people that have declared interest in running for the leadership are Brian Jean and Danielle Smith, both of whom are former leaders of Alberta's Wildrose Party.  
The turmoil within the UCP is likely to benefit the provincial NDP, with leader and former Premier Rachel Notley still at the helm. Notley's government was characterized by a significant deterioration in provincial finances, an anti-business agenda and an expansion of government in a province that already spends more per capita for its public sector. For anyone that values prudent fiscal policy, the prospect of a big-spending NDP party yet again at the helm of a province awash in oil and gas sector revenues is frightening, as once governments establish lavish spending practises, they have proven to be very difficult to reverse.  
The situation in Alberta should be of concern to all Canadians. Alberta is a massive net financial contributor to the rest of Canada via equalization payments and tax revenues, and funds much more than its respective share of government programs such as Employment Insurance and CPP. The fact that the oil and gas sector is once again booming means that Alberta's contribution will be even more outsized. Although some Canadians elsewhere in Canada may think Alberta's current political woes don't affect them, the facts indicate otherwise.  
It is truly ironic that Jason Kenney should lose the leadership of the political party he spent so much time and energy creating from the various fragmented groups of Alberta conservatives, a party that went on to win the 2019 provincial election in a landslide as the province resoundingly rejected the then-NDP government. The next provincial election is scheduled for Spring 2023. Given the prospects of another NDP government waiting in the wings, Albertans and Canadians should hope the UCP can get its act together sooner rather than later.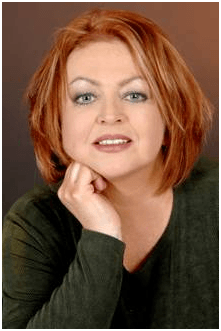 Catherine Swift is President of the Coalition of Concerned Manufacturers & Businesses of Canada (CCMBC). She was previously President of Working Canadians from 2015-2021 & President & CEO of the Canadian Federation of Independent Business (CFIB) from 1995-2014. She was Chief Economist of the CFIB from 1987-1995, Senior Economist with TD Bank from 1983-1987 & held several positions with the federal government from 1976-1983.
She has published numerous articles in journals, magazines & other media on issues such as free trade, finance, entrepreneurship & women business owners. Ms. Swift is a past President of the Empire Club of Canada, a former Director of the CD Howe Institute, the Canadian Youth Business Foundation, SOS Children's Villages, past President of the International Small Business Congress and current Director of the Fraser Institute. She was cited in 2003 & 2012 as one of the most powerful women in Canada by the Women's Executive Network & is a recipient of the Queen's Silver & Gold Jubilee medals.
She has an Honours BA and MA in Economics.