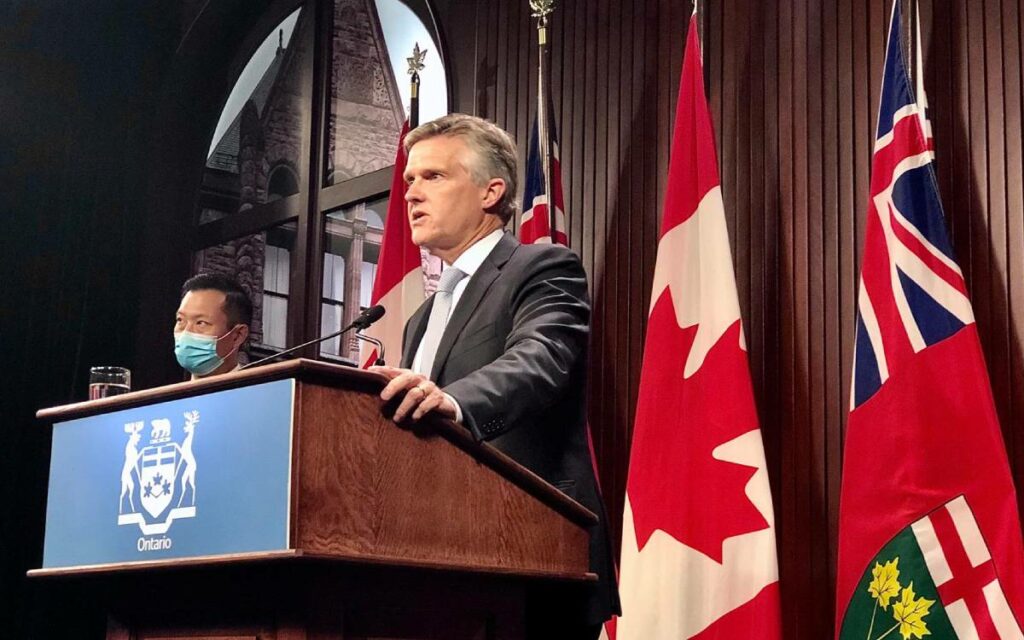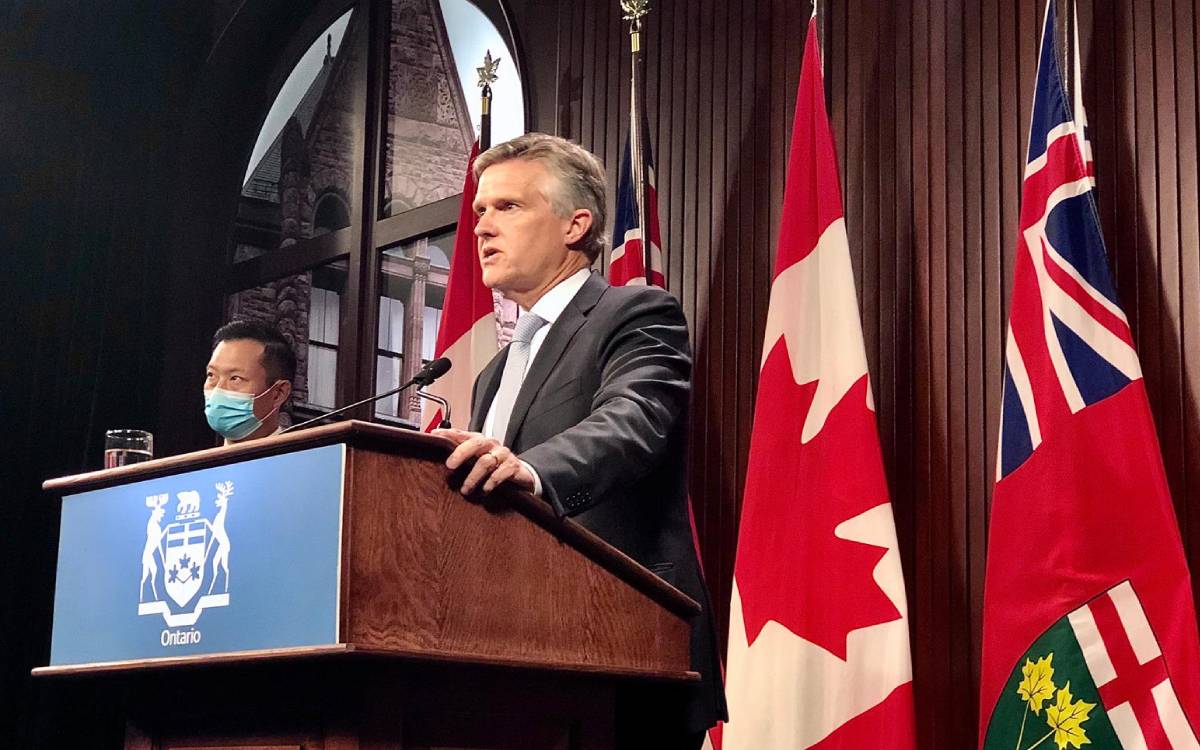 Rod Phillips being caught travelling during lockdown became just one of many politicians from all parties ignoring the advice they themselves preached to Canadians.
Elected officials who sought warm escapes beyond Canada's borders have been hit with a cold dose of reality following a steady stream of stories exposing politicians who've travelled during the COVID-19 pandemic.
For many of these politicians, their activities weren't against the guidelines or rules that have been set. But the scorn and consequences they now face serves as an important reminder that the standard is higher for them than it is for others – and if the restrictions seem too severe, perhaps they ought to be revisited entirely.
The revelation that Ontario's (now former) Finance Minister, Rod Phillips, was vacationing in St. Bart's in the weeks leading up to the province's lockdown caused a PR nightmare for Doug Ford's government. Hightailing it back to Toronto, a sincere apology for the lapse in judgement and a commitment to isolate per COVID rules were not enough to save his job as the province's top Minister. The perception that he intentionally disguised his whereabouts–through pre-recorded social media posts making it seem as though he was still in Canada–added insult to injury for many.
But Phillips' story and subsequent resignation served as just the tip of the iceberg, with many other politicians facing similar consequences. On Monday, Alberta Premier Jason Kenney stripped away responsibility from a number of his own MLAs following pandemic travel, including a Minister who was spending time in Hawaii over Christmas.  Four Liberal Members of Parliament, including a Parliamentary Secretary to a Minister, also have lost their House responsibilities as a result of travel. Closer to home, Flamborough-Glanbrook Member of Parliament David Sweet has also stepped back as Chair of the Ethics Committee following news that he travelled to the United States for leisure over the break.
Not all those politicians that were travelling were looking for fun in the sun. NDP MP Nikki Ashton travelled to Greece to visit an ailing immediate family member. The Parliamentary Secretary mentioned above, Kamal Khera, travelled to Seattle for a memorial service for her uncle and father, who passed within weeks of one another. There are also stories of politicians briefly travelling to check in on residences and properties, which is considered "essential" by the letter of the law.
Some of the stories generate more sympathy than others, which has led to some suggesting this has become more of a witch hunt than an accountability mechanism for politicians. All of this travel – yes, even vacationing – is still allowable under a strict interpretation of the rules. Our borders remain open as long as there's a commitment to quarantine on arrival.  If no rules have been broken, why are politicians facing the level of consequences that they are?
For politicians, following "the law" versus "guidance and advice", or travelling for leisure versus essential needs is ultimately a distinction without a difference. The standard for those that are setting the rules, rightly, is much higher than for those being asked to follow them. Failing to do so serves to undermine the very restrictions that have been set.
There's a particular hypocrisy when politicians preach lockdowns for others, but are content to ignore them for themselves. That is what made Phillips' decision to resign particularly necessary; he was a leader in a government forcing businesses to close at the very time he was vacationing abroad. While few COVID-19 cases have been linked to travel, the rate of transmission is demonstrably higher than the absence of evidence to suggest restaurants and small businesses are the problem. Refusing to acknowledge this double standard would make it impossible for the Ford government to meaningfully enforce the restrictions they've set – let alone impose any new, stricter measures.
It's reasonable to see a difference between vacationing to a luxury island and attending a funeral. However, politicians have been advising Canadians to do neither of those, even within Canada, for months. Many people were forced to say their final goodbyes to loved ones via Zoom, even if they lived in the same city. Some never even got that chance. Just two weeks ago, we were told we couldn't see family members down the street for Christmas; how is gathering with family members in another country any different?
Perhaps if the notion that properly saying goodbye to family members, or checking in on a secondary residence really isn't all that bad, politicians ought to revisit the scope of restrictions for everyone, rather than finding excuses for themselves.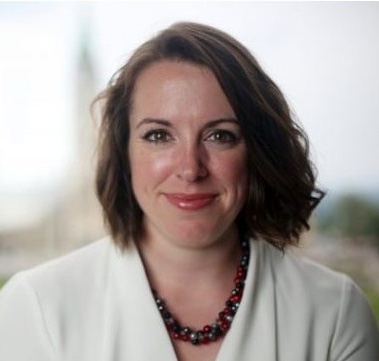 Kate Harrison is the Vice-Chair of Summa Strategies Canada, one of the country's leading public affairs firms. She is a regular political commentator on CTV, CBC, Sirius XM, and other talk radio stations, as well as a contributor to various news outlets. She has been involved in conservative politics for over fifteen years, and an active member of the country's conservative movement.