With transmission and positivity rates on a downward trend along with fewer Ontario residents being hospitalized for the COVID-19 virus the Ford government announced yesterday that a plan to ease back into a more normal state of living will be rolled out; albeit slowly.
"We're bending the curve," said Premier Ford at yesterday's news conference. He was quick to follow that comment up with the fact that the province is not clear of the COVID-19 storm just yet. He pointed to some of the hospital intensive care units in the province being under "immense pressure", the delays in the arrival of vaccines and the new variants of the virus as challenges still facing the people of Ontario.  "We can't return to normal yet," said the Premier.
Here in Niagara, where the rate of infection has been trending downward over the past few weeks, not a lot will change immediately. The provinces Declaration of Emergency will be lifted today. Niagara will remain in a lockdown under the stay at home order until probably Feb. 16 when it is expected the region will move back into the Red Zone of the province colour-coded system. At that point local retail will be able to open with restrictions including 25 per cent capacity. Ford said more than 153,000 Ontarians have lost their jobs. "They can't pay rent or their mortgage or put food on the table." He said while it's important to get people back to work and open local businesses it must be done safely.
Locally, yesterday saw 28 new cases reported in Niagara with 22 the day before. Currently Niagara Health is caring for 33 COVID-19 patients in their hospital with 12 of those being in the intensive care unit. While the number of deaths has risen in the past couple of months a Niagara Health spokesperson noted that locally reported COVID-19 deaths does not mean the virus was the cause of death. As the healthcare organization notes on its website, "Niagara Health continues to report the deaths of patients who tested positive for COVID-19, however this does not mean COVID-19 was the cause of death."
Niagara's acting Chief Medical Officer of Health Dr. Mustafa Hirji said, "Niagara's case numbers have trended much lower in the past several weeks, thanks to the hard work of citizens across our region staying home and cutting out all non-essential contact with others. This is excellent news. However, we must also appreciate that cases are still very high: our daily average number of cases remains much higher than it was at the peak of the first wave last spring. We are still seeing people dying of COVID-19 and our hospitals treating dozens of patients."
Given where the numbers in Niagara currently sit Dr. Hirji said it's important for Niagara residents to continue to stay home and minimize contact with people outside of our household so that cases can drop to the low level that they were last spring. "That will allow a reopening of the province that is prolonged and sustainable, and allow our many local business owners to recover with a predictable path forward," explained Dr. Hirji.
The Ford government said it will be a slow and cautious road to reopening and there won't be any hesitancy to move regions to more strict regulations if numbers begin to creep up. Hirji agreed with the slow reopening. "In December, the United Kingdom demonstrated to us how a speedy reopening can backfire. After exiting lockdown while cases remained fairly high, the UK variant of COVID-19 was given the opportunity to spread rapidly creating a huge spike in cases and forcing the UK to go back into lockdown less than three weeks after exiting lockdown; the UK remains in lockdown to this day. A third lockdown like this could be devastating to our community and economy."
Dr. Hirji said he's not convinced the colour coded framework will be effective. "We also observed that the framework was not able to control COVID-19 in the fall; unless it is strengthened, it is likely again to lead to growing cases and a new lockdown. The key decision for the coming days is where the province ultimately now puts regions within the colour coded framework."
The province said they have made modifications and will be monitoring regions more closely this time around. "Our number one priority will always be protecting the health and safety of all individuals, families and workers across the province," said Premier Ford. "But we must also consider the severe impact COVID-19 is having on our businesses. That's why we have been listening to business owners, and we are strengthening and adjusting the Framework to allow more businesses to safely reopen and get people back to work."
"Niagara residents and business owners have sacrificed much the past six weeks to get our COVID-19 cases more controlled. Reopening too quickly could squander those gains and squander the opportunity to suppress the variants of the virus before they can spread too widely," explained Dr. Hirji. "We hope the province will be cautious through this transition back to the framework to ensure we do not suffer a third wave or third lockdown."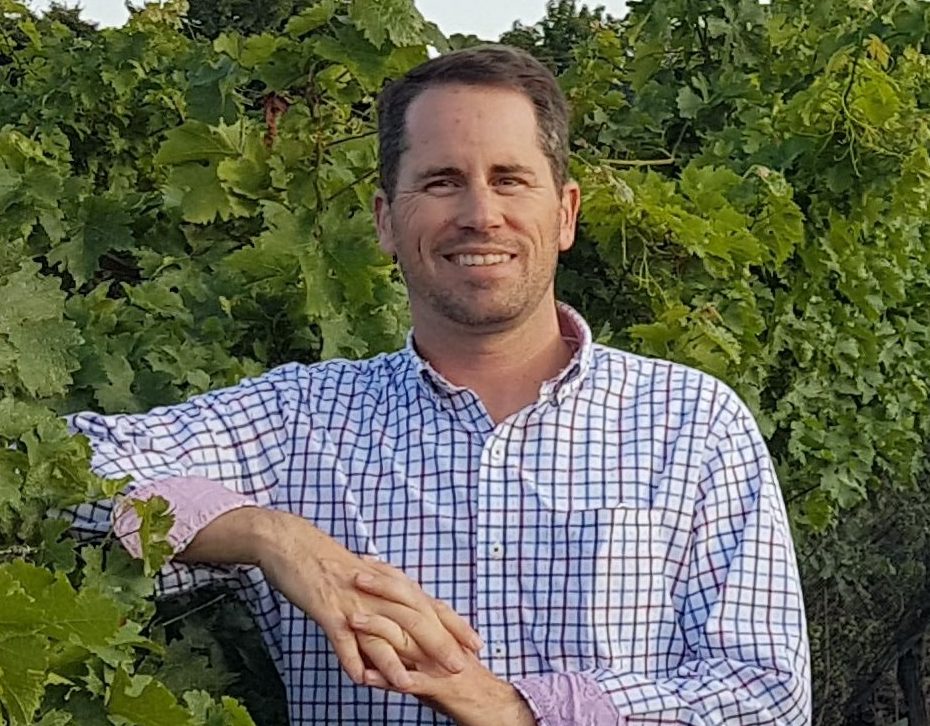 Kevin has spent over two decades as a public relations professional in a variety of sectors including professional sports, the arts, industry and healthcare.  After tiring of the daily commute to Toronto he returned to Niagara and launched The Niagara Independent, an online news source published twice weekly.
He is a graduate of Brock University, Niagara College and the Richard Ivey School of Business. He was named one of Niagara's 40 Under Forty in 2005.
Kevin is most proud of his twin daughters. He is also a triathlete and four-time Ironman finisher.