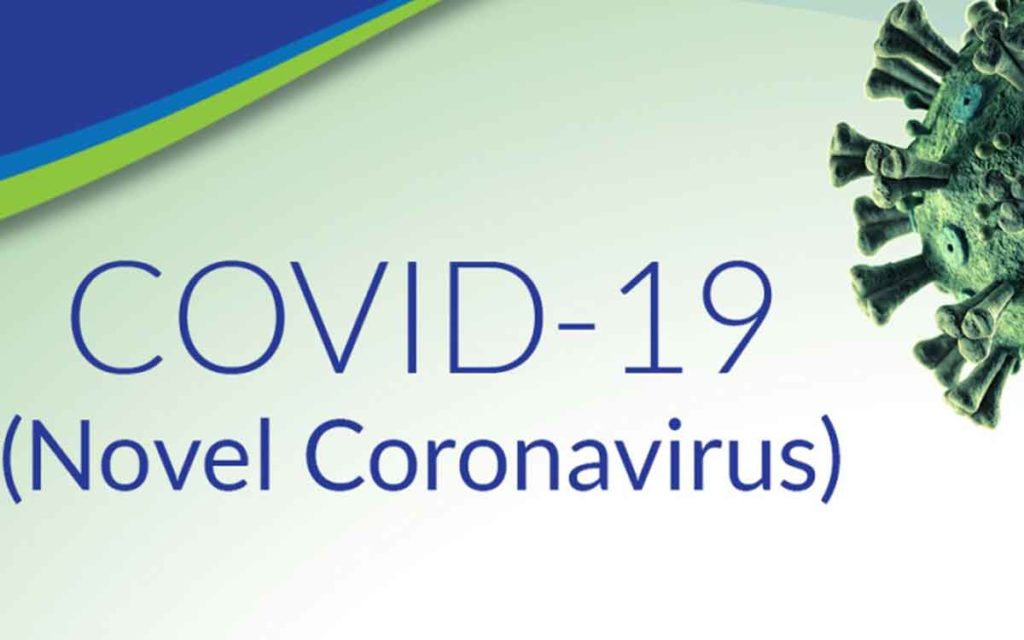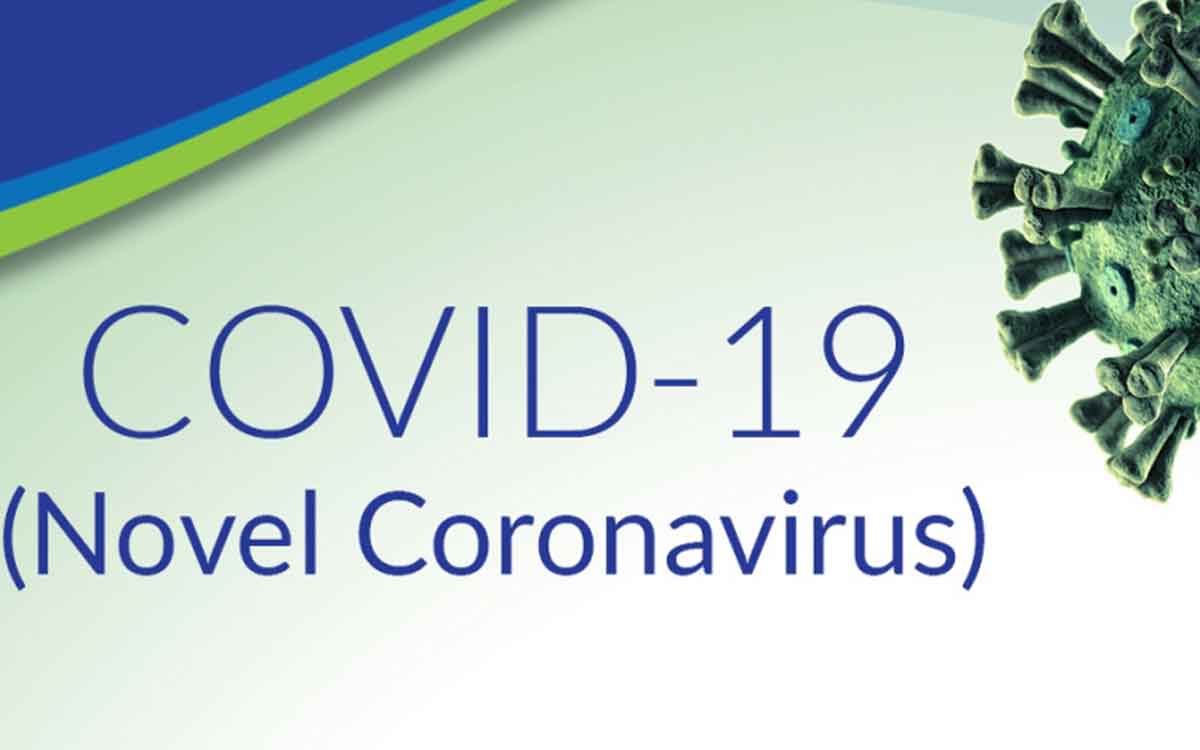 The COVID-19 pandemic may have peaked in Ontario according to the Ontario Government's health experts.
Yesterday, the Government of Ontario released updated COVID-19 modelling, which shows that the enhanced public health measures, including staying home and physically distancing from each other, are working to contain the spread of the virus and flatten the curve.
While outbreaks in long-term care facilities and other similar settings continue to be a major concern, new provincial modelling shows that Ontario has avoided a significant surge in cases and is now trending toward a best case scenario.  Ontario has significantly improved its standing as compared to modelling conducted in March and total cumulative cases are now forecast to be substantially lower than worst or moderate case scenarios projected by previous modelling.
Despite the positive trajectory, provincial officials reminded Ontarians that emergency measures and social distancing efforts already implemented must remain in place to continue reducing the number of cases and deaths.
"The modelling clearly demonstrates that we are making progress in our fight against this deadly virus.  That's due to the actions of all Ontarians, those who are staying home and practicing physical distancing, and to the heroic efforts of our frontline health care workers," said Premier Doug Ford.  "But COVID-19 continues to be a clear and present danger, especially to our seniors and most vulnerable citizens.  That is why we must continue to follow the advice of our Chief Medical Officer of Health and stay the course in order to keep people safe and healthy."
On the local front, business and community organizations continue to support Niagara's frontline health care workers.
Last week, the Niagara Industrial Association (NIA) donated $110,000 to Niagara Health as a result of a fundraising blitz of its members led by Joe DeMan, co-founder of NIA.  The funds are earmarked for ventilators and other needed hospital supplies to help impact patients' lives and caregivers' ability to deliver top care and improved outcomes through the COVID-19 pandemic.
DeMan said that after the fundraiser's launch on April 3, the NIA fundraiser immediately ballooned.
"By just 3:00pm that first Friday, we already had nearly $30,000 of contributions.  I believe this speaks volumes to the integrity of the manufacturing community we've created here in Niagara.  This was achieved, despite our industry entering some of the most difficult times of our generation, due to the pandemic."
In addition, Niagara's Branscombe Family Foundation answered an appeal from the Niagara Community Foundation by matching their $25,000 gift to United Way Niagara's COVID-19 Emergency Response Fund efforts.
Frances Hallworth, executive director of United Way highlighted the local demand on its programming in dealing with the pandemic locally.
"The requests for food alone are so large.  This generous gift has enabled us to respond to even the basic need for food.  Our first priority amidst this pandemic is the well-being of every single person in Niagara.  We are working as fast as we can to get food into the homes of people who need it most."
According to the Niagara Region, as of April 20 Niagara has seen a total of 384 cases of COVID-19, with 140 having recovered from the virus and 33 total deaths.
The Niagara Independent will continue to report and monitor the COVID-19 pandemic as it develops.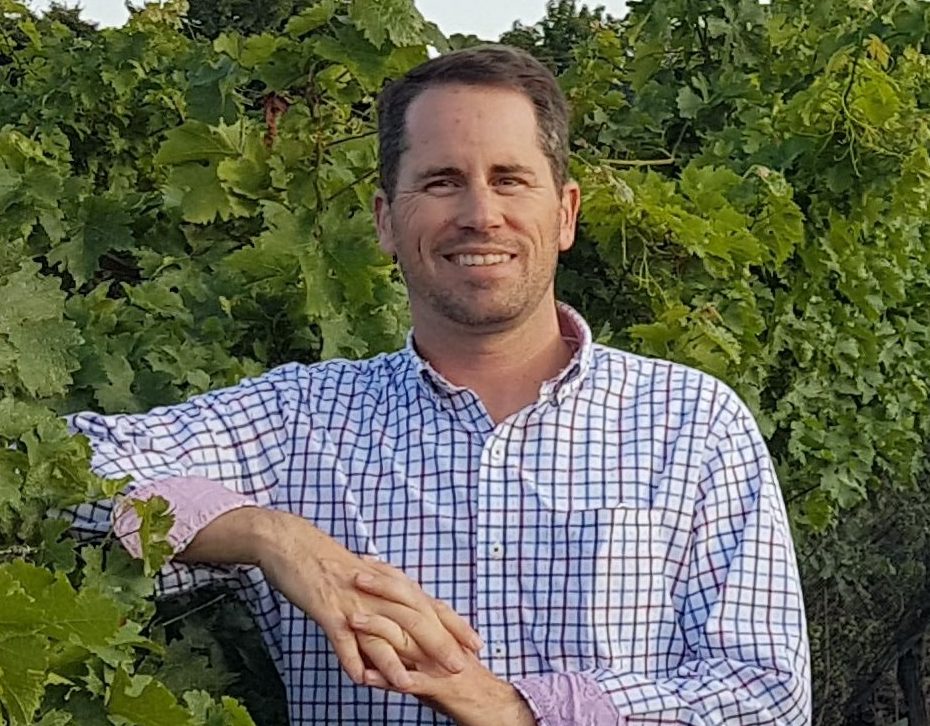 Kevin has spent over two decades as a public relations professional in a variety of sectors including professional sports, the arts, industry and healthcare.  After tiring of the daily commute to Toronto he returned to Niagara and launched The Niagara Independent, an online news source published twice weekly.
He is a graduate of Brock University, Niagara College and the Richard Ivey School of Business. He was named one of Niagara's 40 Under Forty in 2005.
Kevin is most proud of his twin daughters. He is also a triathlete and four-time Ironman finisher.