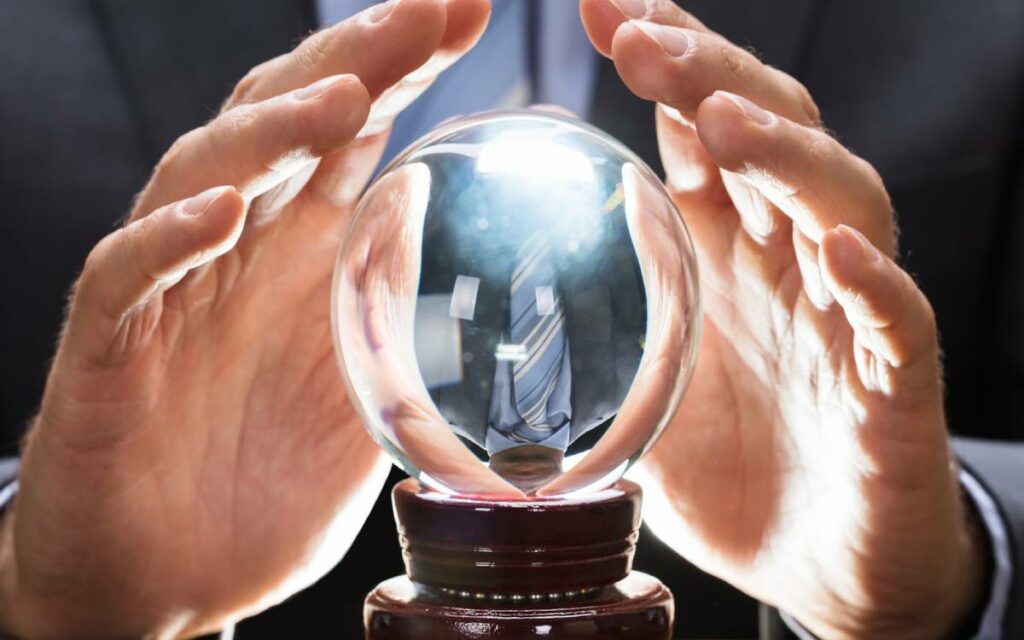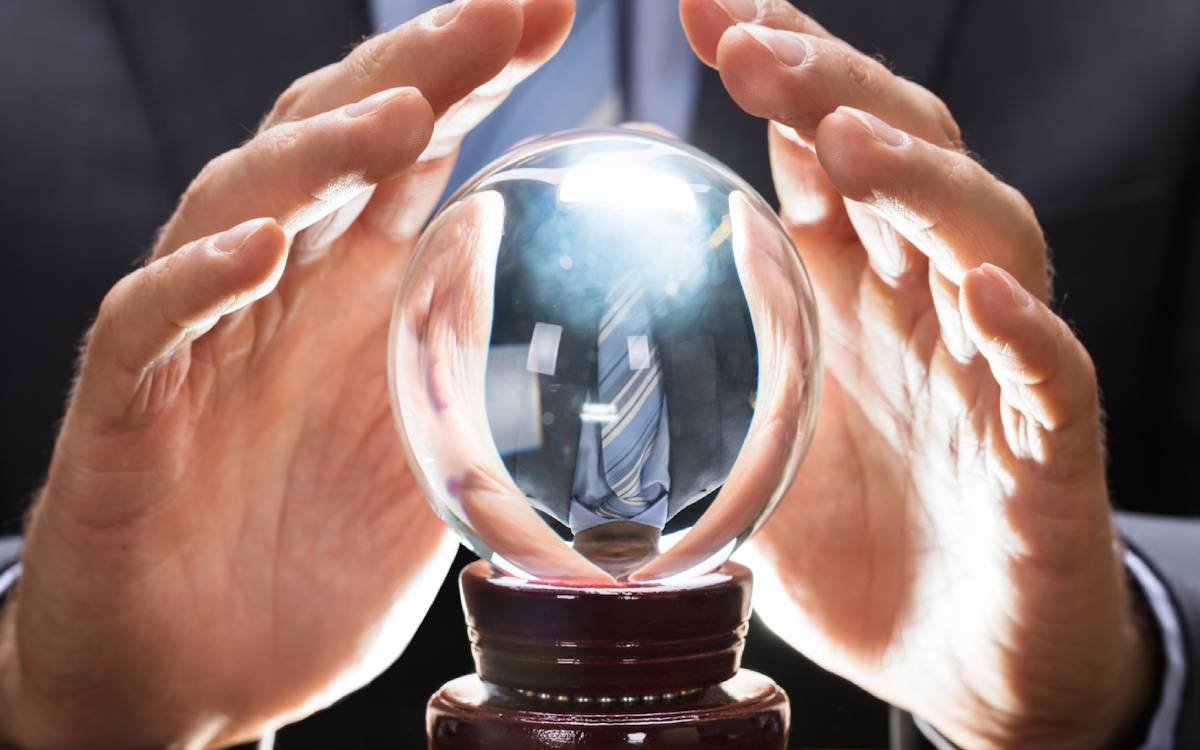 There's no doubt pretty much every human being living on this planet is anxious to put 2020 behind them and then quickly walk, no flat out sprint, through the door to 2021. We've asked our regular Niagara Independent contributors to tell us some of their predictions for what the New Year might bring.
Ottawa resident and one of TNI's national columnists Kate Harrison had these predictions in her extensive list (I think Kate was happy to include some non-political predictions):
There will be a federal election in 2021 – and probably a couple more provincial ones as well (look to Atlantic Canada for early movement on this in January).
The Buffalo Bills will make it to at least the AFC Championship title game.
Canada's vaccine rollout will take a full 10-12 months to complete before all are vaccinated. There will also be lots of debate over proof of vaccination to access basic services, with a large number of people opting NOT to get the vaccine – both young and old.
Domestic tourism will surge in the summer, with many still forgoing international travel in favour of local trips. Related – the Canada US border will remain closed until late Spring.
Masks will continue to be required in most public spaces for the majority of 2021.
Working from home a few days a week will be normalized as people return to office work. Many will convert to 2-3 days a week in office with the rest from home.
Prince Harry and Megan Markle will announce they're expecting again, with their second child.
The Ethics Commissioner will find both Bill Morneau and Justin Trudeau in breach of ethics violations over the WE Charity Scandal.
Vegas Golden Knights will win the Stanley Cup.
Niagara Independent's other Ottawa resident and national columnist Chris George focused on his former home region (Niagara) for his thoughts:
The Niagara news story of 2021 will be the region's outstanding tourism year, resulting in a remarkably prosperous year for local businesses catering to winery, cycle, and family vacation tourists.
COVID will have significant impact on the local scene thru the year:
the US border will remain closed through to the Fall — and Americans will have great interest in a Canadian autumn experience
the Ontario Govt tax credit for visiting provincial tourism attractions will be very popular and the Falls will be one of the foremost destinations
Ontario vaccination program will be well established in late spring allowing ease of restrictions for businesses in time for summer season
Business columnists and resident legal expert Sheryl Johnson predicts the following:
Where and how work will be performed will continue to evolve to streamline to survive the devastating economic impact of COVID on retailers, restaurants and others in the service industry.
We will see amazingly creative reinventions for personal service provision.
Hoteling for office space will become the norm.  Many retailers will take to online businesses only and abandon their store front shops. The once greedy, powerful, and uncompromising commercial landlords will need to rethink their ways.  (Still can't believe Trudeau thought putting commercial landlords in charge of applying for commercial debt subsidies/relief was a good idea! They got their money either way!).
Virtual meetings and hearings will become the standard process. More and more manual and manual labour positions (other than skilled trades) will become automated with technology and AI taking a larger role.
One of the original and most read of our contributors Catherine Swift says, "At about the mid-point of 2021, enough vaccinations against COVID-19 will have taken place in Canada and around the world that life will be starting to get back to a new normal. With the focus moving away from the pandemic, Canadians will begin paying attention to the damage to the economy & their own personal financial situation, and how badly the Trudeau government managed the crisis. Support for the federal Liberals will drop, leading to defeat in an autumn 2021 election and a Conservative minority government."
Liberal insider and TNI contributor Marc Kealey predicts; "The digital transformation is fully underway and the pandemic of 2020 ensures that the old ways of doing business are over.
In 2021, resiliency in/of and for business will cause an acceleration of more investment in digitization of workflow, which means that remote access will grow.  As Canadian pollster Ipsos Reid noted, at present four out of five Canadians now indicate that they will incorporate zero trust in their businesses which means greater oversight and impact in and for workflow output and a change in how we'll operate in the future.
As a direct consequence, the increase in remote workplaces means that there will be less of a demand for physical space in expensive jurisdictions like the GTHA.  Expect a boon in development growth in places like the Niagara Region where residential and commercial start-ups will increase exponentially."
Kelly Gallagher who is TNI's western reporter kept his prediction short and simple:
The UCP caucus will start to have infighting and Premier Jason Kenney's leadership will be challenged.
Business writer Brock Dickinson thinks Google might be in trouble:
With more than 30 states and the US Department of Justice ramping up their anti-trust efforts, Google runs into trouble in 2021. The Google business model – built on selling your personal information, and monopolistic attempts to dominate the search market – will get broken up. This will prompt Apple – which believes that "Privacy is a human right" – to build its own search engine, bundled into their products and available to all Apple TV subscribers. Sell Google, buy Apple.
Whatever 2021 might bring, all of us at The Niagara Independent wish you nothing but health, happiness and prosperity.