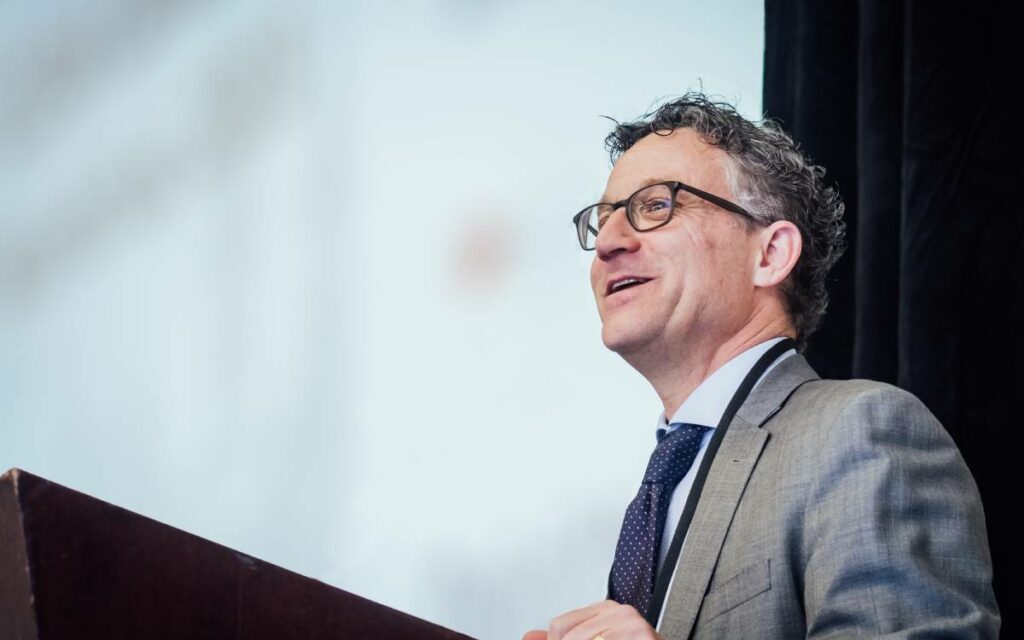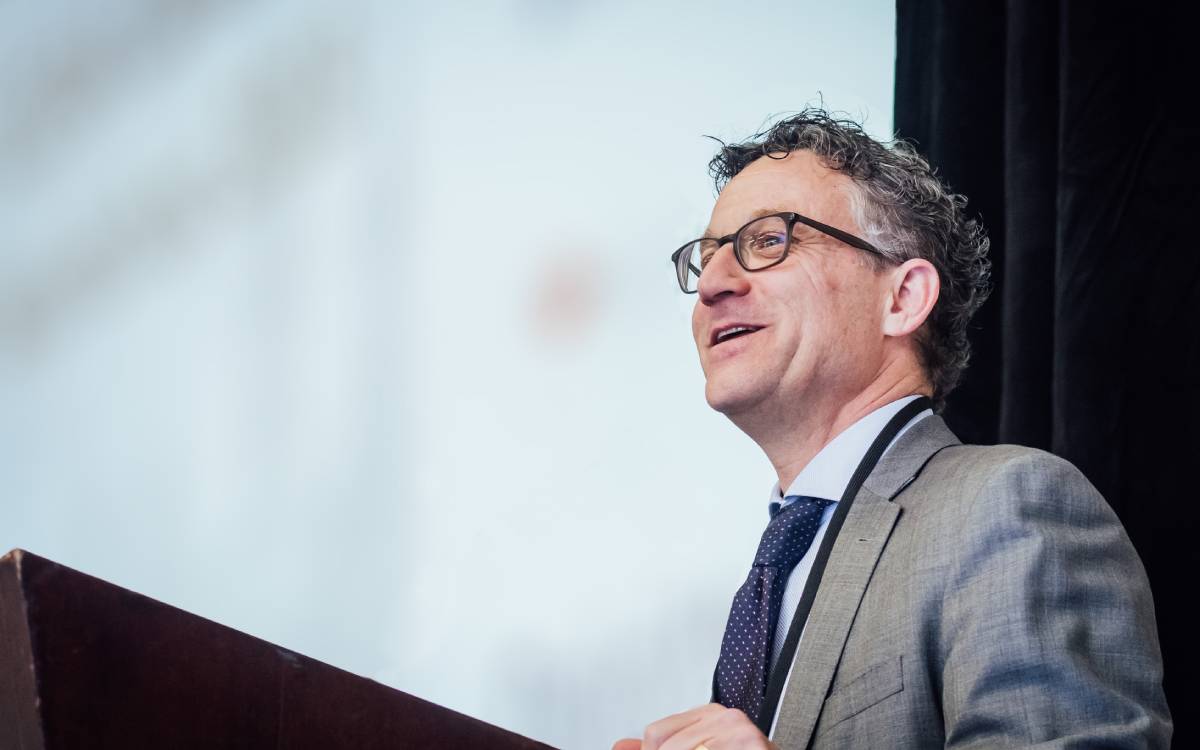 Head of Ontario's Financial Accountability Office Paul Weltman. Weltman's organization released its most recent financial outlook report on June 10. Photo credit: FAO
On June 10, Ontario's independent Financial Accountability Office (FAO) released its spring 2021 'Economic and Budget Outlook' report. The report provides an overview of the province's current finances and an assessment of future economic outlook.
As expected, the COVID-19 pandemic had a significant effect on Ontario's economic activity last year, with the province's real GDP declining by 5.8 per cent.
Increased program spending also led the provincial government to take on a record budget deficit of $35.8 billion in 2020-21.
However, according to the FAO, all things considered "Ontario's economic growth has been generally resilient despite recurring restrictions."
And the near future looks bright.
Ontario is expected to see real GDP growth of 5.8 and 4.0 per cent over 2021 and 2022, respectively.
"Improving global demand, ongoing monetary and fiscal policy support, and progress in COVID-19 vaccinations have set the stage for a strong economic rebound in Ontario over the next two years," wrote the FAO.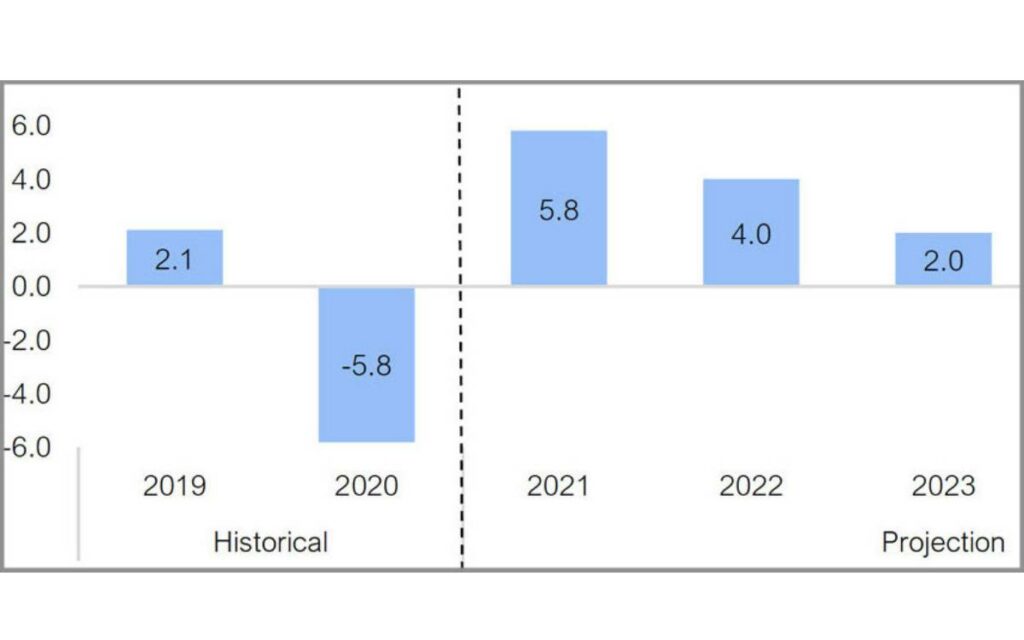 Ontario's real GDP growth (per cent) by year. The province is expected to experience significant growth over 2021 and 2022, before returning to pre-pandemic levels in 2023. Photo credit: FAO
Rising revenues are projected to lower the budget deficit to $11.1 billion by 2023-24, $7.6 billion below the government's estimation.
According to the FAO, "the budget's revenue forecast is lower than what the government's economic outlook would suggest by $1.4 billion in 2022-23 and $2.2 billion in 2023-24. Although not announced in the budget, these revenue shortfalls suggest planned tax cuts."
But despite the positive outlook, the FAO predicts the provincial government will not achieve fiscal balance by 2029-30, as previously projected.
As opposed to a $2.4 billion surplus, the FAO estimates a potential $6.9 billion shortfall in 2029-30.
The Canadian Taxpayers Federation's interim Ontario director Jay Goldberg suggested that more work should be done to reach a balanced budget by decade's end.
"While the deficits for the next five years are projected to be somewhat less than what the March budget anticipated, these are still deficits of historic proportions," said Goldberg.
"Ford was elected on a promise to stand up for taxpayers, but he is failing to make the difficult choices that taxpayers expect from their elected leaders."
According to current head of the FAO, Peter Weltman, "In order for the Province to achieve its recovery plan and balance the budget by 2029-30, program spending would have to be lowered by $1,281 per Ontarian."