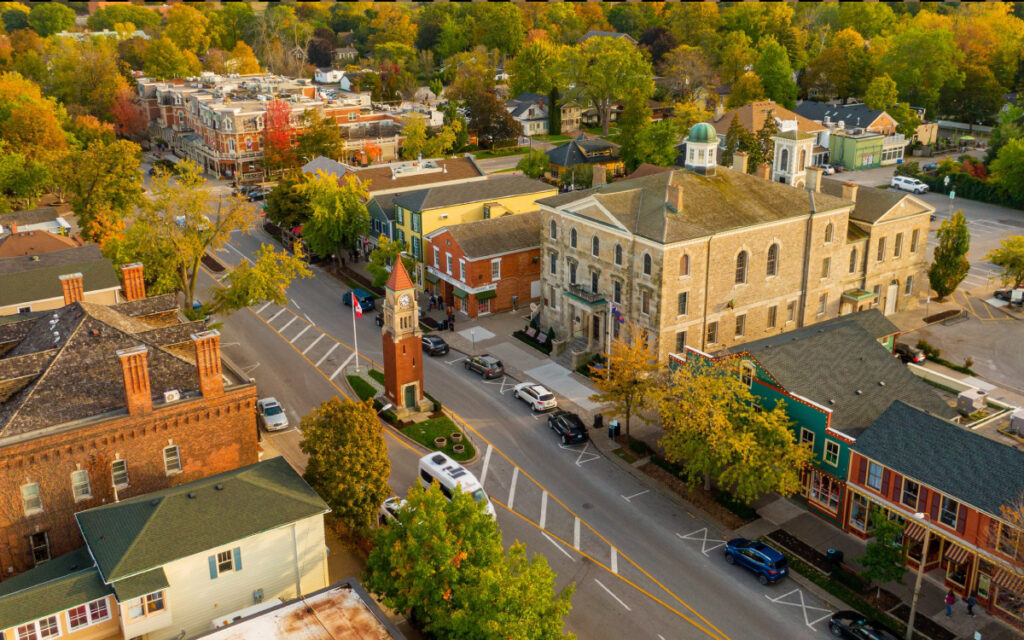 Proposed building will not only include hotel rooms, but also multiple restaurants, comprehensive lounge/entertainment areas, as well as spas. Pictured is downtown Niagara-on-the-Lake. Photo credit: Expedia
As Niagara's tourism economy continues to expand, there is a growing need to build strategic infrastructure, such as restaurants, entertainment venues and hotels. To this end, Van Riesen Hotel Group hopes to capitalize on an opportunity. The residents of Niagara-on-the-Lake, however, may have different plans. Kirsten McCauley currently serves as the Director of Community and Development Services for the Town. 
"With the Town of Niagara-on-the-Lake being a historically and culturally significant community, development projects often generate significant public interest," McCauley shared in a recent comment to The Niagara Independent. 
"(Town) staff are still reviewing the (building) application and studies. Once the review is complete, Staff will present a Recommendation Report to Council at a future Committee of the Whole – Planning Meeting." 
"This report will also consider comments from the public and agencies made at the October 3, 2023, Public Meeting." 
Request for input on the original proposal, an 81-room hotel that would be located at 228 Queen St. and 209 and 217 Simcoe Street was extended to the community at large. At a September open-house, residents stated various concerns about the project, including implications for heightened noise levels, lack of privacy, environmental sustainability, heritage preservation, overwhelming traffic and a generally held belief that tourist capacity has already been far-exceeded. 
As things currently stand, zoning by-laws only allow for a 24-room property to be constructed. Whether or not Van Riesen, the Town and the residents will be able to find a solution that addresses the concerns of all stakeholders remains unknown. 
If the project is ultimately approved, it will not only include the hotel rooms, but also multiple restaurants, comprehensive lounge/entertainment areas, as well as spas. For this reason, proponents would argue that in addition to being a significant attraction, the facility would also create well-paying jobs for the community. 
"The Town cannot comment on what developers should or should not do related to influencing residents," McCauley said. "Staff are reviewing the application, considering the information submitted by the applicant, input from the public, and technical input from Staff departments and agencies," she continued. "Staff will review the application against the applicable Provincial, Regional and Local planning policies and consider the overall public interest prior to making a recommendation to council."
"Council will make the decision on the application."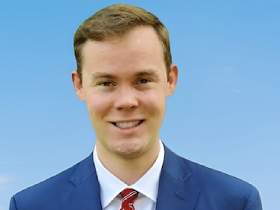 Nick Redekop completed his Honours Bachelor of Arts Degree in Labour Studies at Brock University. He has previously served in municipal and federal politics. In his free time, Nick enjoys following sports, taking part in outdoor activities, and reading biographies. Nick resides in Niagara Falls