On Nov. 20, 2020, the Government of Ontario Bill 218, Supporting Ontario's Recovery and Municipal Elections Act, 2020 came into force. Under Schedule 1 of the Act retroactive protection against civil liability from March 17, 2020 has expressly been provided to any "person" who makes a "good faith effort" to follow public health guidance and laws relating to COVID-19.
The Act broadly defines a "person" to be "any individual, corporation or other entity, and includes the Crown in right of Ontario." Meaning a wide range of organizations, including the Government of Ontario, all businesses, schools, medical institutions, frontline workers (healthcare workers, first responders, teachers, bus drivers, servers, and retail employees), non-profit organizations, and volunteers who make a "good faith" effort to follow the current public health guidelines and laws relating to COVID-19 are protected from civil liability arising from the pandemic (within prescribed limits).
What are the protections?
The Act bars and dismisses without costs any actions against a "person" arising from an individually being, or potentially being, infected with or exposed to COVID-19 on or after March 17, 2020, as a direct or indirect result of an act or omission of the "person" if, at the relevant time, the person acted or made a "good faith effort" to act in accordance with: (a) applicable public health guidance relating to COVID-19; and (b) federal, provincial, or municipal "laws" relating to COVID-19.  The Act specifically and broadly defines a "good faith effort" as "including an honest effort, whether or not that effort is reasonable", and "laws" as "a statute or any regulation, order, by-law or other instrument made under a statute".
The Act also broadly defines "public health guidance" as including advice, directives, or instructions given or made in respect of public health regardless of the form or manner of the communication (e.g., communications received from: the Chief Medical Officer of Health; a person appointed as a medical officer under the Health Protection and Promotion Act or an employee of the board of health; a public health officer of the Government of Canada; a public health official of the Government of Ontario; government ministries and municipalities; and public health agencies or regulatory bodies having jurisdiction over the person).
Given the evolving circumstances surrounding and our knowledge of the COVID-19 pandemic, health guidelines have evolved, changed and even conflicted with one other.  The Act addresses this issue by extending protections regardless of any conflict or inconsistency in the public health guidelines or laws applicable since March 17, 2020.
The Act also addresses the issue of the loss of the right to sue by expressly providing that: "No person is entitled to any compensation or any other remedy or relief for the extinguishment or termination of rights under this Act."
Additionally and of importance to employers, the Act extends its protection to "persons" who are vicariously liable for the acts or omissions of other "persons" (e.g., employers for employees in the ordinary course of employment) where the protections would negate the liability of the other person in relation to any act or omission.
What are the exceptions?
The Actdoes not apply to actions based on "gross negligence". The Act is noticeably silent on the definition of "gross negligence" however "gross negligence" is a legal concept with a clear meaning that encompasses conduct involving a marked departure from the standard of care that a responsible and competent person would use.  As such, in applying the Act the determination of whether "gross negligence exists" will be fact-driven and decided on a case-by-case basis.
The Actdoes not apply where businesses operated when they were ordered closed.
The Act expressly excludes from its protections WSIB claims of employees exposed or infected in the course of employment. The Workplace Safety and Insurance Act, 1997 ("WSIA") expressly continues to apply and have jurisdiction over issues related to occupational injuries such as infectious illnesses. In fact, where there is any conflict between the Actand the WSIA, the WSIA has exclusive jurisdiction.
Bottomline for Employers:
The Act shields employers from liability within its very broadly provided protections.  To benefit from such protections, employers must not only keep current with and strictly follow public health guidelines and applicable laws but also appropriately implement, enforce and document its implementation and enforcement of workplace policies and protocols to successfully show compliance and defend against any claims of "gross negligence".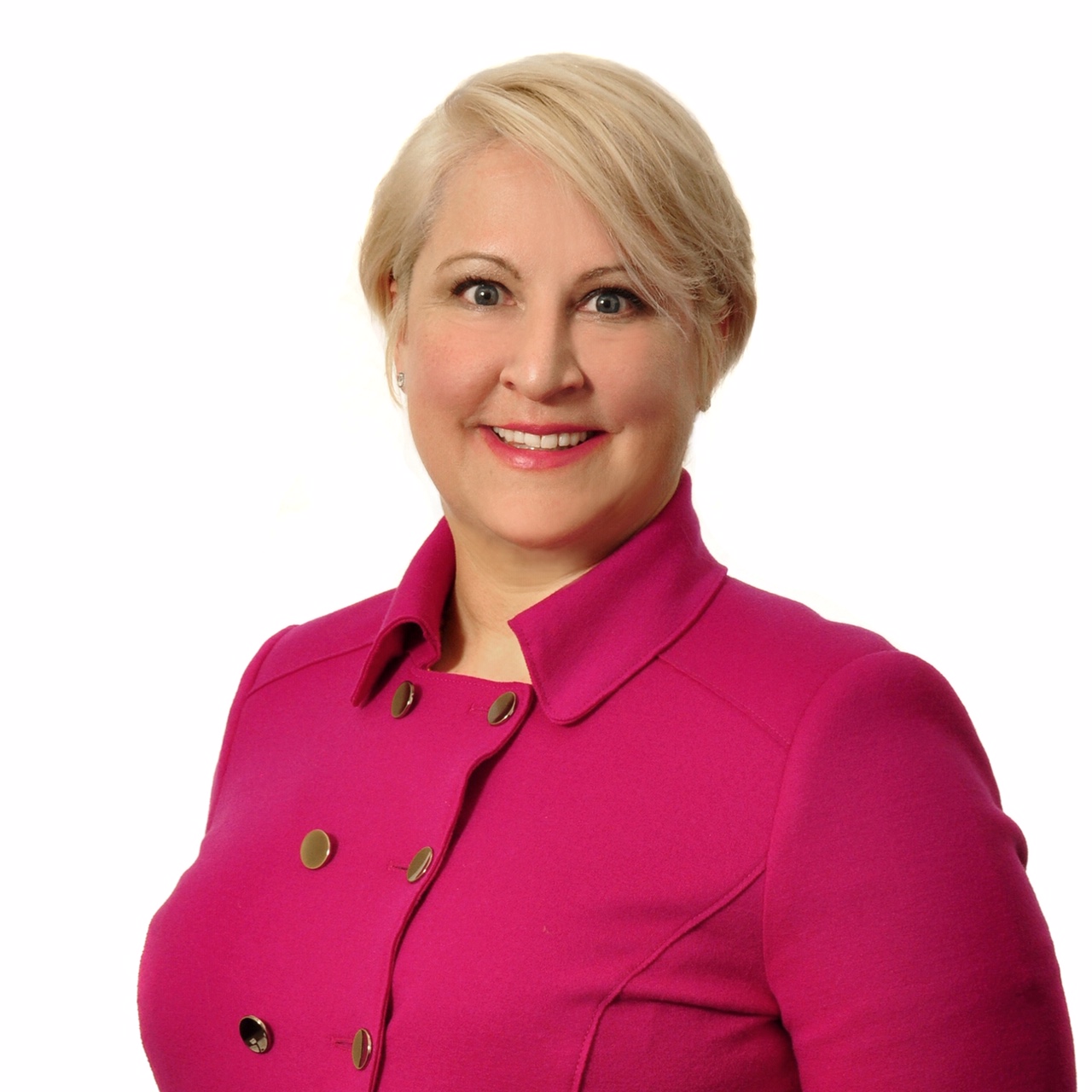 Sheryl L. Johnson brings a proactive, creative, and vibrant attitude to her labour, employment and human resource law practice. Sheryl has extensive experience in representing clients in both the provincial and federal jurisdictions on all matters relating to employment and labour law, including for example construction labour law, employment related civil wrongful dismissal, human rights, and labour board litigation; privacy, governance, statutory and regulatory compliance, and executive compensation matters; as well as conducting workplace training and workplace investigations. Sheryl is also an avid educator and writer, including authoring a bi-weekly business column in The Niagara Independent and the text: Sexual Harassment in Canada: A Guide for Understanding and Prevention. Sheryl enjoys in her free time giving back to the Niagara community. She is a member of the WIN Council, Chair of the Board of Directors for the Niagara Jazz Festival, Vice-President of the Board of Directors for the YWCA Niagara Region, Secretary of Big Brothers Big Sisters of Niagara Falls Board of Directors, a board member of the Niagara Home Builders Association, and a board member of the Women in Construction group of the Niagara Construction Association.
You can connect with her on LinkedIn or contact her at sljohnson@sullivanmahoney.com.