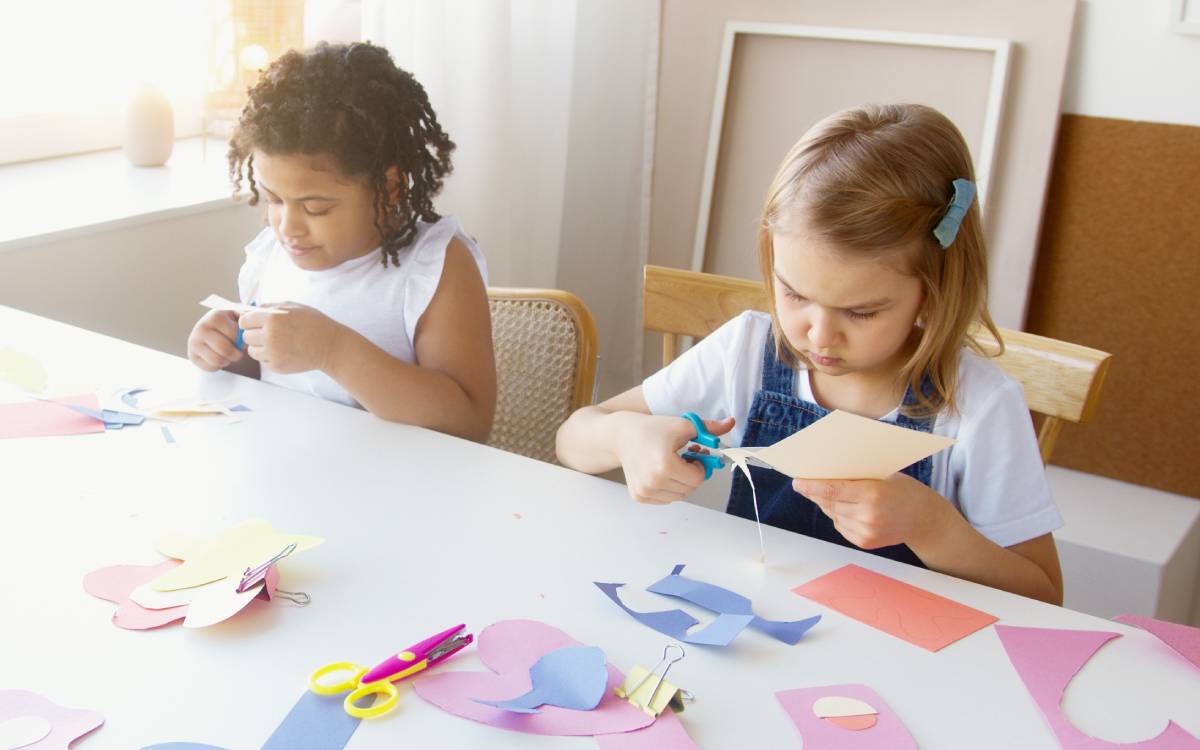 Photo credit: Pexels/Artem Podrez
In 1970, the Royal Commission on the Status of Women reported that childcare was necessary to support working women if we were to have gender equity.
Fifty years later, advocates are still lamenting the lack of childcare for working parents, particularly women. Back then, it was to promote equality, today it is a critical infrastructure to "rebuild" the country's COVID-ravaged economy.
As several commentators have noted, the pandemic was like a big social experiment – take away childcare and see what happens. The result was fewer women in the workforce.
Making it worse has been job loss in sectors largely dominated by women – small businesses, service, and hospitality industries.
Many recent reports have highlighted the problem, inventing the term "she-cession" to describe its effects. But perhaps the most worrisome indicator is stories from corporate leaders about women in the "talent pipeline," being groomed for higher office, who have quit or refused promotions because they do not have adequate childcare support.
As one Canadian economist said, "you can't juggle childcare, home schooling and paid work."
Last year, a national group of senior business and community women leaders formed to push for solutions. Called The Prosperity Project*, it quickly identified childcare as a key priority.
The group asked federal and provincial governments to expand childcare across the country based on four principles: affordability, accessibility, quality, and flexibility.
While many provinces responded, including Ontario, the biggest splash was made by the federal government. In her first budget, Finance Minister Chrystia Freeland cited her own mother's experience trying to work and care for children, as she placed childcare funding front and centre, to support equity and the struggling economy.
Childcare is a provincial responsibility, but Minister Freeland promised $30 billion over five years, to be cost shared on a 50-50 basis to reduce parent fees to $10 a day by 2026. She pointed to Quebec's current childcare system as the model to emulate.
The biggest hurdle will be if Ottawa can ease provincial government skepticism about federal government largesse. Too many times federal politicians have promised fancy new 50-50 cost-shared programs, only to dramatically cut costs or change priorities later, leaving provincial colleagues to pick up the pieces.
And while federal money is welcome, there are other risks.
Given the jurisdictional issue, Ottawa wants to negotiate with provinces on how the money will be allocated and spent. Anyone who has followed the endless bickering over cost-sharing of health care is entitled to be skeptical. In 2005, Prime Minister Paul Martin's similar childcare approach failed.
The challenge is that each province has different needs and delivers childcare in many ways, including direct subsidies to parents and a mix of not-for-profit and for-profit centres with unionized and non-unionized workers. A '9-to-5' childcare centre might work in an urban office environment, but not in a rural community or for parents who work irregular hours.
While federal Minister of Families, Children and Social Development Ahmed Hussen recognizes the challenge, most of Ottawa's comments favour only the not-for-profit model. For Ontario's current administration, which favours a mixed approach, including subsidies to support parental choice, this could be a red line.
Minister Freeland's praise of Quebec has also rubbed other provincial premiers the wrong way. While popular with Quebec families, the heavily subsidized program is currently under review to address some real issues – ballooning costs, long waiting lists with an unintended consequence of tipping support towards more well-off families, to name a few.
Telling other provinces the Quebec solution is best is not a political winner at any time, but certainly not when that government is looking at ways to fix it.
It is always risky to say, "this time is different." But here's hoping the pandemic causes governments to work it out. The need is real. There are solutions. Canadian working parents are waiting.
*Note: Alongside several other business and government leaders from across the country, the author is a founding member of The Prosperity Project. If you want to learn more about the initiative, please go to: canadianprosperityproject.ca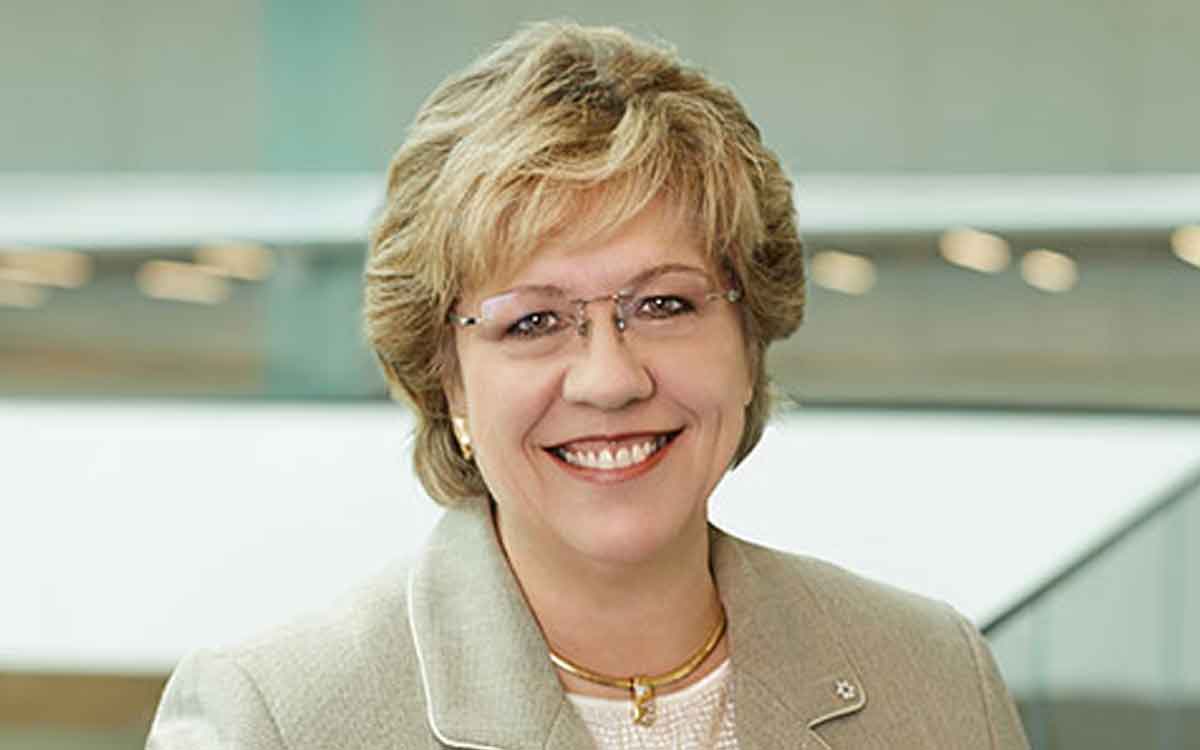 Janet Ecker is a former Ontario Finance Minister, Minister of Education, Minister of Community and Social Services and Government House Leader in the governments of Premier Mike Harris and Premier Ernie Eves. After her political career, she served as the founding CEO of the Toronto Financial Services Alliance, a public-private partnership dedicated to building Toronto region into an international financial centre. She currently sits on a number of corporate and non-profit boards, agencies and advisory committees.
Ms. Ecker received the Order of Canada for her public service contributions and was recognized as one of the "Most Influential People in the World's Financial Centres" by Financial Centres International.  She also received a "Canada's Most Powerful Women: Top 100 Award" from the Women's Executive Network and the Richard Ivey School of Business, among other awards. She is also one of the founders of Equal Voice, a national, multi-partisan organization working to elect more women.