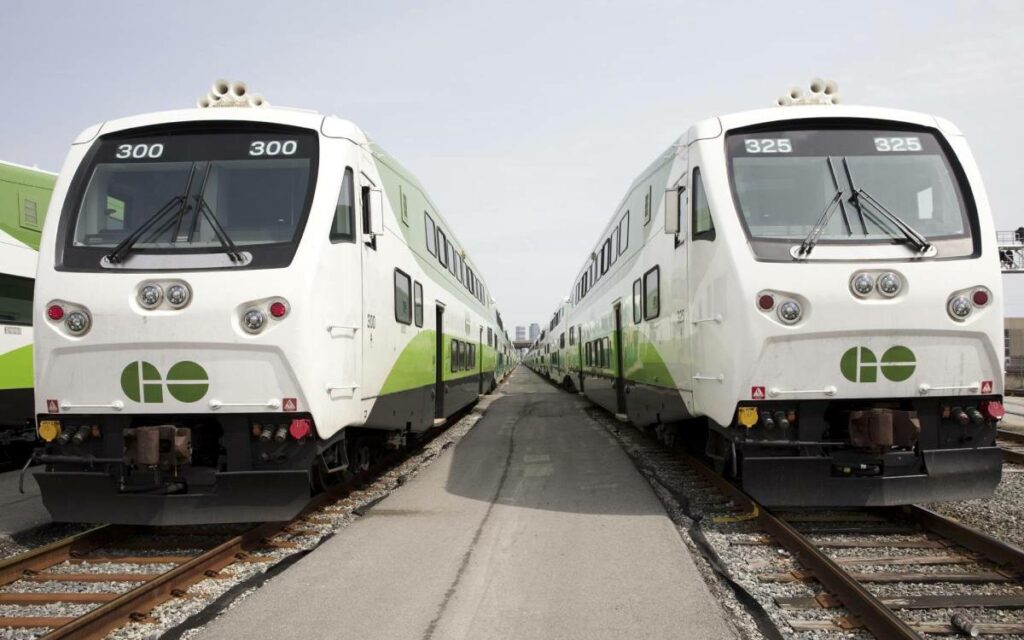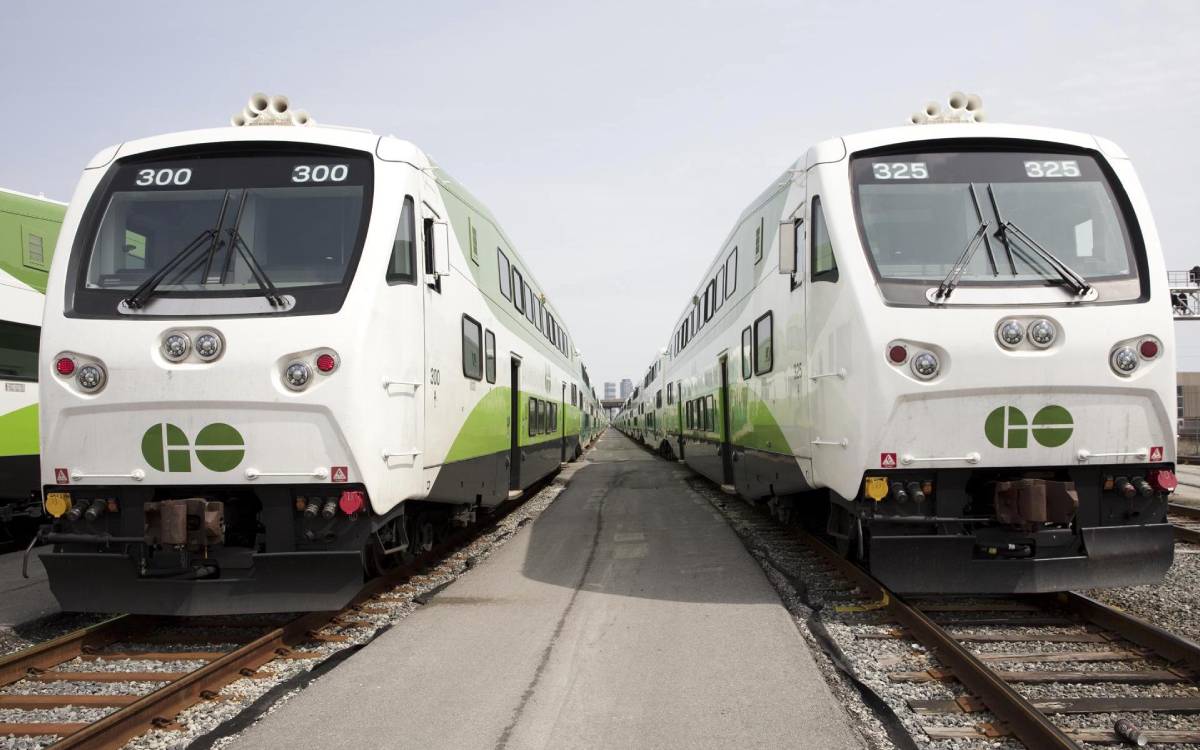 The government also reaffirmed its commitment to the local tourism sector's pandemic recovery. Photo credit: Metrolinx
The Ontario government released its 2022 budget Thursday afternoon. 
A major part of the PCs' record-breaking spending plan is transportation infrastructure and public transit, with $86.7 billion set aside over the next 10 years for highway rehabilitation, bridge building, GO expansion, and the like. 
Niagara is explicitly discussed four times in the full budget document. Two of the four local items mentioned are related to transportation.  
The first has been in the works for some time now: the twinning and rehabilitation of the Garden City Skyway. 
According to the province, the crossing is part of a "strategic trade and economic corridor" that links the Greater Golden Horseshoe to the US. Its rehabilitation and twinning will, per the budget, help "(strengthen) the province's supply chain while continuing to rebuild the economy." 
Provincial officials previously told The Niagara Independent in July 2021 that the planning and preliminary design phases for the twin bridge are complete and construction is scheduled to commence in 2024. 
The second transportation item relevant to Niagara in the budget relates to local GO rail service expansion. 
According to the document, "the government continues to work with rail partners on a solution to deliver increased service between Union Station and Niagara Region sooner and at a lower cost to taxpayers."
Metrolinx currently runs a limited morning and evening weekday return-trip from Niagara Falls to Union Station, with a stop in St. Catharines. The agency is working toward offering commuters all-day, year-round service between Toronto and Niagara.
Though a timeline remains unclear, Grimsby is also supposed to get a GO station sometime in the near future. 
Lastly, the budget also explicitly mentions the recently announced hydrogen production facility in Niagara Falls and reaffirms the province's continued support for the area's hard-hit tourism sector.
"Niagara Falls is a premier international tourism destination that was heavily impacted by the COVID-19 pandemic," reads the budget. "The government is committed to working with impacted sectors and the region to recover to pre-pandemic tourism levels and beyond. Development in the region will play to Niagara's competitive advantages, diversify the tourist experience, and offer unique reasons to visit and extend stays."