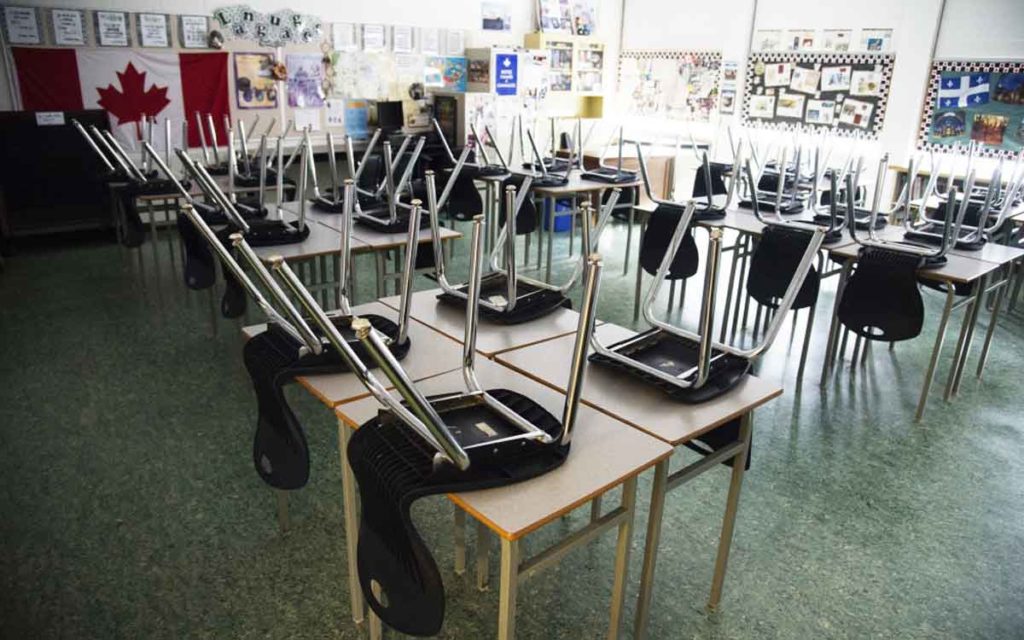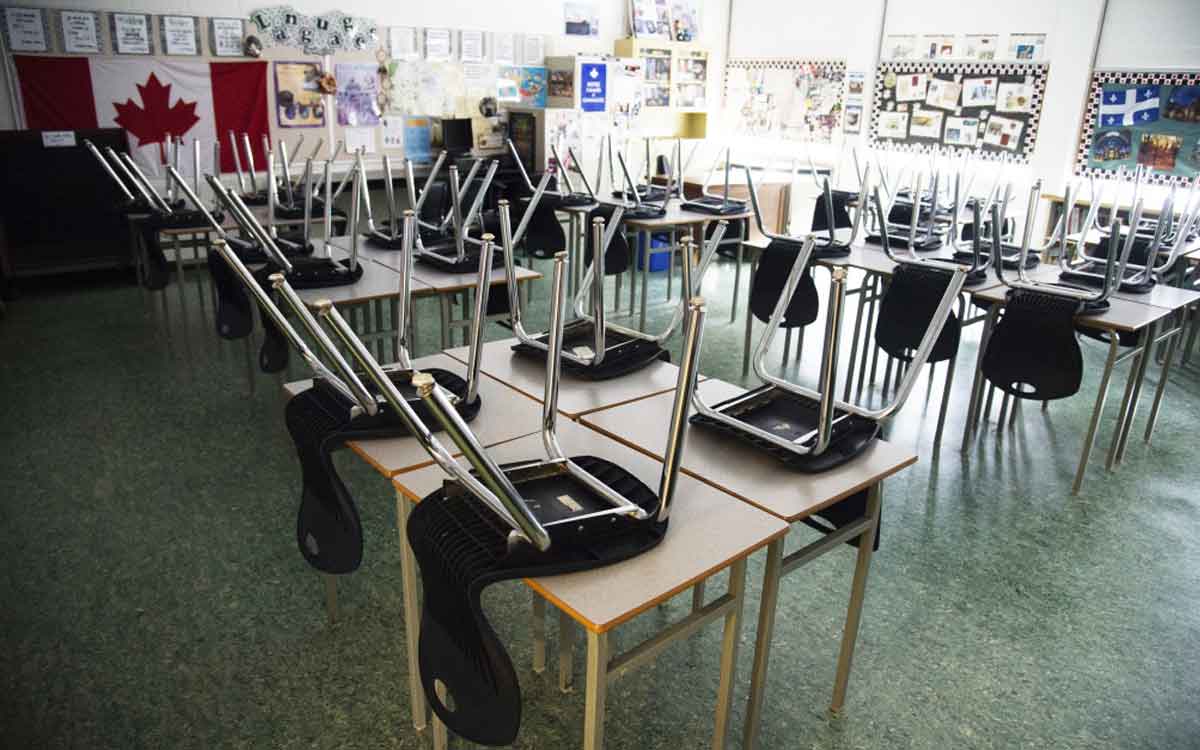 Niagara's elementary and high school students won't be heading back to the classroom. On Tuesday, the provincial government confirmed that Ontario's schools would remain closed for the rest of the academic year.
The closures include public and private schools, licensed child care centres and EarlyON programs.  The province said it is expecting a gradual reopening of child care services once public health indicators permit Ontario to transition to Stage 2 of its overall reopening framework.  Emergency child care will continue to operate and provide support for health care and other frontline workers.
"Nothing is more important than protecting our kids in this province, bar none over anything," said Ontario Premier Doug Ford.  "Today's announcement gives parents certainty, knowing that their children can continue to learn safely at home and that we have a plan for child care as we work to gradually reopen more of our economy, when it is safe to do so."
The provincial government confirmed that high school students that were preparing to graduate would still be able to do so and that all students would be receiving report cards.
Over the coming months, the province indicated they would be working on a plan to strengthen learning and safety protocols to enable students to return for the 2020-21 school year.  The plan will include an enhanced and province-wide virtual learning program aimed to provide students with the ability to learn despite any further challenges that may arise.
In addition and subject to key public health indicators and strict health and safety guidelines being implemented, the province is reopening indoor and outdoor summer day camps for the months of July and August while shutting the door on allowing overnight camps to reopen this year.
"We will never waver from our commitment to keep your child safe, while learning at home," said Stephen Lecce, Minister of Education.  "Our plan will ensure students receive the best educational experience, both inside and outside the classroom, during this difficult time.  That is why we are strengthening summer learning opportunities, reopening summer day camps, and it is why we will continue to make the case for synchronous, live, and dynamic learning."
Local Niagara MPP Sam Oosterhoff, who also serves as the Parliamentary Assistant to the Minister of Education, recognized that while the decision to keep schools closed was difficult, it "was made for the best health and safety of students."  Oosterhoff commented on the ongoing collaboration between the government and educational stakeholders.
"We are working with our medical command table and education stakeholders to ensure we can provide as much support as possible in these difficult times, and I want to thank our education workers who are doing everything they can to provide innovative education support from home."
In a similar vein, Brock University announced on Tuesday that its spring Convocation will be conducted virtually and online and will provide a web-based portal where each graduate will receive a tailored experienced based on their studies.  Once the ban on large gatherings is lifted, graduates will be invited back to Brock University for an in-person celebration.
"The Virtual Convocation is an important occasion to officially mark the conferring of their degrees and completion of their academic success and many years of hard work at Brock University," said University President Gervan Fearon.  "We are very proud of the graduating students' accomplishments and they should be too as part of the Virtual Convocation as well as in the future."