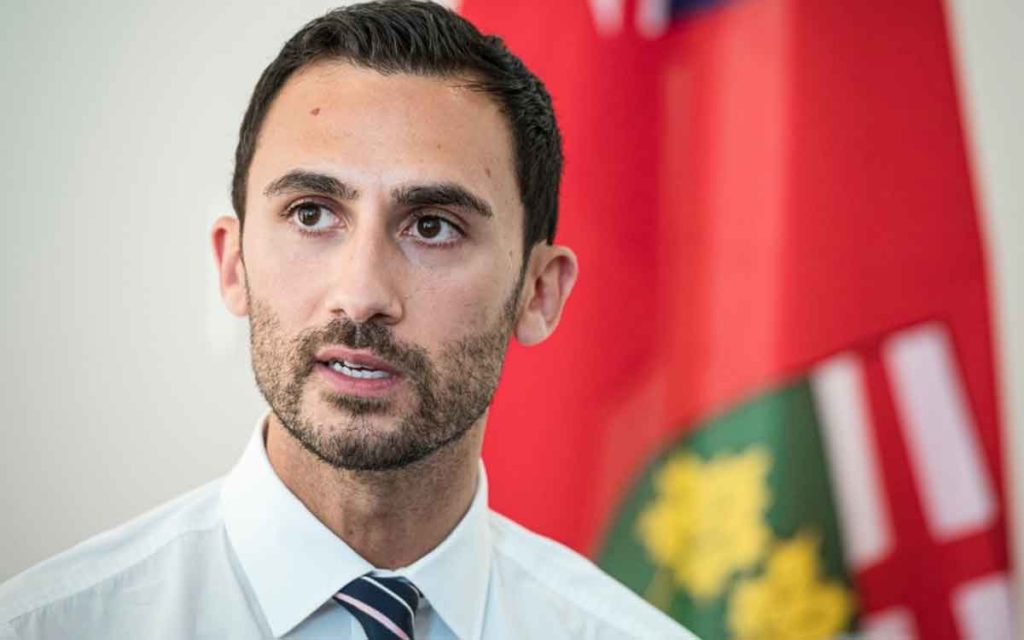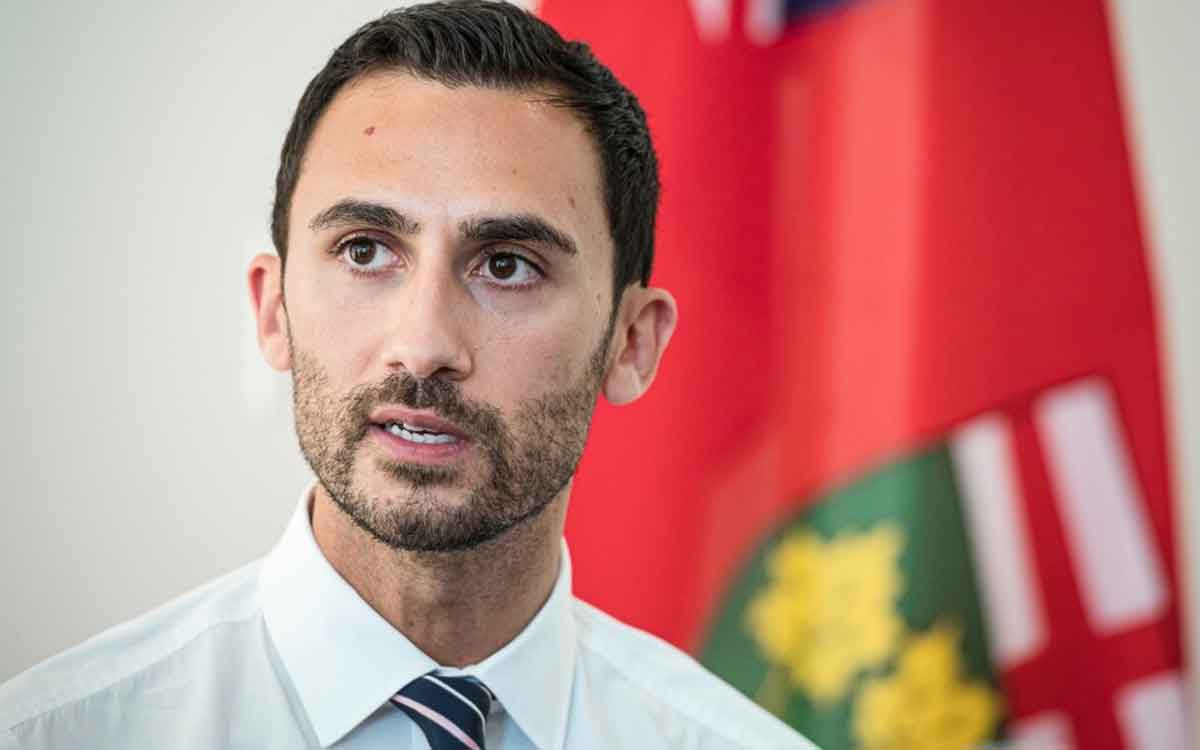 In somewhat of a surprise announcement, Ontario Education Minister Stephen Lecce stated this week that the Ontario public education system would be abandoning the practice of "streaming", which entails separating students as they enter Grade 9 into two "streams" – an applied course of study or an academic course of study.
Students in the applied studies group would pursue topics that would not properly prepare them for post-secondary education, limiting those students' ultimate job prospects and earning potential.  Another part of this announcement noted the Ontario government's plans to get rid of school suspensions for students from Junior Kindergarten to Grade 3.
Research studies on the practice of streaming have been negative for years, with findings that showed children from different racial backgrounds or low income neighbourhoods were much more likely than others to be segregated into the non-academic stream. Some studies showed that black students were regularly streamed into educational tracks below their abilities.  For example, one study observed that in the Greater Toronto Area, 53 per cent of black students were in academic programs versus 81 per cent of white students.  In addition, students in the applied stream had lower rates of graduation from secondary school as compared to the academic stream.
As such, streaming acted effectively as a form of systemic racism and discrimination built into the education system.  In addition, the notion that any child as young as 13 or 14 should be placed into an educational path that limited their future studies and opportunities is ridiculous.  Some analysts have noted that streaming led to too much emphasis being placed on what teachers thought were students' abilities versus the actual capabilities of those students.
Considering the attention being paid to issues of systemic racism these days, it is timely, yet long overdue, that streaming be eliminated from our public education system.  What is surprising is that Ontario did not abandon this problematic practice much sooner.  During the many years of Liberal rule under Dalton McGuinty and Kathleen Wynne, much attention was supposedly paid to education issues.  McGuinty even liked to refer to himself as the "Education Premier".  Yet during the almost 15 years under the Liberals, the major accomplishments in education were a doubling of the education budget, deterioration in student achievement and even more militant teachers' unions despite all the Liberal payoffs and coddling. Considering the Liberal propensity to pay endless lip service to values such as racial equality and equal opportunity, it is interesting that it took a Conservative government to finally take action and get rid of streaming. Within Canada, Ontario is the last province to eliminate this practice.
Doing away with school suspensions for young children was apparently also motived by concerns about racial discrimination, according to Minister Lecce.  Apparently, a disproportionately large percentage of these suspensions were being meted out to black children, often on spurious grounds.
Response to this announcement was pretty much unanimously positive, including by the NDP opposition, the Ontario Green Party and many education lobby groups.  Some commentators noted that the discriminatory streaming system was deeply ingrained in the Ontario education system, and would take more than a few policy changes to weed out.  It is true that long-standing practices will take some time to change, but Minister Lecce made a very good start on that process this week.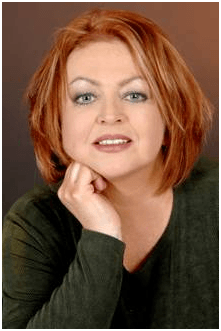 Catherine Swift is President of the Coalition of Concerned Manufacturers & Businesses of Canada (CCMBC). She was previously President of Working Canadians from 2015-2021 & President & CEO of the Canadian Federation of Independent Business (CFIB) from 1995-2014. She was Chief Economist of the CFIB from 1987-1995, Senior Economist with TD Bank from 1983-1987 & held several positions with the federal government from 1976-1983.
She has published numerous articles in journals, magazines & other media on issues such as free trade, finance, entrepreneurship & women business owners. Ms. Swift is a past President of the Empire Club of Canada, a former Director of the CD Howe Institute, the Canadian Youth Business Foundation, SOS Children's Villages, past President of the International Small Business Congress and current Director of the Fraser Institute. She was cited in 2003 & 2012 as one of the most powerful women in Canada by the Women's Executive Network & is a recipient of the Queen's Silver & Gold Jubilee medals.
She has an Honours BA and MA in Economics.