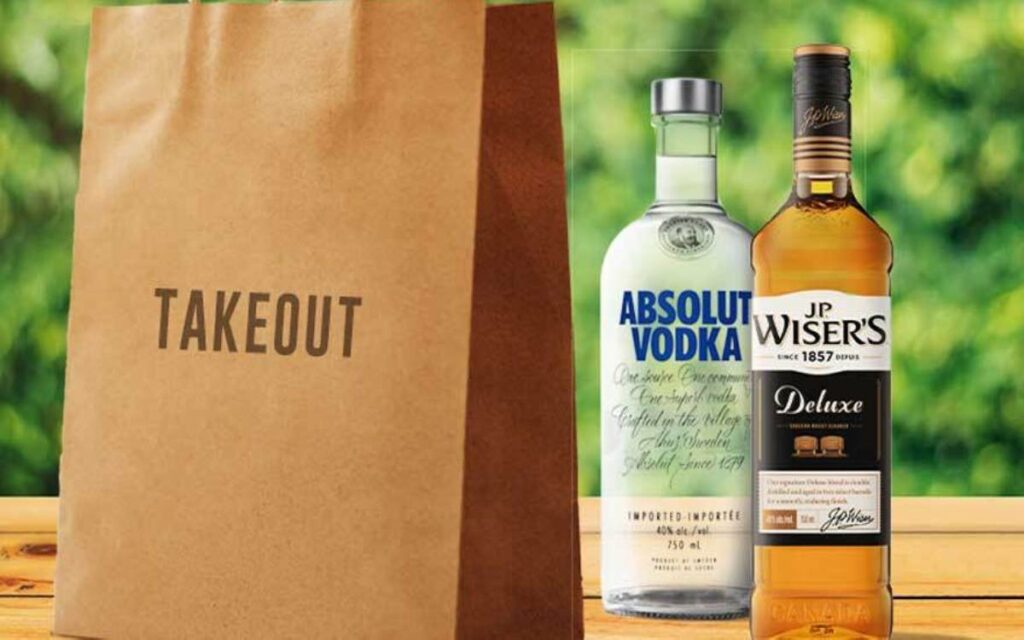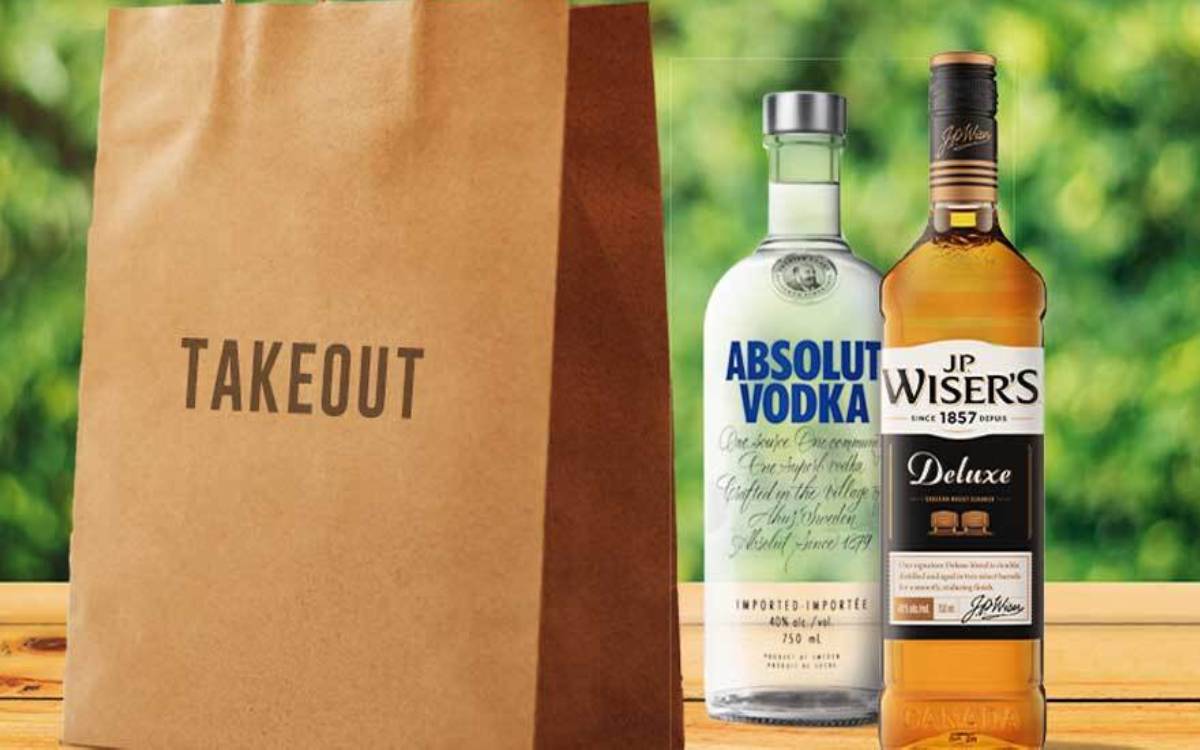 The Ontario government has given a green light to the sale of alcohol with food takeout and delivery orders and has now made that service permanent.
"Ontario's vibrant hospitality sector and its workers have been hard hit by COVID-19 in every community across our province," said Attorney General Doug Downey. "We're building on the actions we took early in the pandemic to support local restaurants, bars and other businesses by providing permanent help to workers and small businesses as they face these ongoing challenges."
Ontario previously approved some of these changes on a temporary basis to support businesses significantly impacted by the spread of COVID-19. The province is now permanently allowing licensed restaurants and bars to include alcohol with food as part of a takeout or delivery order.
South Niagara Chambers of Commerce Executive Director Dolores Fabiano said the announcement is good news for those in the industry. "This is a welcomed announcement for an industry that could use some good news. Thousands of people across the province want to support their local restaurants.  This gives them another option to do just that."
Chris Rigas, owner of The Old Firehall restaurant in St. David's also sees it as a good news announcement for his industry. "Yes, the permanent liquor delivery is a good thing, and has been a long time coming. It will be a benefit to operators giving them another revenue source," said Rigas.
However, Rigas cautioned that the benefits of this announcement could be all for not depending on the province's next move. "The province would end up eliminating this benefit however if they allow the LCBO and Brewers Retail and wine stores to deliver through third party apps. Let's hope common sense prevails in that matter," explained Rigas.
Additional permanent reforms for the hospitality sector will allow: alcohol service on docked boats by operators with a liquor sales licence; reduced minimum pricing of spirits consumed on-site, to align with the reduced pricing introduced for takeout and delivery orders; the length of time for temporary patio extensions to be set out by the Alcohol and Gaming Commission of Ontario (AGCO); and, for a requirement that ensures third parties delivering from licensed restaurants and bars have a delivery licence.
Del Rollo, Arterra Wines Canada's VP of Industry and Government Relations said, "Restaurants are an important partner for Arterra Wines Canada and they have had a very difficult time because of the pandemic. We applaud Premier Ford and his government, especially Attorney General Downey, for making takeout and delivery of wine with food purchases permanent for restaurants. This provides the certainty necessary to help many of them survive. We look forward to continuing to work with and support our many restaurant partners."
Rollo added that since March, Arterra has raised over $165,000 to help restaurants. "We urge everyone to support local, support your local restaurant and support Ontario wineries."
"Local restaurants and bars are essential to community life in this province," said Attorney General Downey. "We are taking actions to provide more opportunities for Ontarians to directly support their local communities when and how public health directives permit."
The province is also supporting businesses by: removing restrictive rules to allow for the delivery of alcoholic beverages in food boxes and meal kits; allowing eligible alcohol manufacturers to deliver their own products and charge a delivery fee; allowing restaurants and bars to offer mixed cocktails and growlers as part of a takeout or delivery order; and, permitting eligible manufacturers to sell spirits and 100 per cent Ontario wine at farmers markets.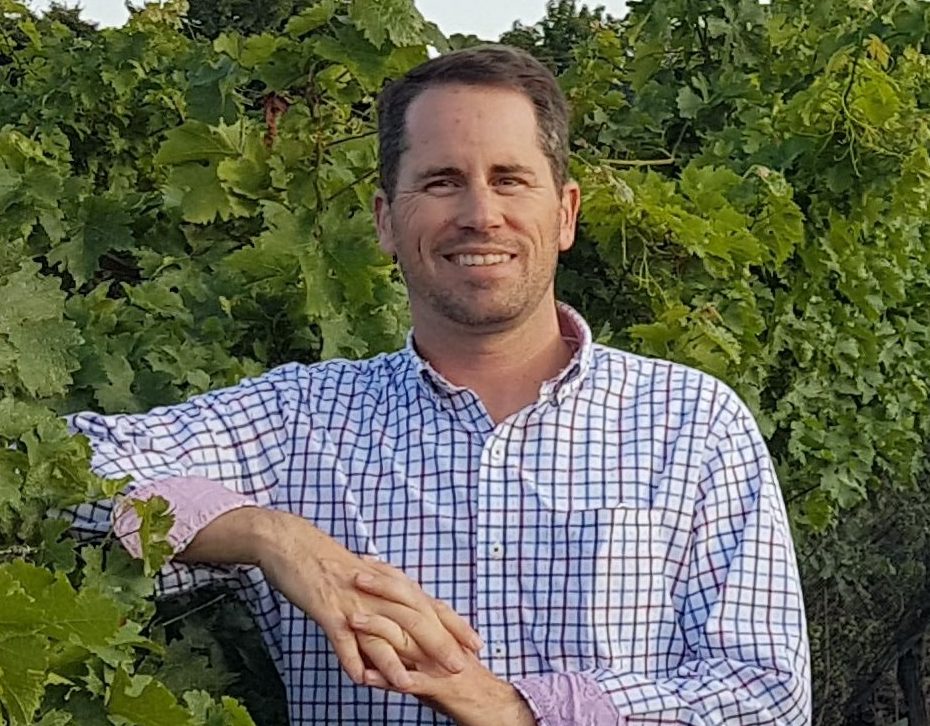 Kevin has spent over two decades as a public relations professional in a variety of sectors including professional sports, the arts, industry and healthcare.  After tiring of the daily commute to Toronto he returned to Niagara and launched The Niagara Independent, an online news source published twice weekly.
He is a graduate of Brock University, Niagara College and the Richard Ivey School of Business. He was named one of Niagara's 40 Under Forty in 2005.
Kevin is most proud of his twin daughters. He is also a triathlete and four-time Ironman finisher.