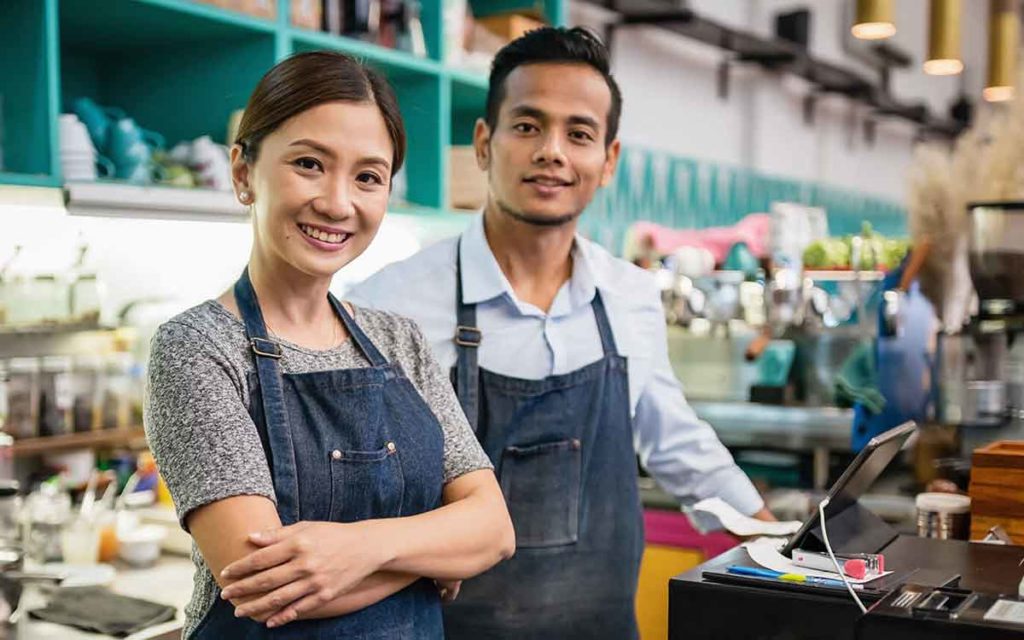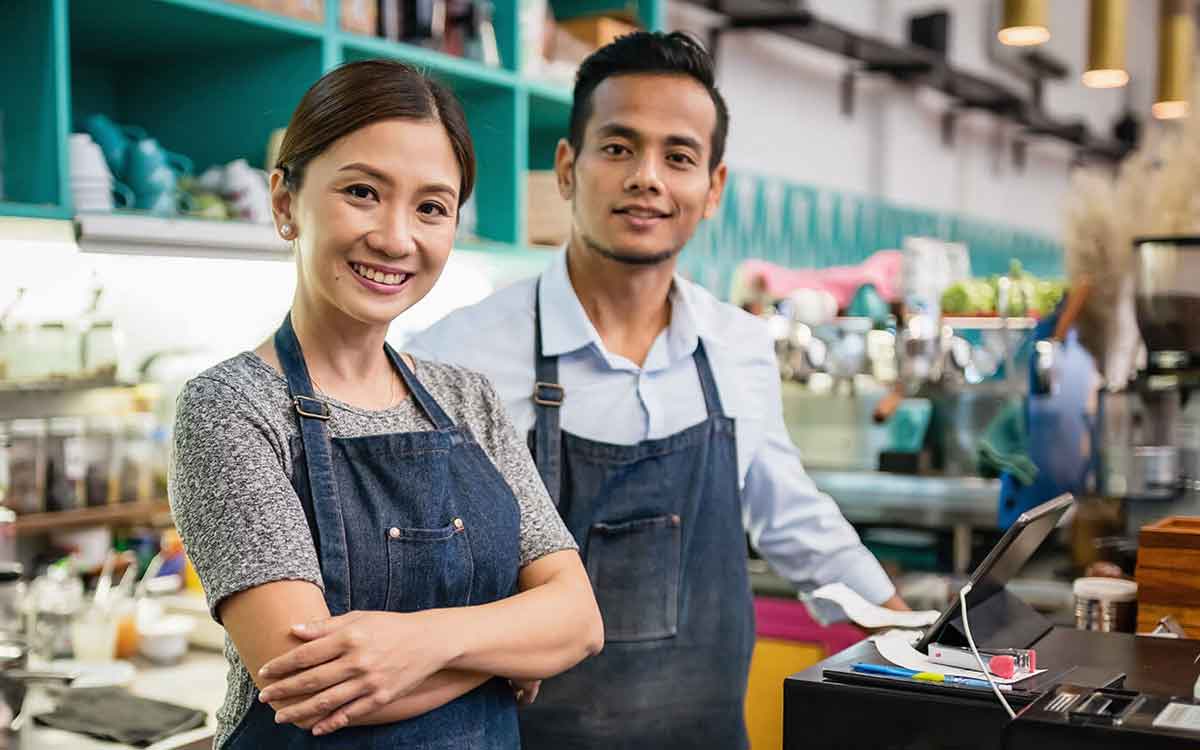 Niagara's small business owners received some welcomed news from the province to start their new year as the Ford government will be cutting their tax rate 8.7 per cent reducing the rate to 3.2 per cent. The change came into effect on January 1. The reduction, said the government, is part of its plan to attract investment and enable entrepreneurs and risk takers to grow their businesses and create high-paying, good quality jobs.
"Ontario has tremendous opportunity and potential, and we are working to create the conditions for job creators to grow and succeed. An important part of our plan is to reduce the tax rate for small businesses, as they play a vital role in the economy," said Rod Phillips, Minister of Finance in a media release.
The Finance Ministry said the tax cut will deliver up to $1,500 in annual savings to more than 275,000 businesses – from family-owned shops to innovative start-ups.  In Niagara, which is home to thousands of small businesses that must watch every nickel in order to survive, the news was welcomed. Dolores Fabiano, who heads up the South Niagara Chambers of Commerce said, "We are happy to hear that Ontario will be reducing the small business tax rate.  With over 2,000 members across South Niagara this will impact many of our businesses who provide thousands of jobs and support numerous community initiatives. This is good news to start a new year."
Julie Kwiecinski, Director of Provincial Affairs for Ontario at the Canadian Federation of Independent Business (CFIB) was also pleased about the government keeping their promise on this issue. "It was an election promise that they made good on. We should always hold governments to account on promises they make during campaigns."
The CFIB has been advocating for years to reduce the tax burden on small businesses. "A lower small business tax rate is a welcome way to kick off the new decade," said Kwiecinski. "The move will help make doing business in Ontario more affordable, providing extra money for job creators to use where it's most needed."
While it's a big step in the right direction, Kwiecinski said the CFIB would love to see Ontario go to zero per cent like they have in Manitoba.  But she is also realistic and knows the Ontario government was saddled with a massive debt from the previous Liberal government and so requests of the province need to be realistic. In the meantime, the CFIB is very happy with the lower tax rate. "It's a lot of money for small businesses. It frees up some cash to put towards other things like increased marketing, hiring staff or purchasing new technology." She said a lot of people have the misconception that because ysomeone owns a business that makes them wealthy. "Profit margins for many of these small business owners aren't that high and yet these are the people that constantly support their communities through donations to charities."
Kwiecinski said the Ford government has done other things since being elected that has helped Ontario's business owners. Ontario's small businesses are saving $2.3 billion in 2020 through government actions such as cancelling the cap-and-trade carbon tax, supporting Workplace Safety & Insurance Board premium reductions, providing Ontario income tax relief and other measures. To date, the government has also taken over 100 actions to cut red tape for businesses.
The Greater Niagara Chamber of Commerce said in a statement, "The GNCC applauds this business-friendly start to the year and the new decade, and looks forward to more business-friendly policy initiatives to come which will drive economic growth and prosperity in the province and in Niagara."
According the GNCC almost all of Niagara's businesses are small- or medium-sized enterprises, and nearly four in five (33,947 out of a total of 42,692 registered businesses) employ fewer than five people.
There are more than 470,000 small businesses in Ontario representing almost 98 per cent of all businesses in the province. Small businesses provide about one-third of private-sector employment — just over two million jobs — and play a large role in the economy by providing goods and services to larger companies, consumers and government.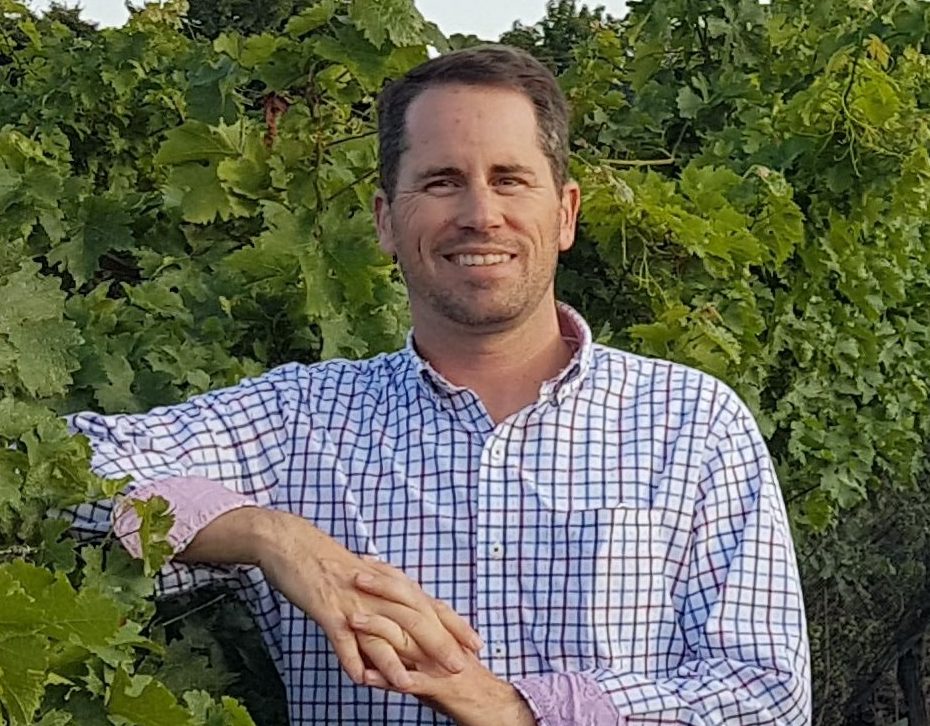 Kevin has spent over two decades as a public relations professional in a variety of sectors including professional sports, the arts, industry and healthcare.  After tiring of the daily commute to Toronto he returned to Niagara and launched The Niagara Independent, an online news source published twice weekly.
He is a graduate of Brock University, Niagara College and the Richard Ivey School of Business. He was named one of Niagara's 40 Under Forty in 2005.
Kevin is most proud of his twin daughters. He is also a triathlete and four-time Ironman finisher.