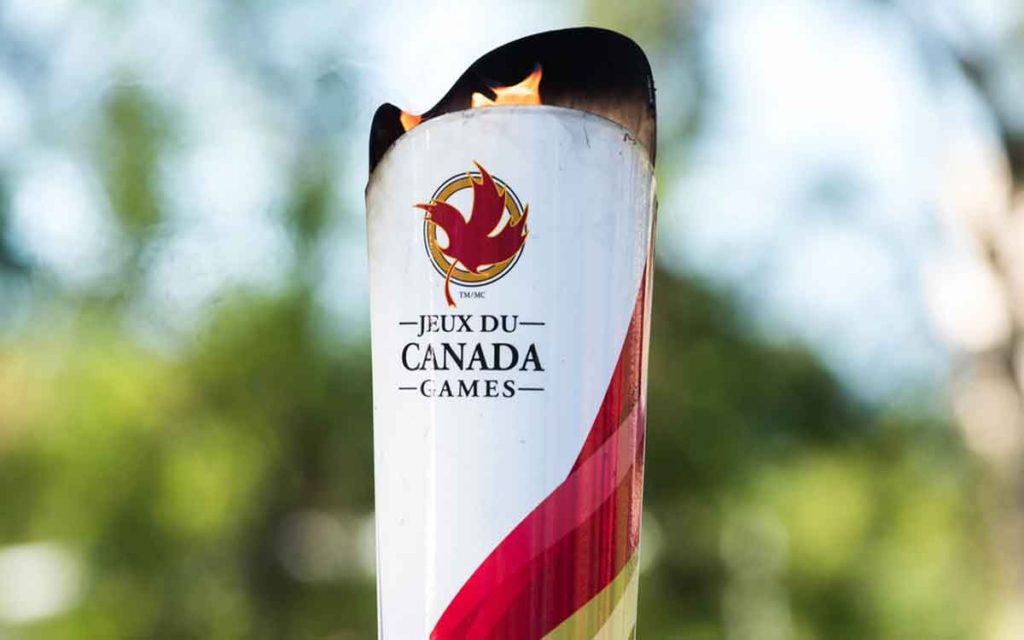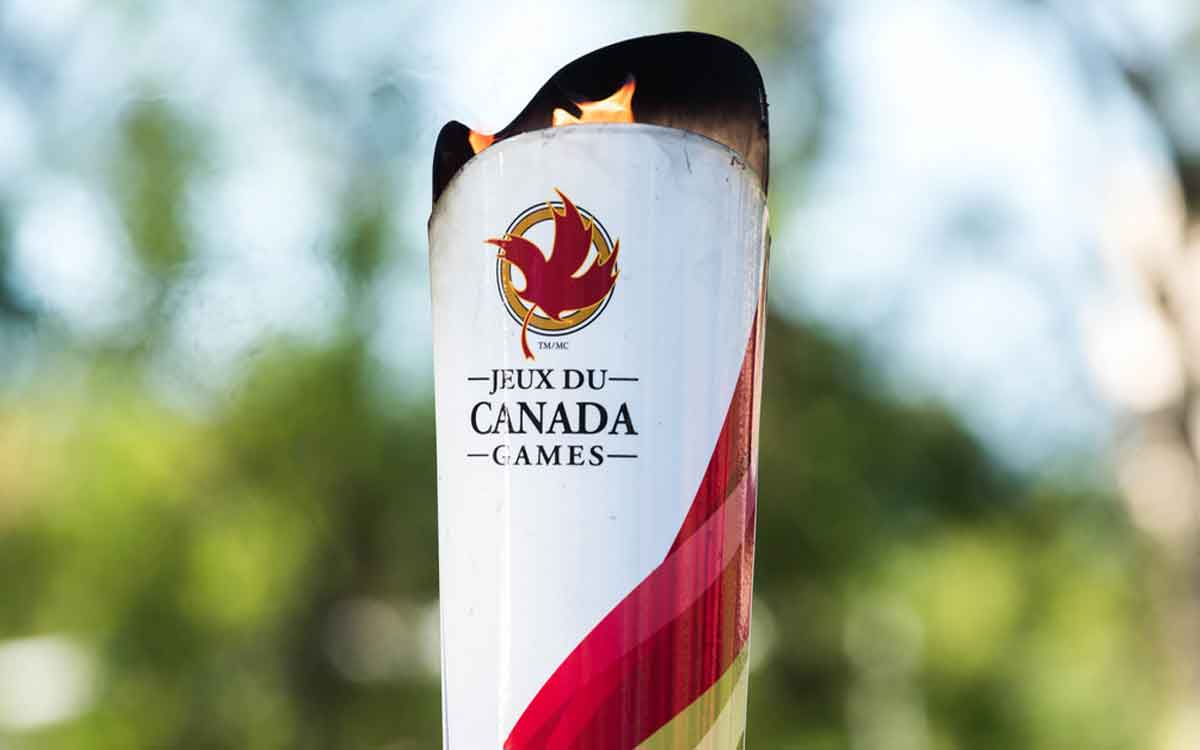 Canada Summer games funding announcement expected tomorrow.
It's looking like it will be a happy Friday for those individuals leading the organizing of the 2021 Canada Summer Games to be held in Niagara. At 1:30 p.m. tomorrow Lisa MacLeod, Minister of Tourism, Culture and Sport is scheduled to make an announcement at the St. Catharines Rowing Association Clubhouse on Henley Island. The minister will be joined by Sam Oosterhoff, MPP for Niagara West.
Just last week marked the two-year out anniversary for the Games. A celebration was held in conjunction with the opening of the Royal Canadian Henley Regatta.
The Host Society Board has a number of new athletic facilities and upgrades to existing ones that they are hoping to have ready for the Games. The new facilities include a building on Henley Island for rowing as well as the largest project, what is being called Canada Games Park, to be built on Brock University property. In addition, a new baseball training facility is slated to be built in Niagara Falls.
This new construction is in addition to many improvements and upgrades planned to existing sport facilities across Niagara and the addition of sport equipment that will be an important legacy for Niagara after the Games. The total cost of the Games infrastructure plan is estimated to be approximately $98 million and will involve funding from all levels of government. These facilities will be used for the Games but have been planned to provide a vital community legacy after the Games.
This article will be updated following the Minister's announcement.