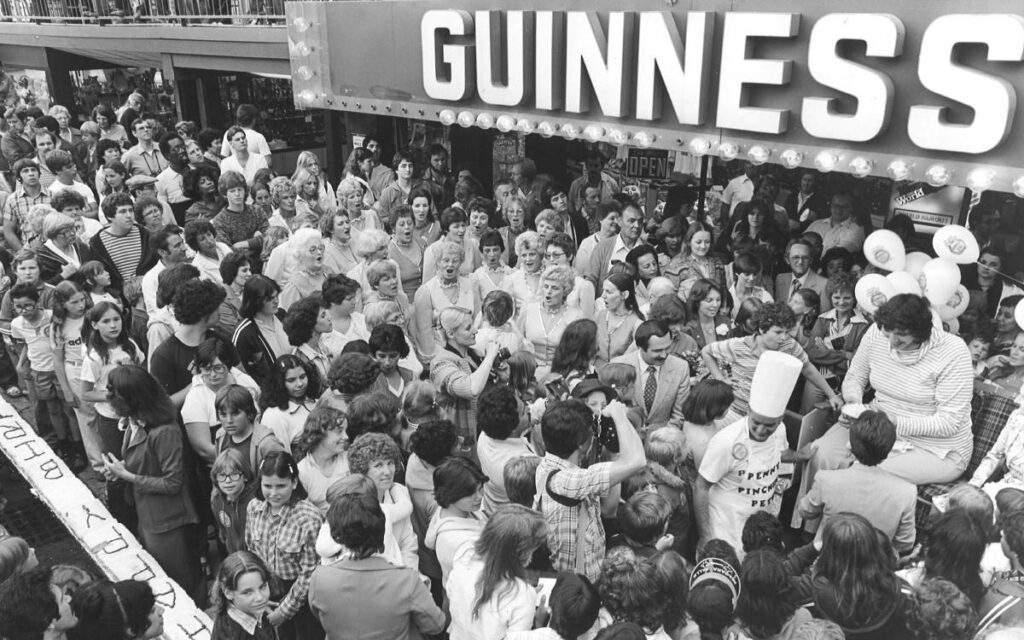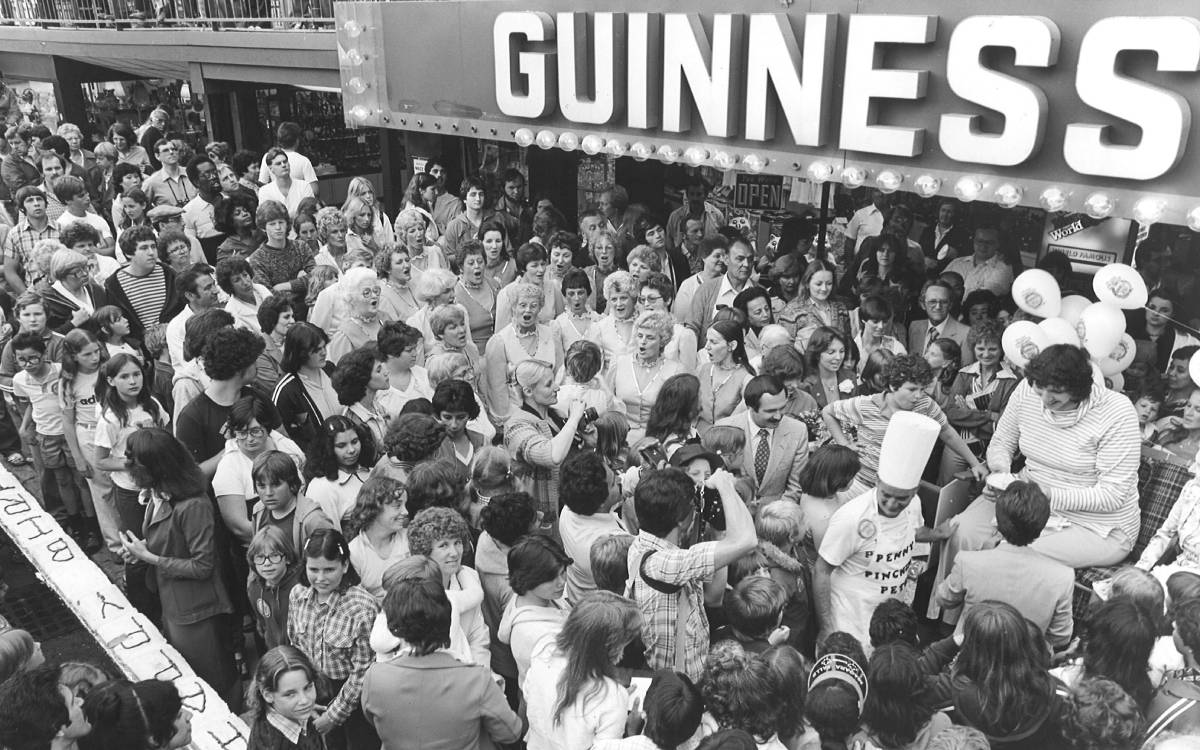 Massive crowds gathered at the opening of the Guinness World Records museum on June 16, 1978, in Niagara Falls.
For more than four decades the iconic Clifton Hill tourist attraction, Guinness World Records Museum, entertained and mesmerized millions of visitors from all over the globe. While the popular Niagara Falls landmark has closed its doors permanently, members of the public can soon bid on some of the unique items that were once on display.
The auction, featuring museum memorabilia such as artifacts, sculpted characters, displays, exhibits and even smaller items such as record wall plaques, is scheduled for Friday, Feb.12.
Members of the public can go online to study the catalogue of items and to place their bids beginning Jan. 22. There will also be a livestream event. The auction closes on Feb. 12 at 5 p.m.
Steve Blaney, manager of development for Niagara Clifton Group, said that the closure of the popular museum wasn't a result of the COVID-19 pandemic but rather a few factors coming into play at the same time. "The contract with Ripley's had come to an end and we were looking to update the property and go in a different direction."
While Blaney said he couldn't reveal what will be going in the former museum, he did say that staff had been working hard on a new project but that the COVID pandemic put a damper on that progress. Blaney did say however that, "probably by this fall we should be moving forward with something."
Getting items organized for the auction was an eye-opener for Blaney in terms of not just how popular the museum was with people since it opened on June 16, 1978, but also the number of Guinness record holders who made appearances at the museum. "One thing I wasn't aware of was the history of the place. It's been an educational process," explained Blaney. He said the number of people that attended the opening ceremony shocked him the most.
Opening day attracted tremendous crowds as onlookers awaited Henry LaMothe's daring skydive from 40 feet into 15 inches of water and to meet Sandy Allen, the world's tallest woman at seven feet and seven inches.
Blaney said he got to chat with some of the record holders recently as they were contacted to arrange the return of their artifacts that were displayed in the Niagara Falls museum. "I got to hear their stories. It was really interesting. They were sad to hear it was closing."
While some items have been returned to the various record holders there are still 90 lots up for auction including some actual artifacts.
Some of the more interesting items available to be bid on include: a Stylo Matchmaker mink-lined golf shoe reported to feature ruby tipped gold cleats, diamond insignias and gold embellishments; a Petal subminiature photographic camera, manufactured by the PETAL Optical Company of Japan in 1947-1948; a miniature bicycle, which was once one of the smallest bicycles in the world, ridden by Las Vegas performer, Charly Charles;  a giant Atari, Hercules pinball machine, which holds the record for the largest pinball game; and for the hockey fans, a 42" tall Gordie Howe sculpted caricature as well as Wayne Gretzky memorabilia including a jersey, puck and stick all signed by the hockey legend.
The closing of what was one of the most high profile attractions on Clifton Hill signals an end of an era. An estimated 1,100 people went through the museum per day. The opening of the Guinness World Records Museum took place on a much different looking Clifton Hill than what tourists visit today.
Soon a new attraction will assume the space that entertained millions of people for 42 years and no doubt that whatever fills those giant shoes will be another popular stop along the journey of millions more visitors from all over the world.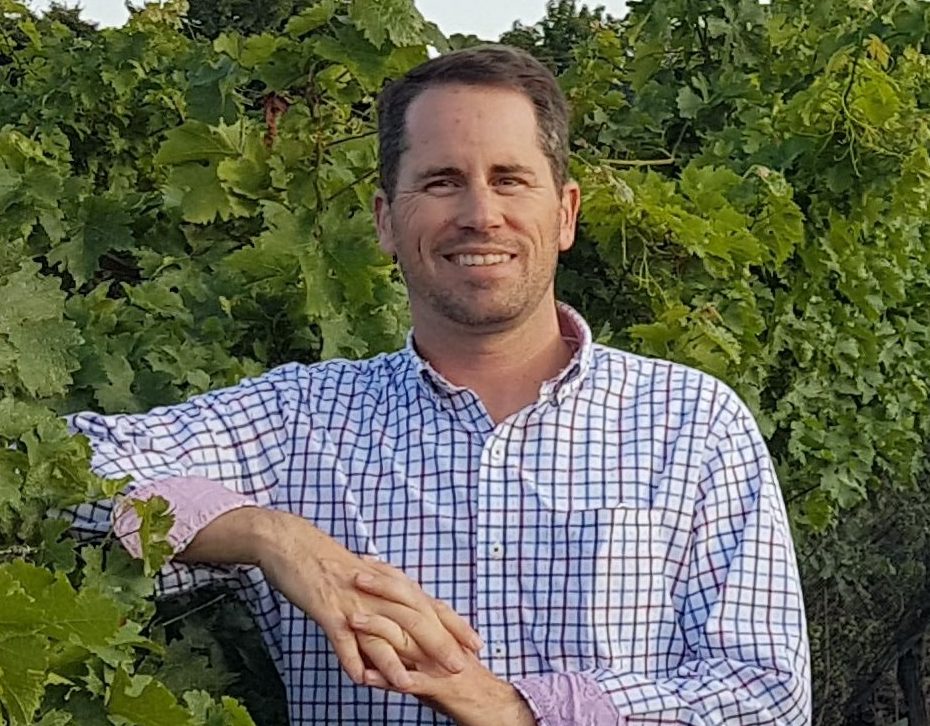 Kevin has spent over two decades as a public relations professional in a variety of sectors including professional sports, the arts, industry and healthcare.  After tiring of the daily commute to Toronto he returned to Niagara and launched The Niagara Independent, an online news source published twice weekly.
He is a graduate of Brock University, Niagara College and the Richard Ivey School of Business. He was named one of Niagara's 40 Under Forty in 2005.
Kevin is most proud of his twin daughters. He is also a triathlete and four-time Ironman finisher.