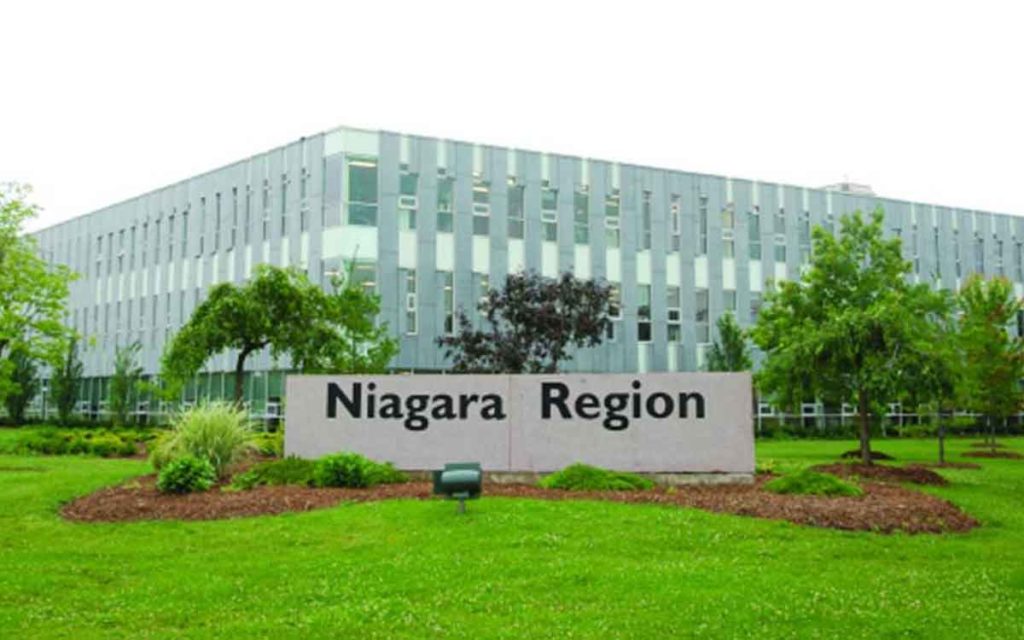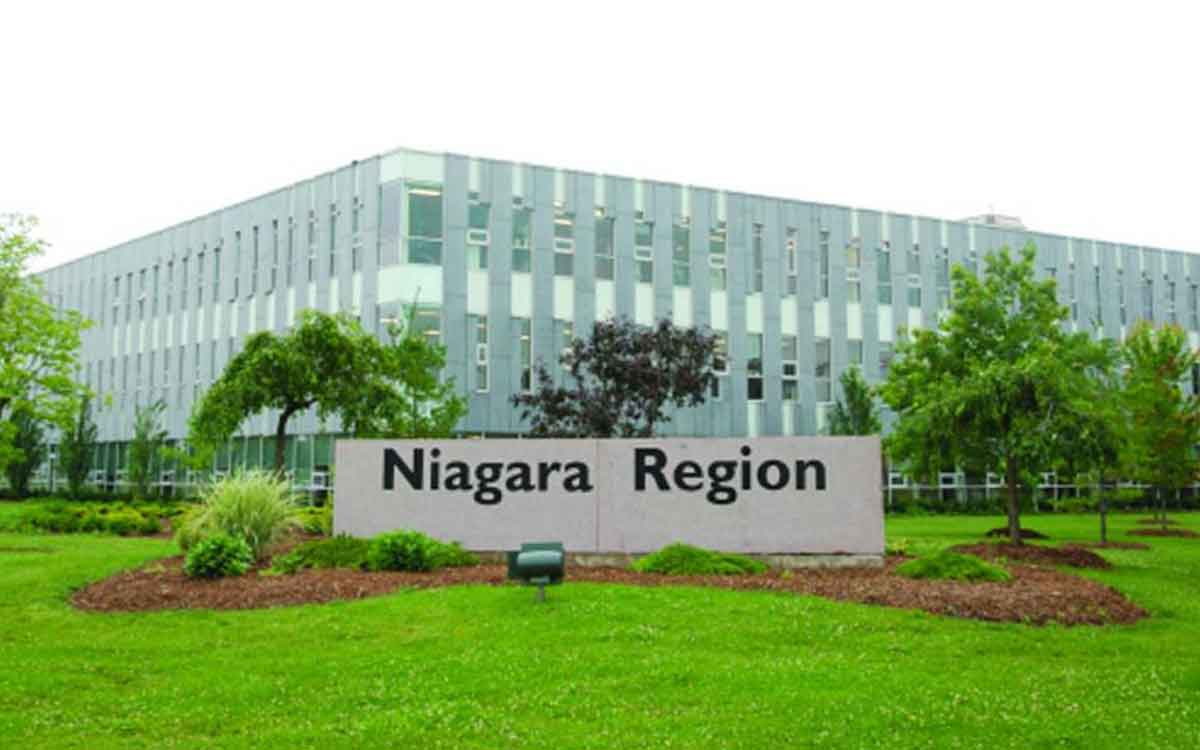 Less than a week after Niagara Region staff recommended a controversial sole sourced multi-million dollar contract, two bombshell audits were delivered to the audit committee outlining significant issues with its purchasing regime and sole sourcing.
When goods and services are required by Niagara Region's various departments, they must work through a centralized purchasing department, known as procurement, to ensure proper processes are followed and fairness and accountability measures remain intact.  For smaller purchases under $25,000, it is not required for Regional departments to engage with procurement staff; however, it is expected of departments to comply with the Regional policies overseeing these purchases.
The "lack of central oversight and monitoring and inconsistent local management controls" were found to create a situation where the fairness and competition provisions of the procurement bylaw could be contravened.  In addition, issues discovered by the audit could place the Niagara Region "at financial/liability risk" due to the lack of insurance or WSIB (Worker Safety and Insurance Board) documentation.
Issues found include cases where Regional departments purchased goods or services prior to obtaining the required approvals or documentation, cases where justifications for purchases made were lacking or non-existent, and generally found a "high degree" of cases where Regional staff did not comply with established accountability measures.
In one example, a vendor was contracted 56 individual times at a total value of $195,000.  In other cases, purchase orders were made that were continually increased over the course of a year and exceeding the original allowing for accountability measures to be bypassed.  The stacking of small contracts of similar work, known as contract splitting, allows for work that would otherwise require higher level approvals and meet strengthened accountability measures to occur with little oversight.
The audits also noted "several cases where dozens of individual PO's [Purchase Orders] were created toward a similar vendor for similar services over the course of the year.  In these cases ICOP [Department of Internal Controls and Organizational Performance] was not provided with a contract or justification why these services were not completed."
In discussions with staff, Regional auditors commented that many conveyed a lack of knowledge of the procurement bylaw as the rationale for their non-compliance.  The auditors noted that training and education is "available and accessible to all staff"; however, "the training is not mandatory nor tracked as to whether staff have reviewed the material."
The audits also highlighted that Niagara Region allows its CAO to sole source contracts of up to $1.0 million without receiving approval by Regional Council.  Other jurisdictions similar to Niagara, such as Halton or Durham, have a cap of $100,000 and $125,000 respectively.  Ron Tripp, Niagara Region's acting CAO recently employed this ability by extending the controversial biosolids contract to Thomas Nutrient Solutions for three months prior to seeking approval for another three years.  Based on the annual value of the contract, a three month extension would be in the $1.0 million range.
To each observation made, Niagara Region management was provided the opportunity to respond to the findings and recommendations as is normal procedure in audits of this nature.  Management's responses included commitments to further develop training initiatives, enhance consultation measures with stakeholder groups, consider available options to strengthen the Niagara Region's financial management system, and adding a regular discussion item to the Corporate Leadership Team meeting agenda regarding non-compliant procurement behaviour.
The Niagara Region Audit Committee met on January 20, 2020 to discuss the audits.  See ­here for the Niagara Independent report on what happened at committee.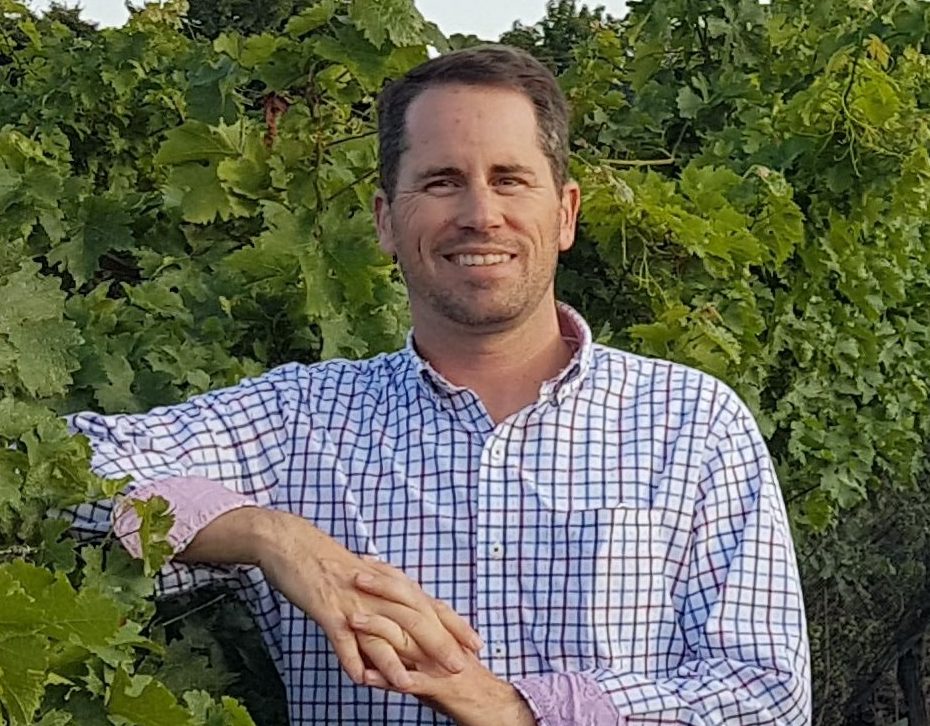 Kevin has spent over two decades as a public relations professional in a variety of sectors including professional sports, the arts, industry and healthcare.  After tiring of the daily commute to Toronto he returned to Niagara and launched The Niagara Independent, an online news source published twice weekly.
He is a graduate of Brock University, Niagara College and the Richard Ivey School of Business. He was named one of Niagara's 40 Under Forty in 2005.
Kevin is most proud of his twin daughters. He is also a triathlete and four-time Ironman finisher.