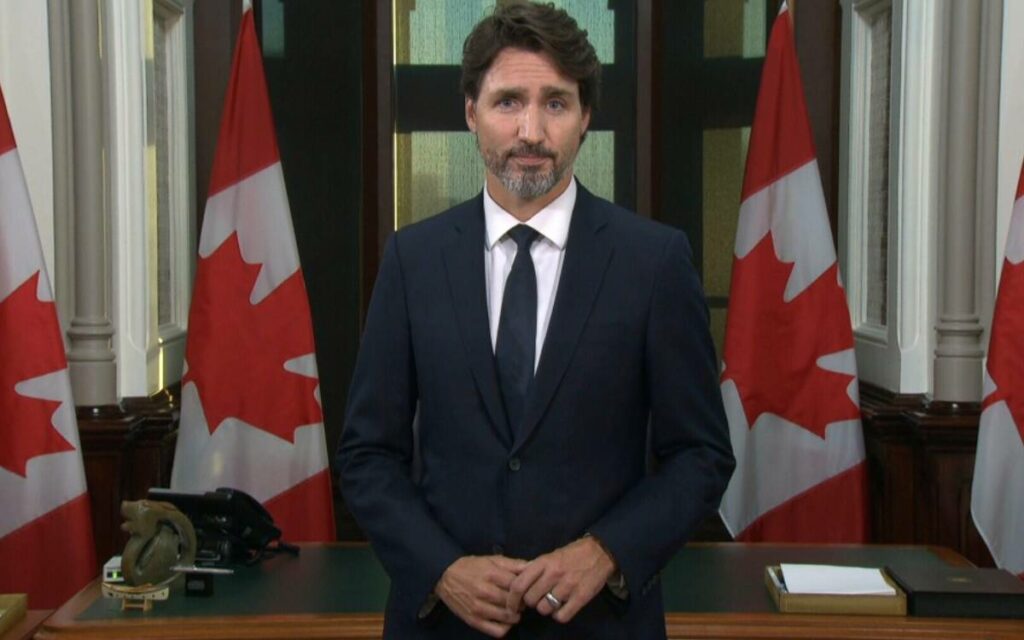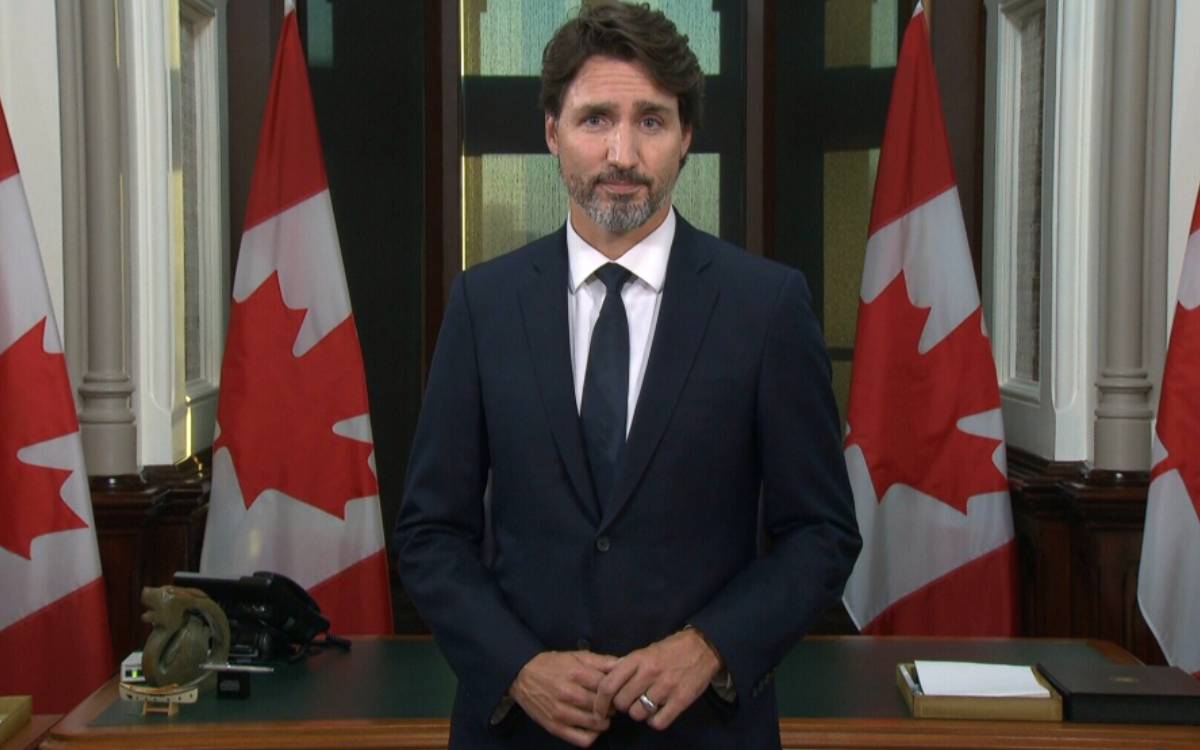 Prime Minister Justin Trudeau took heat for his national address last week.
While the Speech from the Throne (SFT) is all about pomp and circumstance, it is at its core a political document. But the politics of the SFT played second-fiddle to Prime Minister Trudeau's choice to convene Canadians for a rare national address last week. What was billed as a moment of critical urgency and importance felt much more like a rerun of Trudeau's COVID-19 press conferences, leaving viewers with a sense of deja vu rather than decisiveness from the federal government.
Expectations and speculation were high around the substance of the national address. Given the SFT was happening just hours beforehand, political observers, pundits and television producers assumed that the message would be different from what they'd heard from Governor General Julie Payette earlier that day. Everything from demanding provinces scale back reopening in the wake of COVID-19 increases, to calling a snap election were rumored as the substance of the speech. In fact, television networks were promised and assured the address would be more than a rehash of the SFT, and they agreed to dedicate time to the Prime Minister to address Canadians on that premise.
Those looking for something novel in the national address were duped.
Instead, the Prime Minister reiterated the seriousness of COVID-19 in Canada, in a message nearly identical to what every major politician has said for the last six months. The speech contained no new information about how the government intended to address the pandemic, beyond justification of continued financial borrowing given low interest rates. We were told that gathering for Thanksgiving was out of the question, but if we rallied and changed our ways, Christmas was still in the cards.
The thinking and strategy for the national address was the very same as it was at the onset of the pandemic: assert control and reassure Canadians at a time of uneasiness. When there was an absence of information about the severity of the virus, impact on hospitals, businesses and loved ones, the federal government (and other provincial governments) stepped up to fill the gap in information. To the frustration of the Official Opposition, the Prime Minister was able to bypass sticky criticisms about his pandemic response in favour of speaking daily to voters through their television screens.
It is no surprise he would want to return to this tried and true formula, given how well it worked earlier this year. Government approval ratings and Liberal support peaked when Trudeau made himself available every day, and there was a high degree of consensus over how the government was handling the pandemic. While support for incumbent governments and leaders wasn't unique to Trudeau, it certainly helped gloss over a difficult winter characterized by rail protests and national unity demonstrations in Canada.
It is difficult to ignore the savvy political strategy behind addressing the nation – even if it drives Parliamentary process nerds and network executives up the wall. The national address served as a return to safe, comfortable ground for the Prime Minister: outside of the House of Commons, away from the opposition's critical eye, delivering a message of concern and optimism in a father-like manner to demonstrate control. Further, an address scheduled for after the SFT would ensure subsequent media coverage didn't linger on the beleaguered Governor General, and would instead focus just on Trudeau and his message.
While the politics behind the address were clear, Trudeau may have squandered the opportunity.
Canada is no longer in the dark over the severity of the virus and how it spreads. Now that many have been given relative freedom (compared to the height of April lockdowns), many voters will begin to demand evidence on why their behaviours ought to change. Many more will question whether or not Canada is doing all it can to battle the pandemic, from PPE procurement to vaccine and therapeutic acquisition. The message that we need to "do more" collectively may have been satisfactory in the spring, but it isn't now. People will want specifics on what they, and their governments, need to do to ride out a second wave.
A second miscalculation of the address was that it inadvertently gave airtime to Trudeau's opposition – something that was avoided during his Rideau Cottage press conferences. Canadians equally heard from Erin O'Toole, Jagmeet Singh and Yves-Francois Blanchet – a platform that is typically reserved exclusively for the government outside of election time. O'Toole and Singh both had strong presentations for Canadians, and while they were undoubtedly political, the same is true of the Prime Minister's decision to have a national address to begin with. The Prime Minister likely needed a stronger message and presentation to justify the risk-reward calculation in handing his critics an opportunity they would likely never get on their own.
The Throne Speech made clear the government intends to be judged on how well they're viewed to manage the pandemic, even if it means kicking the can down the road on longer-term economic and priority setting. As COVID-19 case numbers climb in Ontario and Quebec, a return to regular media appearances for the Prime Minister appears to be an inevitability, as it is the Liberals' best shot at retaining control over their message and holding onto power in Ottawa.
While they may be styled as public service announcements, make no mistake: they are purely political.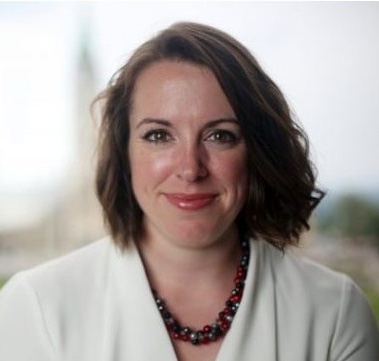 Kate Harrison is the Vice-Chair of Summa Strategies Canada, one of the country's leading public affairs firms. She is a regular political commentator on CTV, CBC, Sirius XM, and other talk radio stations, as well as a contributor to various news outlets. She has been involved in conservative politics for over fifteen years, and an active member of the country's conservative movement.