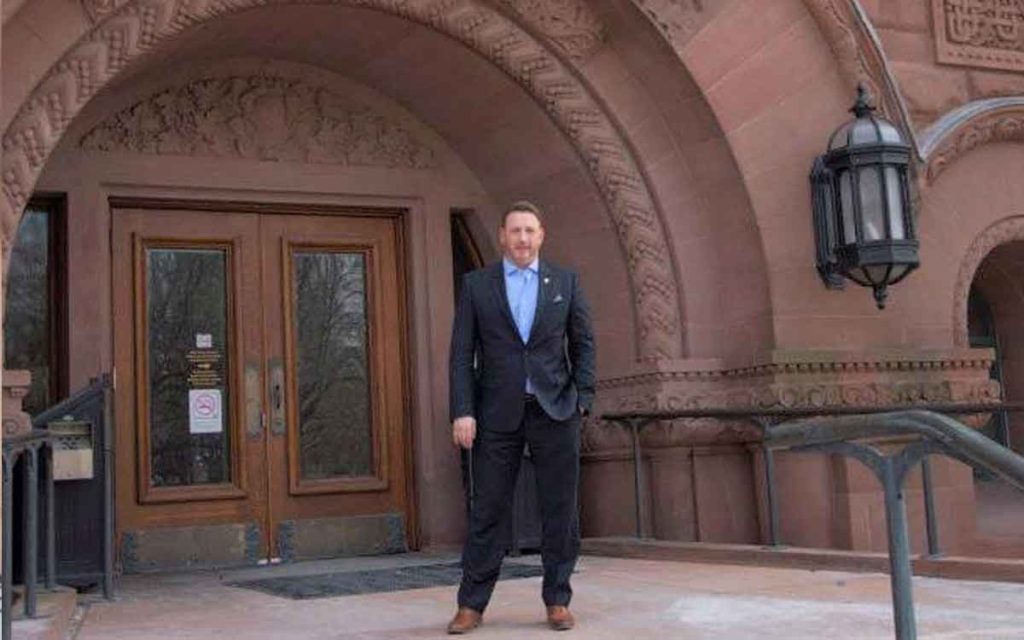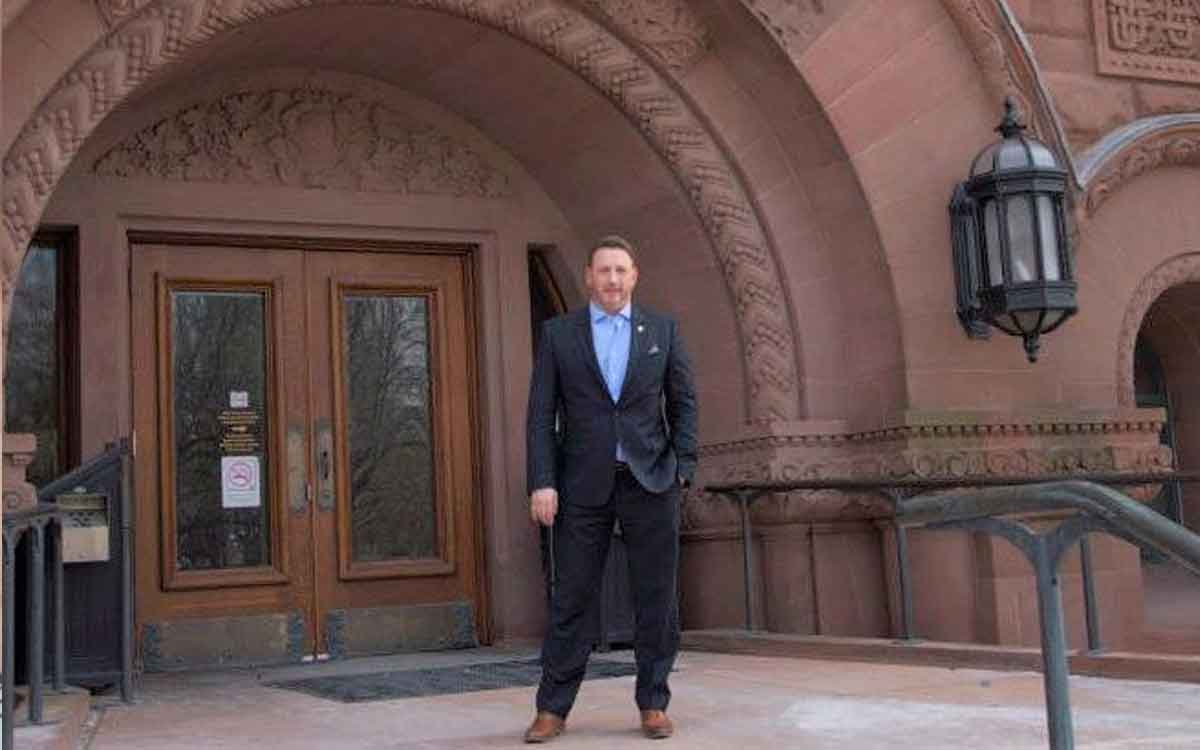 Hidden deep in April's budget delivered by then finance minister Vic Fedeli was a commitment to modernize credit union rules in Ontario.
The decrepit Credit Union and Caisses Populaire Act, 1994, was written before, well, the Internet and is one of the few surviving relics of the Bob Rae era in Ontario. So if you happen to be one of the half-million or so on the Niagara peninsula and Golden Horseshoe that is a credit union member, take comfort knowing that Rae-days may be gone, but the rules governing your life savings remain largely the same.
I say hidden in the budget because for the first time in years the government of Ontario made a credit union announcement with zero fan-fare. And while there have been significant updates – the ability to broker auto insurance, increased deposit insurance to $250,000 from Canada's lowest rate of $100,000 and a new financial services regulator – credit union rules are ostensibly unchanged.
So a full re-write of the rules is way past do – and in the effort of full disclosure – I have worked on getting the update for much of the past eight years. So I say hooah to the Ontario government for committing to the re-write – but the question remains, should they have?
Last year I spoke at the World Credit Union Council annual meeting held in Singapore about the "how" and not the "who" regulates small banks and credit unions. The thrust of my talk was the idea that credit unions and all financial institutions' main revenue stream is being squeezed.
The margin model, basically what a financial institution buys money for versus what it sells money for, is a fraction of what it used to be. And as credit unions and other financial institutions face greater competition in attracting deposits the squeeze is getting even worse.
For example, I looked up an Ontario credit union's rates – not the one I worked for that would be a conflict of interest – and they have a five-year mortgage rate of 2.79 per cent. They also have fixed rate investment products for five years with a rate of return at 1.4 per cent.
So basically that means the spread is 1.39 per cent. Now there are a lot of other products that impact spread, but a 1.39 per cent revenue stream is well below sustainable when you consider you have to pay everything – including employees – with that.
That is just one example. But in an article called "The Squeeze Play" written by my former boss Kelly McGiffin and published in the Enterprise Magazine November-December 2018 edition he cited:
"The simple fact is margins, worldwide, are getting more and more compressed. The Canadian Credit Union system is quick to point out across the country margins hover between 2.2 per cent and 2.4 per cent with banks clocking in at 1.68 per cent."
Now banks can get away with that as Canadian Banking Association numbers show a full 50 per cent of the revenue banks in Canada garner comes from non-spread sources. A further five per cent comes from the fees we all pay.
The same cannot be said by Canada's credit unions and more often than not the reason is a combination of management and board strategies and the grip of a variety of different regulators. In fact Mr. McGiffin's article says 90 per cent of credit union revenue in Canada comes from margin.
So back to the question on should Ontario continue to regulate credit unions? Well the main competition of credit unions is the banks, but how can credit unions continue to offer competitive rates when they have such minimal spreads and heavy dependence on that spread?
Basically the success of banks is they can offer hyper-low rates and fund that with alternate revenues. Credit unions fund competitive rates by buying deposits at higher and higher rates. So you get what I'm saying.
And if Ontario and other jurisdictions continue to regulate credit unions differently than the Office of the Superintendent of Financial Institutions manages federal entities, will there be any competition left?
Not surprisingly more and more credit unions in Canada are opting for the federal model and with it OSFI as a their regulator. The federal model was created in 2012 and the first credit union or caisse populaire to opt for it was Casse Populaire Acadienne Ltee later renamed – UNI Financial Corporation – on Canada Day 2016.
UNI doesn't have bricks and mortar operations in Ontario so credit unions and caisse populaire's here need not worry about them. However, another credit union, British Columbian giant Coast Capital, has also gone federal and many believe they will eventually operate in Ontario.
That means Ontario credit unions will be in direct competition with a federally regulated credit union. Basically, all the service you expect from a credit union, but with federal oversight.
So this is all to say the Ontario government and the Financial Services Regulatory Authority of Ontario – FSRA – need to get new legislation right and regulate the way OSFI does. Or perhaps Ontario needs to cut bait with credit unions altogether and set up a process to so move its institutions to the federal model.
Simply put, Canadian banks are raking in record profits at a time when margins are getting slimmer and slimmer. That is because they learned long ago to diversify their business model and have a regulator and legislation that allows the diversification.
That is what is needed in Ontario if the province still wants to have oversight on credit unions. Additionally, it is what is needed if credit unions want to bring in additional revenue sources to continue to offer their members competitive rates.
Will Ontario get it right? Well we will have to wait until at least April to find out – the date new legislation is expected to be written.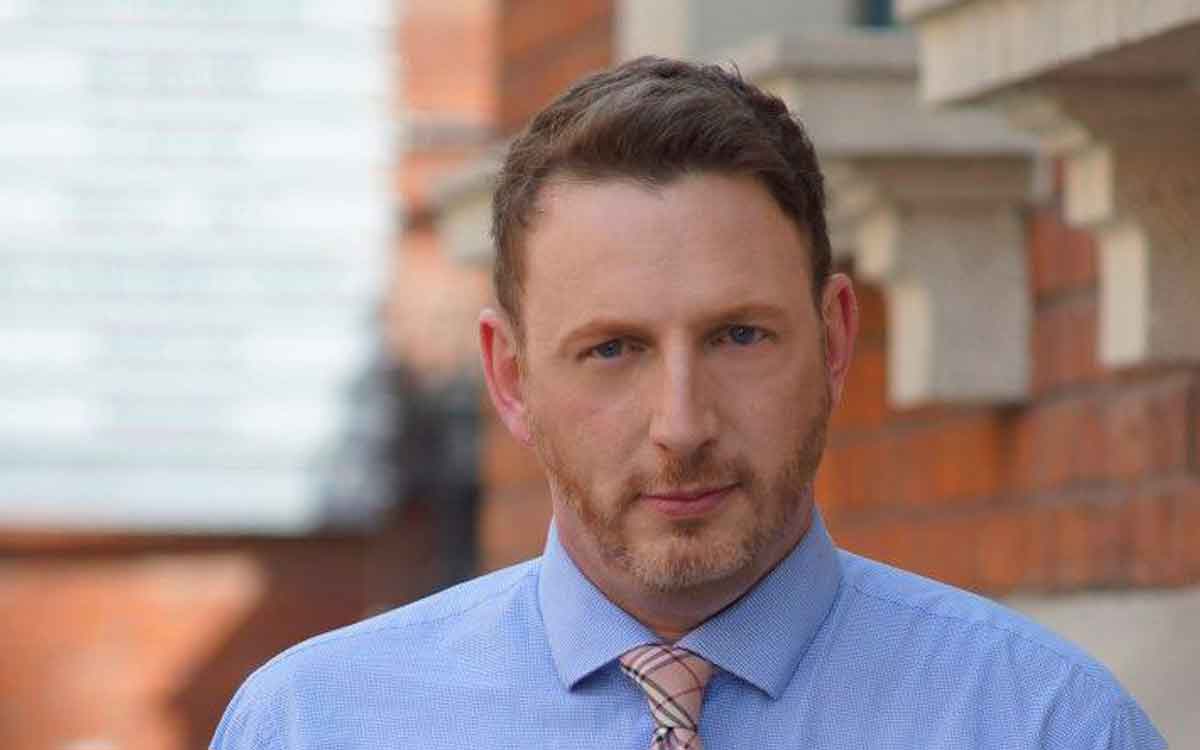 Kelly Harris is Principal of Harris Public Affairs. He is a regular commentator on Global News Radio 640. He has spent the last decade working with Canada's credit unions and served as Director on the Board of the Canadian Credit Union Association. An internationally published journalist, he has held senior positions in the Gordon Campbell government in British Columbia and Tim Hudak's opposition at Queen's Park. An avid traveller, cyclist, member of Bills Mafia and die-hard fan of the Toronto Maple Leafs.