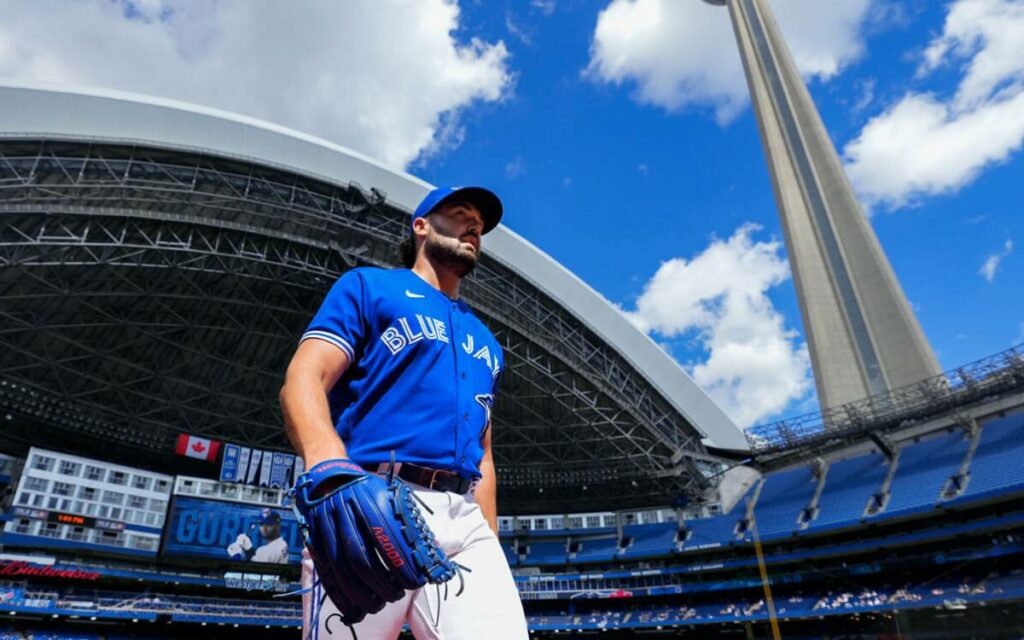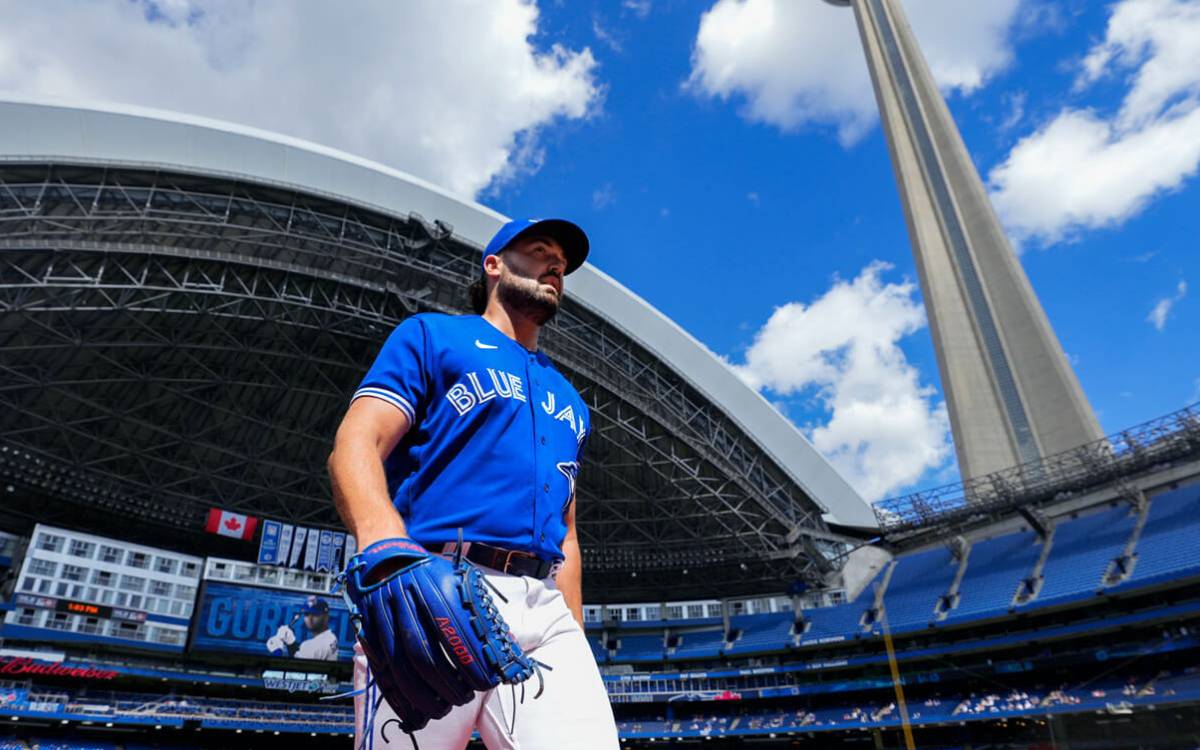 Pitcher Robbie Ray at Toronto's Rogers Centre. Photo credit: Sportsnet 
What a difference a year makes.
Robbie Ray is about to become a rich man. 
Not to say that his one-year $8-million dollar contract this past season was nothing to turn his nose up to, but Ray now has 'Cy Young Award' winner beside his name.
The 30-year-old became the Toronto Blue Jays fourth winner of the Cy Young Award – handed out annually to the American League's and National League's best pitcher – joining former St. Catharines Blue Jay Pat Hentgen, Roger Clemens, and the late Roy Halladay. 
"Going into spring training, I saw the results almost immediately in my bullpen sessions as far as velocity and command," said Ray. 
"And then I just felt like I hit the ground running and everything fell into place."
Falling into place is a massive understatement. 
Ray led the American League, in all pitching categories, with a 2.84 ERA, 1.04 WHIP and 248 strikeouts in 193.1 innings, to collect 29 of 30 first-place votes. 
And that was coming off a year where he posted a 6.62 ERA and 1.90 WHIP between the Arizona Diamondbacks and Blue Jays organizations.
"Being an elite pitcher is always on my mind," Ray said. "I know that the stuff is there. It was just a matter of putting it all together."
Now what makes Ray winning the Cy Young Award so ironic is just hours before accepting it he turned down a one-year $18.4 million qualifying offer from the Jays, effectively becoming a free agent.
"This doesn't change anything for me," explained Ray. "Toronto is still in the conversation. We're still talking with Toronto on a daily basis. That's just kind of where we're at, but also we're testing the free-agent market. This is a fun time. This is fun for me and my family to go through this process and we're really enjoying it."
On Thursday, the Blue Jays did lock up starter Jose Berrios, officially, on a seven-year $131-million deal. 
"Beyond that talent and that competitiveness and execution that you see on the field is one of the best human beings in the game," Jays General Manager Ross Atkins said of Berrios. 
"That is extremely powerful for this organization, what that means for players who will be his teammates today and in the future."
Atkins added this to give Jays fans a ray of hope in bringing back Robbie Ray.
Ray will command maximum dollars on the open market, and Atkins says the Blue Jays parent company Rogers Communications Inc. is willing to spend. 
"Now we're feeling like key players are courting us as much as we're courting players."
Getting back to Hentgen and his local (Niagara) connection for a moment. The just turned 53-year-old began his professional baseball career right here in St. Catharines posting an (0-4) record with a 4.50 ERA, and 1.70 ERA in 1986 – the Baby Jays first season in the Garden City. 
Ten years later, he won the Cy Young going (20-10) with a 3.22 ERA and 1.25 WHIP.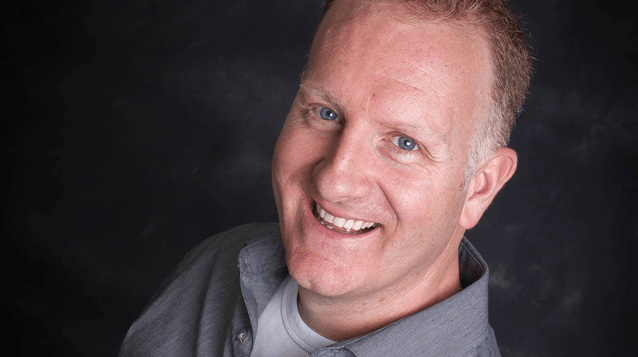 Rod Mawhood is a lifelong Niagara native who has had the pleasure of working in all three mediums – Radio, Print and TV – for over 20 years. His first announcing gig was with the then St. Catharines Stompers. Since then he's worked in radio and TV in Toronto, and currently is the announcer for the Niagara IceDogs and Niagara River Lions.
Rod also covers the Buffalo Bills for FOX Sports and the Buffalo Sabres for NBC Sports.