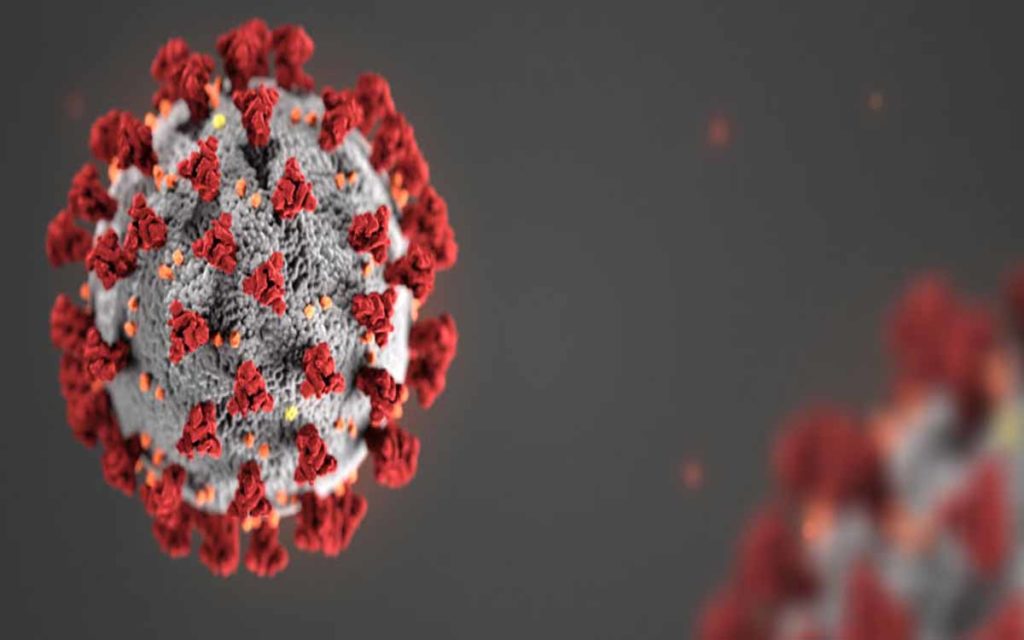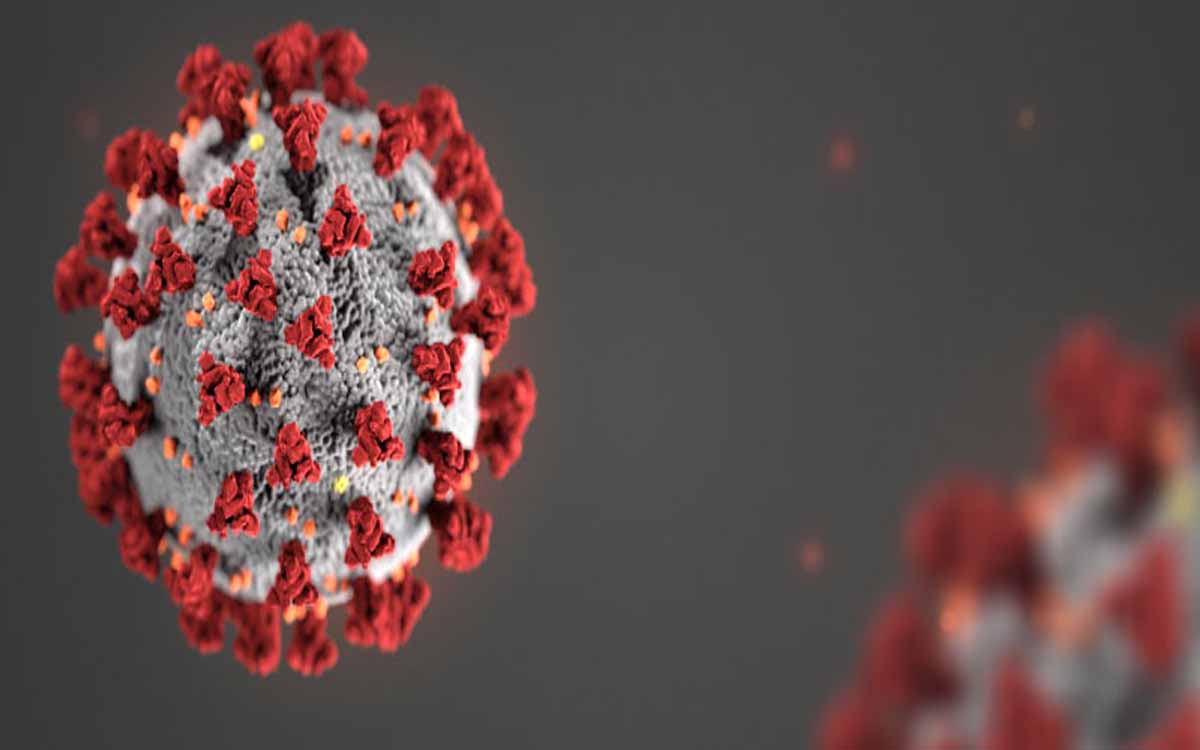 Beyond its horrible physical toll, the pandemic has brought financial loss and uncertainty. Despite massive government stimulus and historically low borrowing rates, the Canadian economy is in a deep recession, and is likely to contract by more than 8% this year.  On the investment front, stock markets plummeted over 35% between their February all-time highs, and their bottom on March 23.  This double whammy left few Canadians untouched by the financial ravages of the coronavirus.
Green shoots
With so many investors thrown off course by the unprecedented downturn, the stock market's turnaround since March 23, and the increasing signs of an economic rebound underway, this has led to a cautious optimism. Over just the last quarter (April through to June), the U.S. stock market has soared over 20%, while the Canadian market has gained almost 17%.  While both markets remain below their values at the beginning of the year, both have regained nearly all of the losses they incurred in March.
Still, the last several months have left many investors feeling uncertain about their financial situation. You may be wondering if you will achieve the goals that matter to you – like your retirement, or a child's education. Here are a few ways you can (re)gain some confidence:
(Re)Assess finances: Review assets and liabilities to build a net worth statement. Combine that with an income statement – what's coming in and what's going out. This can help you gain a deeper understanding of actual versus perceived financial circumstances, while determining where you can save and what you can afford. In turn, this can assist you in making decisions that can help you achieve your goals faster and/or easier.
(Re)Assess goals: Establishing goals is critical to boosting confidence, as it ensures that you are building wealth towards something that matters. It can also help build resiliency when times get tough – like when the market falls 35% – and it may be tempting to veer off course. And, if you are committed to your goals, you are more likely to stay true to the plans you've set out to achieve them.
(Re)Assess plans: Whatever plans you have in place – financial, investment, retirement – ensuring that they align with your goals and reflect your present and expected financial situation is critical. The difference between a dream and a goal is a plan, and having one helps boost confidence that you will achieve what matters.
Adam Bosak is a portfolio manager and wealth advisor with Bosak Wealth Management. He holds the designations of Personal Financial Planner (PFP), Chartered Investment Manager (CIM) and Fellow of the Canadian Securities Institute (FCSI). He is also licensed to provide insurance solutions and to use derivatives.