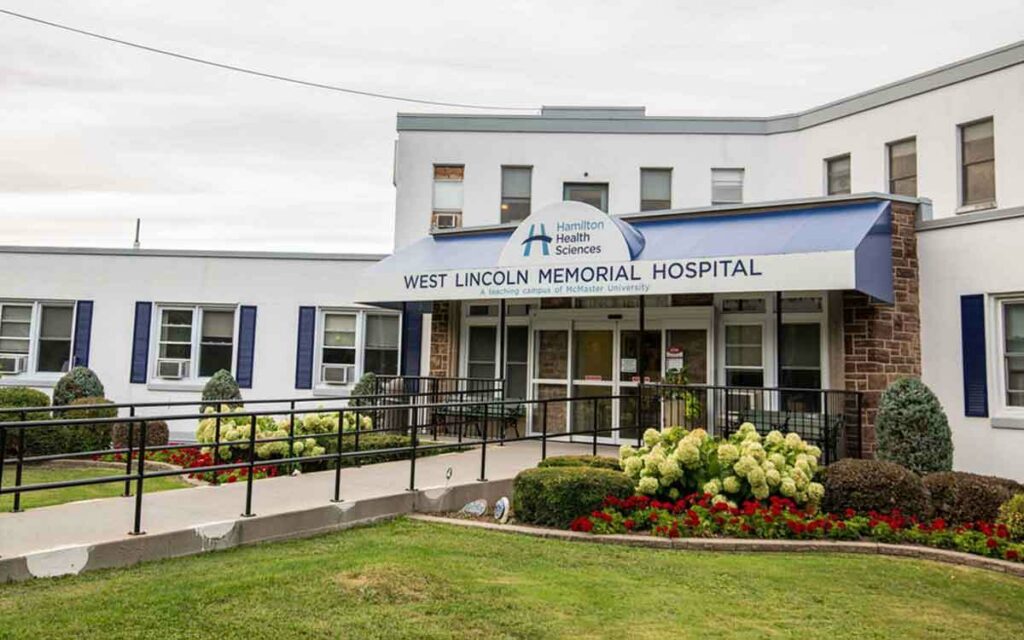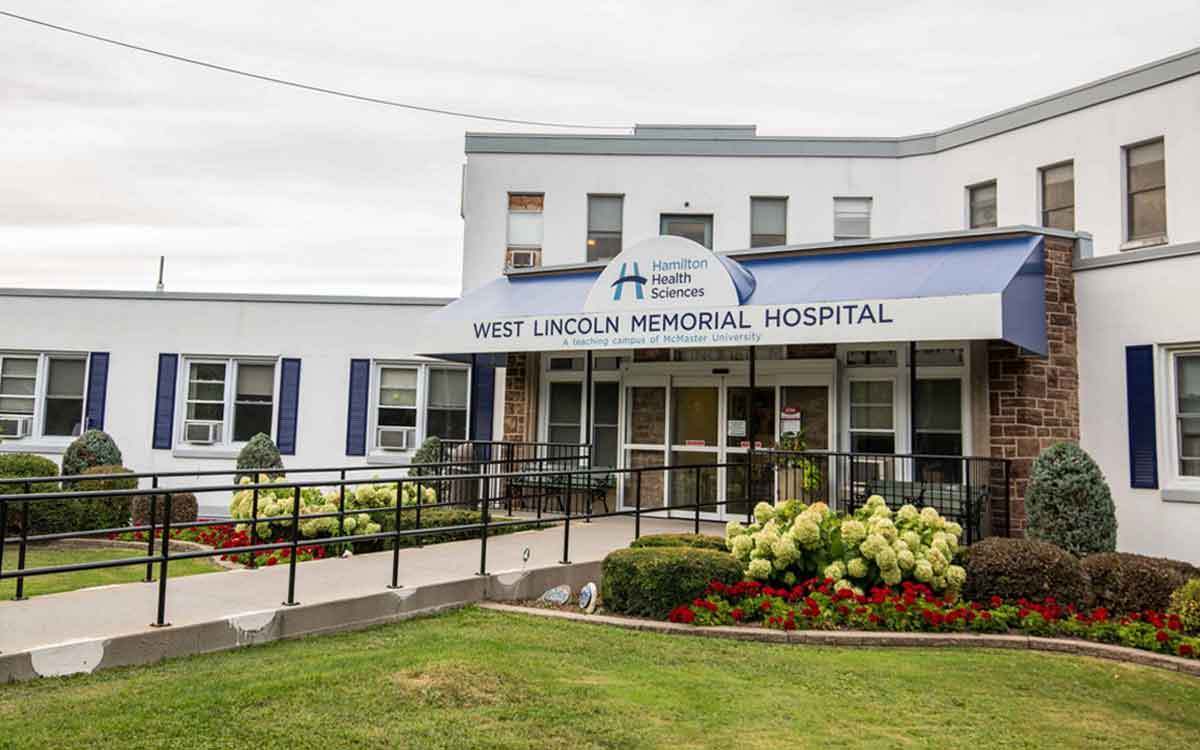 Niagara Region is being asked to contribute $14 million to the construction of a new West Lincoln Memorial Hospital.
Niagara Regional Council's corporate services committee was asked this week to pony up $14 million for the new West Lincoln Memorial Hospital, a project that has been in the planning stages since the early 2000s. The current hospital is nearly 80 years old.
In a presentation to the committee, West Lincoln Memorial Hospital Foundation board chair Kevin Antonides outlined the financial breakdown and what services the new hospital will provide for Niagara.
The total cost of the new build is pegged at $200-million with the local share being 30 per cent or in this case $60-million.
Antonides told councillors that the hospital foundation has already committed one-third of the local share or $20-million and that the three municipalities – Lincoln, West Lincoln and Grimsby – have committed $26-million.  The Region's $14-million would be seven per cent of the total cost. The province has committed to paying 70 per cent of the total bill.
Construction on the new west Niagara hospital is slated to begin in 2022 with an opening in 2024. The project was cancelled by the previous Liberal government. Antonides thanked the efforts of Premier Doug Ford and local MPP Sam Oosterhoff, "who have continued to believe in this critical project for the residents of west Niagara."
The new hospital will be 30 per cent larger than the existing one according to Antonides which he said is desperately needed given that west Niagara has the fastest growing population (about 6 per cent per year) in all of Niagara. The project would create 200 full-time construction jobs.
The Region paid 35 per cent of the local share cost of the new St. Catharines hospital.
St. Catharines regional councillors Laura Ip and Brian Heit questioned the presenters on whether or not the new west Niagara hospital would provide programs or services that don't already exist at other Niagara hospitals.
Lincoln Mayor Sandra Easton said that healthcare in Niagara needs to come together as a full system and that "West Lincoln Memorial Hospital is not to be carved off from the rest of the system."
West Niagara regional councillor Rob Foster put forth a motion asking staff to come up with a funding formula to address future requests. Two more funding requests are expected including the proposed new south Niagara hospital to be built in Niagara Falls and an expansion of Hotel Dieu Shaver in St. Catharines. Hotel Dieu Shaver is not part of either Niagara Health or Hamilton Health Sciences.
"What I feel we need is some sort of formulae that comes into play that both is fair for us at the region but also makes it very clear that if these types of things are coming forward this is the expectation within our communities," said Foster.
The presenters asked for a commitment by November 15.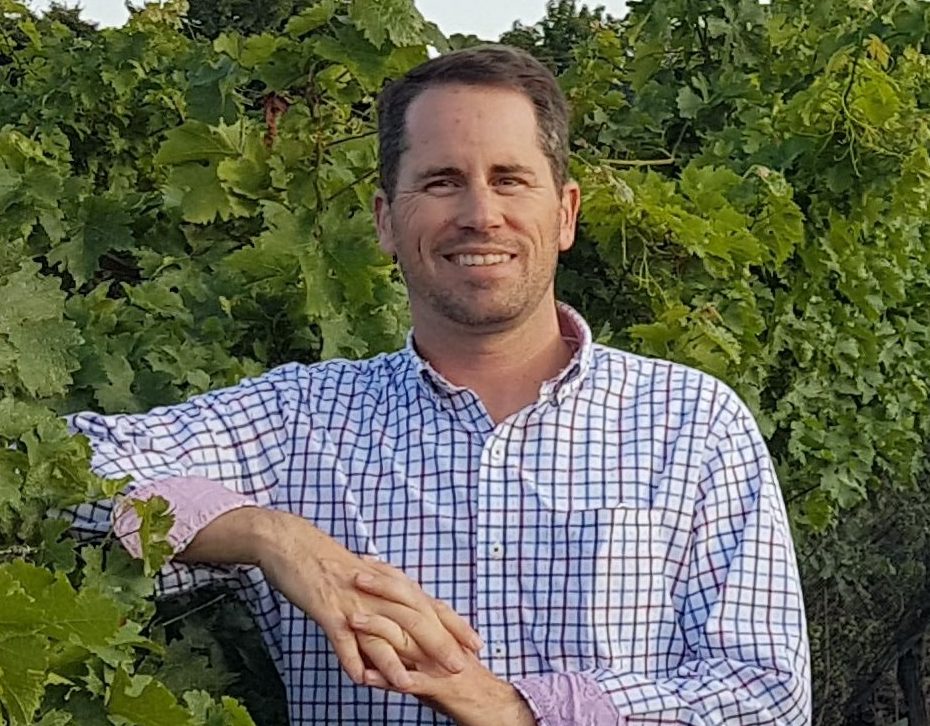 Kevin has spent over two decades as a public relations professional in a variety of sectors including professional sports, the arts, industry and healthcare.  After tiring of the daily commute to Toronto he returned to Niagara and launched The Niagara Independent, an online news source published twice weekly.
He is a graduate of Brock University, Niagara College and the Richard Ivey School of Business. He was named one of Niagara's 40 Under Forty in 2005.
Kevin is most proud of his twin daughters. He is also a triathlete and four-time Ironman finisher.