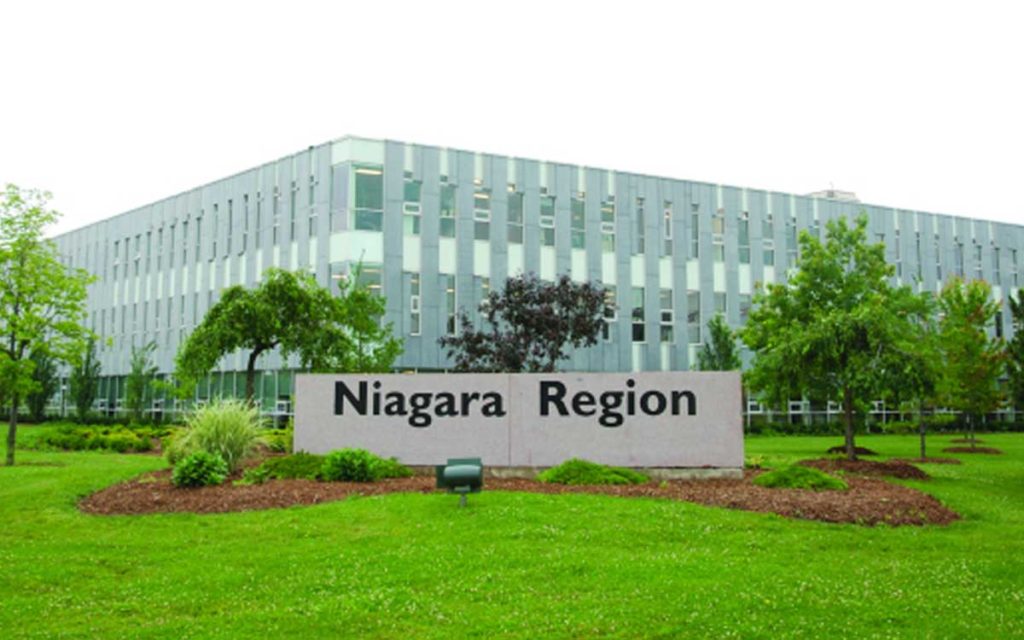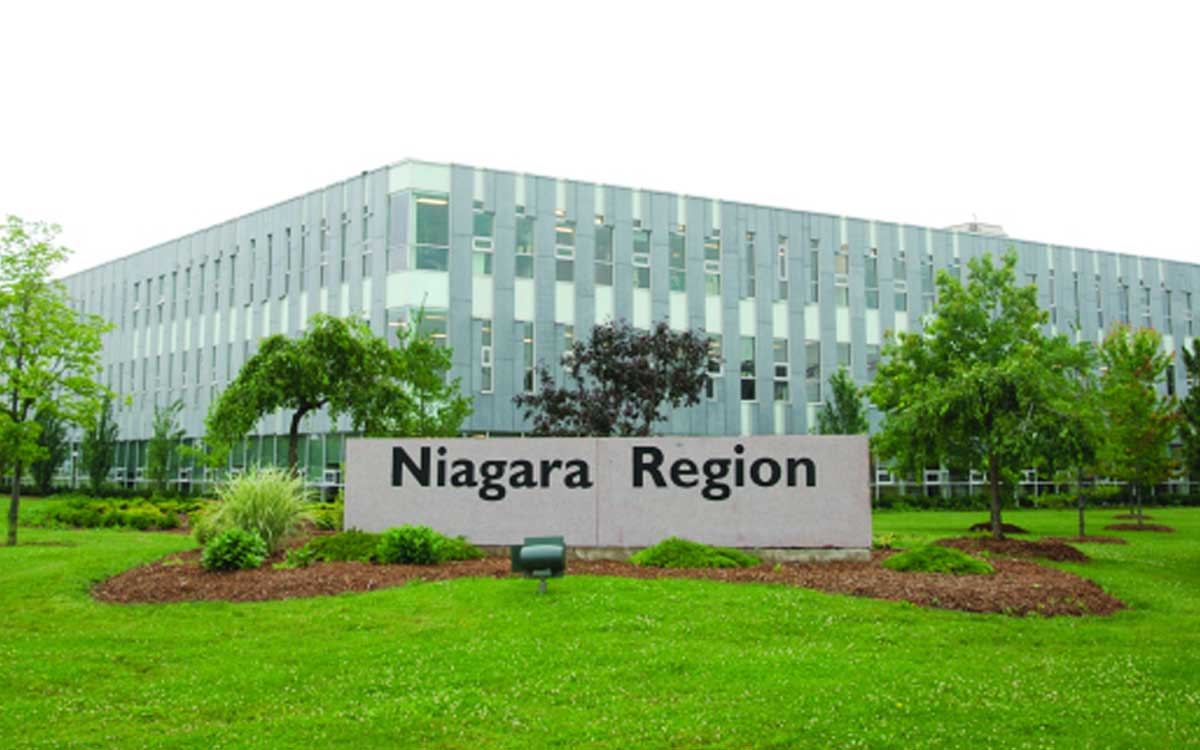 More information required was the name of the game during Wednesday's meeting of corporate services committee at the Niagara Region.
On the docket Wednesday was a discussion over accessing more information regarding ongoing legal expenses initiated by the Niagara Region and a report outlining options to establish a lobbyist registry.
In early January, Niagara Falls Regional Councillor Bob Gale requested information from staff outlining costs incurred relating to major lawsuits that the Region is currently involved with.  A preliminary memo was circulated to Councillors but according to committee chair and Lincoln Councillor Rob Foster, a formal motion would be required to direct staff to complete the work.
"As it turns out, there is pretty significant amount of work is going to have to go into play with it," Foster told Committee.  "So, it was recommended [by Region staff] that a motion be brought forward because of it."
In response, Gale and Thorold Regional Councillor Tim Whalen brought forward a motion directing staff to provide further information relating to a number of ongoing lawsuits including a brief description, costs incurred on an annual basis, and whether the Region's corporate insurance policy provides cost relief.
According to the preliminary memo, over $1.3 million was spent by the Niagara Region on seven individual cases and that does not include associated costs of consultants that were engaged to support litigation.  Notably, $214,528.40 was spent in legal action against former Niagara Region CAO Carmen D'Angelo, $133,664.18 against former Regional Chair Alan Caslin and his staff, $160,042.45 related to the Burgoyne Bridge, and $62,330.95 against the Niagara Home Builders' Association.  It is unclear at this time what additional costs were spent on consultants related to these matters.
Lincoln Mayor Sandra Easton requested staff include information outlining corporate policies governing the management of ongoing litigation.
"We can take a look at whether that is useful information," Corporate Services Commissioner Todd Harrison responded. "Certainly, now that you've raised it – we'll certainly look at that within that lens."
According to what was captured in the available online recording of the meeting, the motion passed near unanimously with only St. Catharines Regional Councillor Laura Ip voting against.
The committee also turned its attention Wednesday to a report outlining options on establishing the Region's first lobbyist registry – an optional accountability measure available to municipalities under provincial legislation.  A lobbyist registry, in principle, would require organization or business representatives to register with the Niagara Region in order to contact elected officials or staff persons with the intent on influencing an upcoming decision.
The report outlined how a voluntary registry, an unenforced mandatory registry, and an enforced mandatory registry could look like with a number of other considerations at hand.  Ip presented a motion favouring an enforced mandatory lobbyist registry.
"Governments across the country and at all levels are either looking to introduce or looking to strengthen their lobbyist registry," said Ip.  "We've discussed it several times – we know that transparency and accountability are paramount in our roles as Councillors and certainly for our staff as well."
The motion, which was only circulated that morning caught at least one Councillor, Fort Erie Mayor Wayne Redekop, off guard.
"This goes significantly beyond what's in the report and I'm seeing it now for the first time and I suppose being expected to vote on it in the next few minutes," Fort Erie Mayor Wayne Redekop said.  "I would have thought that this would've been circulated earlier than this morning."
Gale also expressed concern over a lack of information around cost and how to ensure a registry would not restrict a business or organization from contacting Councillors over potential issues at the Niagara Region.
Part of Ip's motion contained a provision to seek feedback from the Public Affairs Association of Canada, Niagara's Chamber of Commerce, and other "pertinent associations or organizations".
Redekop moved to defer Ip's motion to allow for feedback to be solicited and consultation to take place before making a decision.
"Why would we get the feedback after we've already decided what we're going to do," Redekop responded. "What's the purpose of that?"
Committee opted to agree with Redekop and deferred the motion subject to consultation.
How Committee Voted
In favour of deferral:       Campion, Diodati, Easton, Fertich, Gale, Heit, Redekop, Rigby, Whalen, Foster
Against deferral:               Bradley, Butters, Edgar, Ip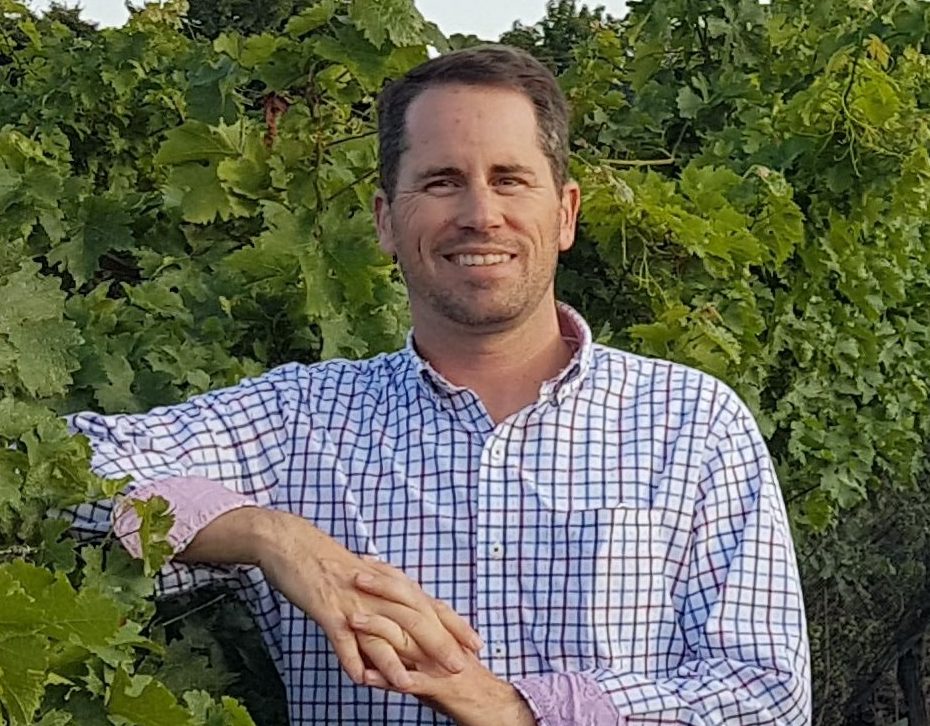 Kevin has spent over two decades as a public relations professional in a variety of sectors including professional sports, the arts, industry and healthcare.  After tiring of the daily commute to Toronto he returned to Niagara and launched The Niagara Independent, an online news source published twice weekly.
He is a graduate of Brock University, Niagara College and the Richard Ivey School of Business. He was named one of Niagara's 40 Under Forty in 2005.
Kevin is most proud of his twin daughters. He is also a triathlete and four-time Ironman finisher.