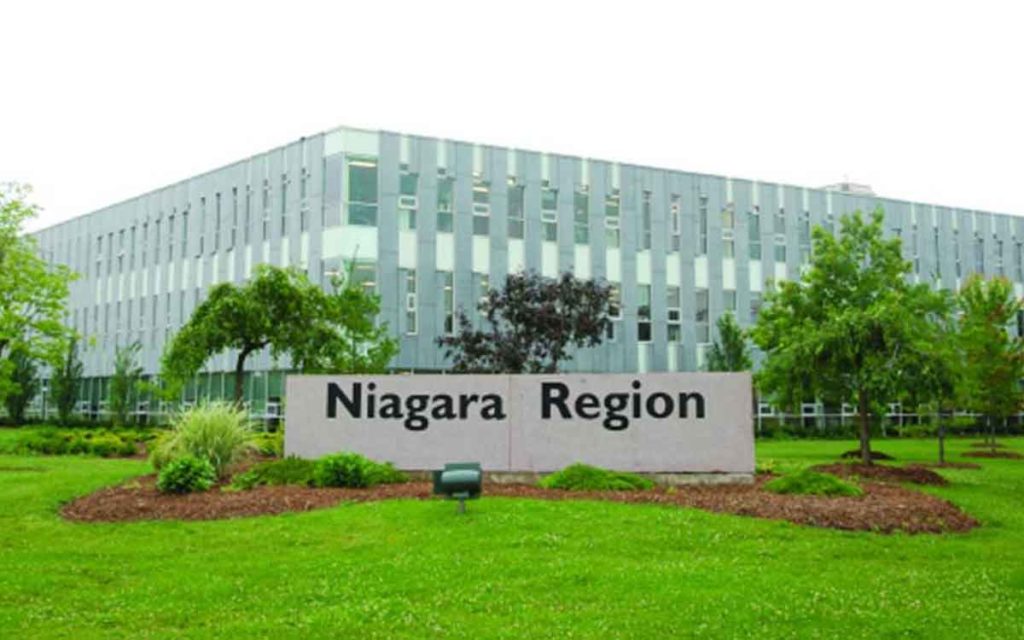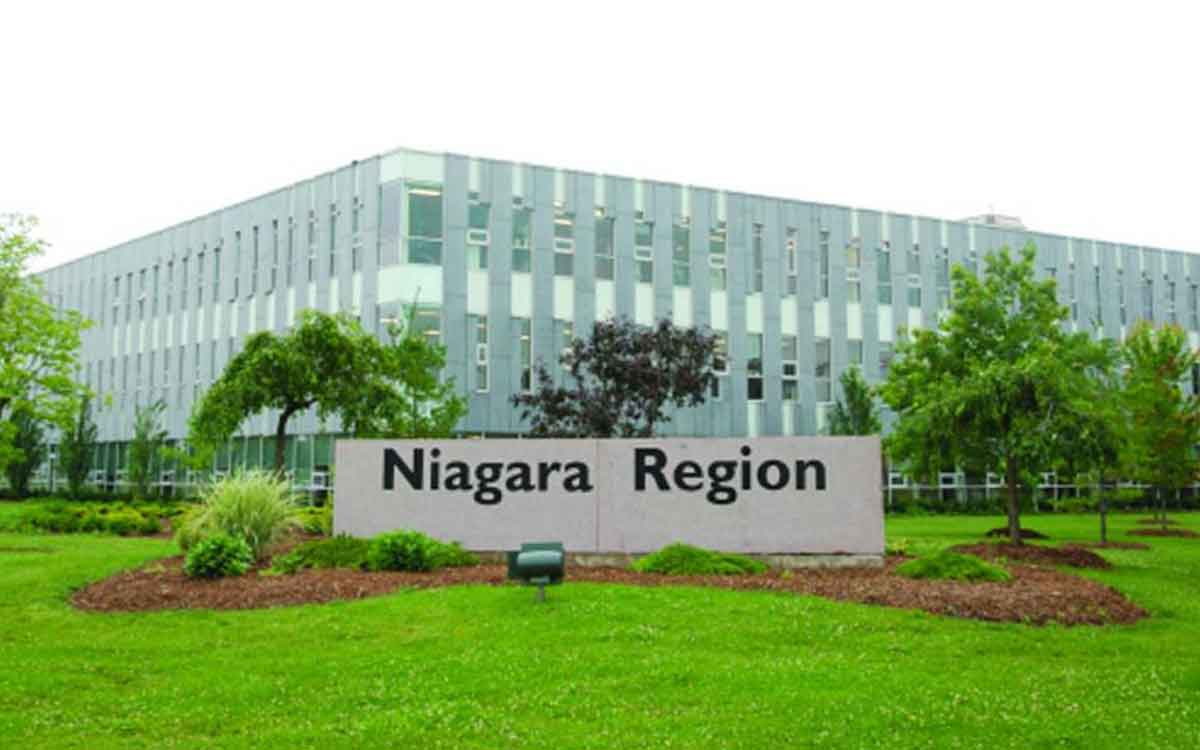 The Niagara Region is taking the lead on asking the provincial and federal governments to pony up some cash to help the Region and its 12 municipalities offset the costs incurred due to the COVID-19 pandemic.
A recent letter to Federal Finance Minister Bill Morneau and Ontario's Finance Minister Rod Phillips, signed by all 12 mayors and the Regional Chair, outlines the measures the Region and municipalities have taken to trim costs as well as where spending has increased as a result of the pandemic. The letter points to Niagara's heavy reliance on tourism and agri-food industries as one reason its economy has been hit particularly hard.  The letter states that, "Without the dedicated and urgent assistance from the federal and provincial governments, Niagara area municipalities will continue to experience budget shortfalls as they implement policies to guide the economic and social recovery of their communities."
While the Region states that about $50 million in costs have been occurred by local governments due to the COVID-19 pandemic, that amount is not what they are asking for. Through some cost savings and spending freezes the current ask for financial assistance is for about $7.5 million. The Region and its municipalities aren't allowed to run deficits like the provincial and federal governments can. While the Region has yet to layoff any staff, the local municipalities have enacted temporary layoffs. Daryl Barnhart, executive officer to Regional Chair Jim Bradley said that the majority of regional staff work in long-term care facilities, public health and Niagara Emergency Services. He said others have been redeployed to assist where needed. "We have people with Masters Degrees folding laundry and accountants cleaning ambulances," Barnhart explained. He added that the Region provides far more essential services than lower tier municipalities and therefore there are fewer opportunities for layoffs.
Barnhart said the Region knows other municipalities will be aggressively pursuing some cost recovery funds from the provincial and federal governments and Niagara needs to be at the table to get its fair share. But it's not just straight up cash the Region is asking for. Barnhart said they'd like to see funding for several infrastructure projects fast tracked so that shovels can get in the ground and jobs can be created. "We're trying to help the private sector by fast tracking these projects.
There has been some animosity built up during the COVID-19 state of emergency between the private and public sectors. Private business owners and employees have been frustrated as they watch their businesses be decimated while they feel very little sacrifice is being made in the public sector. They feel that everyone should "share the pain" as one Niagara business owner said.
There's also a fear among Niagara residents of rising taxes to offset COVID-19 expenses. Regional ratepayers in many municipalities have been hit hard over the last two years with significant tax hikes. The Region has increased taxes by 4% in 2019 and 6% in 2020. Those increases coupled with municipal increases of anywhere between 4% and 13% created a fiscal burden on many residents. Given the financial mess the federal government is in and the additional spending of the provincial government, Niagarans could be in for a wallop next tax time unless all levels of government make some very difficult decisions.
While Niagara's cities and towns have made some of the cost saving measures like a hiring freeze for vacant full-time positions, temporary lay-offs for non-essential full and part-time employees; reduced non-emergency repair work; reduced transit service costs; deferral of seasonal services; and cancellation or deferral of non-essential capital projects to future years there are those in the private sector that say those things are the "low hanging fruit" and more should be done to cost save. Barnhart said that while the Region and municipalities could "close everything and not cut the grass" other cities and regions aren't doing that.
Barnhart said they know the tourism sector in particular is hurting in Niagara. "It hurts Niagara a lot as we rely on that sector so much."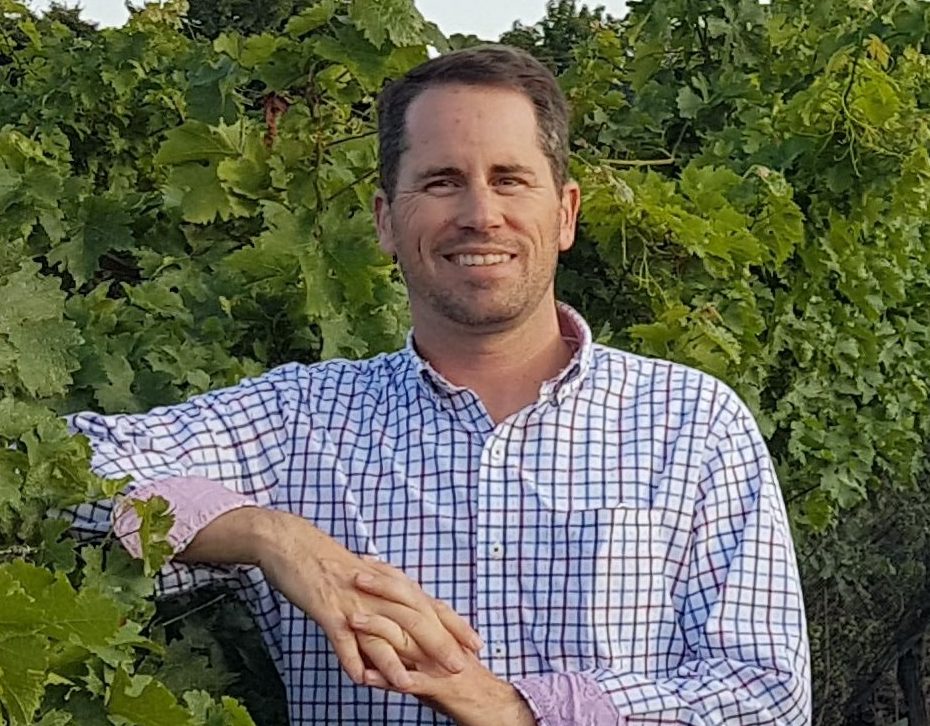 Kevin has spent over two decades as a public relations professional in a variety of sectors including professional sports, the arts, industry and healthcare.  After tiring of the daily commute to Toronto he returned to Niagara and launched The Niagara Independent, an online news source published twice weekly.
He is a graduate of Brock University, Niagara College and the Richard Ivey School of Business. He was named one of Niagara's 40 Under Forty in 2005.
Kevin is most proud of his twin daughters. He is also a triathlete and four-time Ironman finisher.