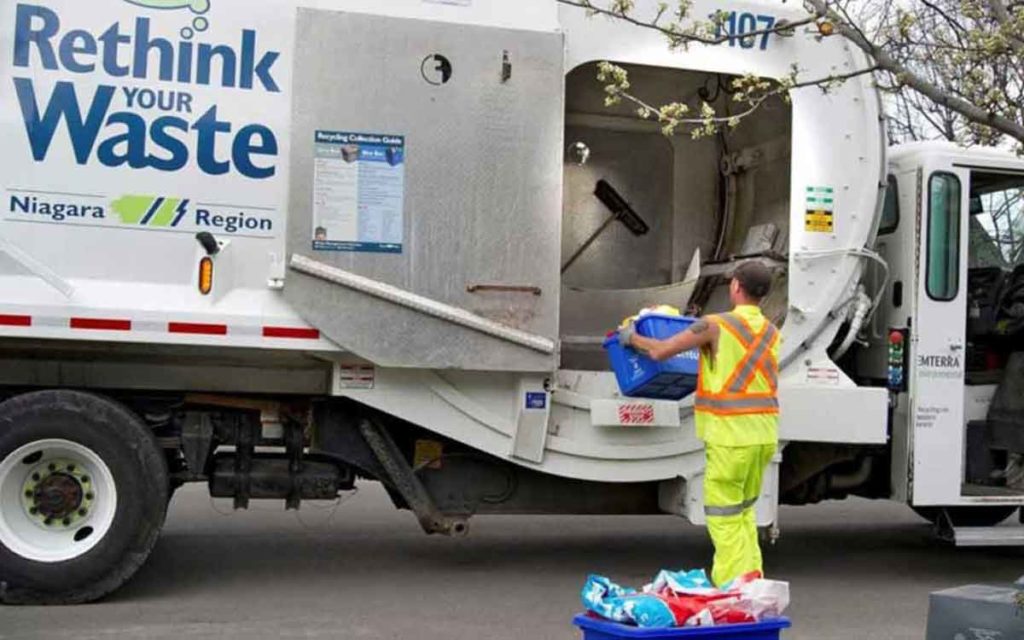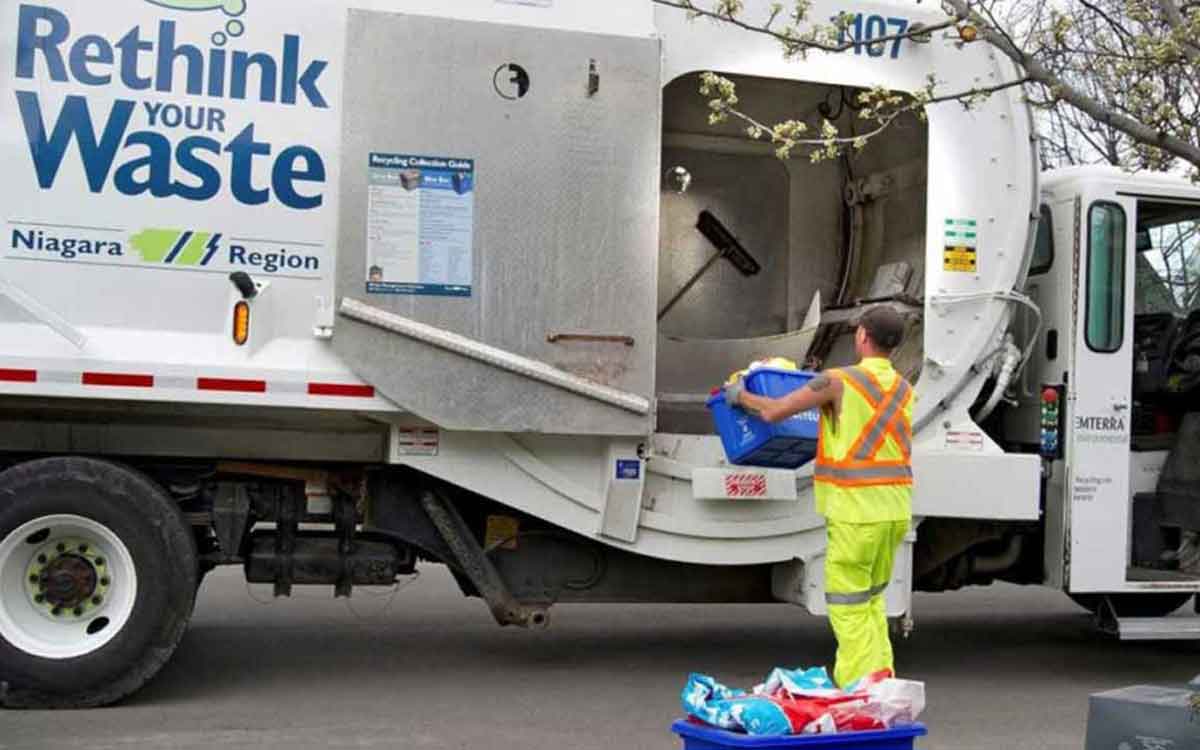 The Region's public works committee signed off on a proposal put forward by Niagara Falls Mayor Jim Diodati to have the Niagara Region hire consultants to review current garbage collection practices and to determine how the system can be more cost effective to the taxpayer.
The proposal also called for the development of a plan to address the potential illegal dumping and public health problems "that could arise as a result of moving to bi-weekly pickup".  The City of Niagara Falls had previously expressed concern that the Niagara Region "did not adequately address concerns related to garbage and recycling collection methods".
Niagara Falls and the Region were in the midst of a potential legal battle after the City expressed a desire to leave the Regional garbage and recycling collection system.  The Niagara Falls City Council had been very vocal opponents of the regional staff's push to move to every other week garbage pickup.  Despite Niagara Falls', other cities, councillors, the public and the business community's objections, the Region recently went ahead and approved an every other week garbage collection schedule beginning in October – a decrease in service from the current weekly pickup regime – despite an estimated 18.5% increase in waste management budget in 2021.  The Region claimed that if Niagara Falls left the Region's garbage and recycling costs, it would result in an increase of $40 annually for households in the rest of Niagara.
"Our goal has always been to come together, it's never been to get into a legal battle," Diodati said at the meeting.  "Our choice, Mr. Chair, was to compromise."
The first two points of Diodati's motion, to bring in outside experts to advise on newer and better ways to pickup garbage and recycling, were supported by an overwhelming majority vote of 11-3.  His next five points to his motion regarding preparing for illegal dumping and public health problems were unanimously approved.  All seven received the blessing of Niagara Region staff.  Welland councillor Pat Chiocchio, who voted in favour of the proposal, voiced his continued opposition to bi-weekly garbage collection and the effect it will of have on municipalities facing rat issues and potential increases in illegal dumping.
"I don't think it will go away.  I don't know if staff have answers for that at this time so maybe a consultant can help us with this.  What I am seeing in this motion is that staff is supporting it, so obviously they're thinking there is more to be done."
In an interview following the meeting, Niagara Falls regional councillor Peter Nicholson said, "I appreciated the valuable input of Niagara Falls city council and Mayor Diodati on this issue, and I believe the decision at committee was a fair compromise.  While I have always been in favour of weekly garbage collection, I am pleased with the direction to engage an independent waste management consultant to review our recycling and waste collection practices for effectiveness and efficiencies."
Despite the staff blessing, Councillors Kelly Edgar, Laura Ip and Gary Zalepa voted against the new measures.  Edgar was satisfied Regional staff had undertaken an extensive review already.
"I have great faith in their [staff] abilities to look out there and find all of the innovative solutions that are out there," Edgar stated.
"I'm not comfortable spending more money on a project that is fairly expensive to begin with," Zalepa said.
"I think what is telling is that staff is supportive of this, so those that are suggesting they are going to vote against what staff are saying: counterintuitive," Diodati stated in his closing remarks.
Regional Council will consider the proposal for official adoption on March 26, 2020.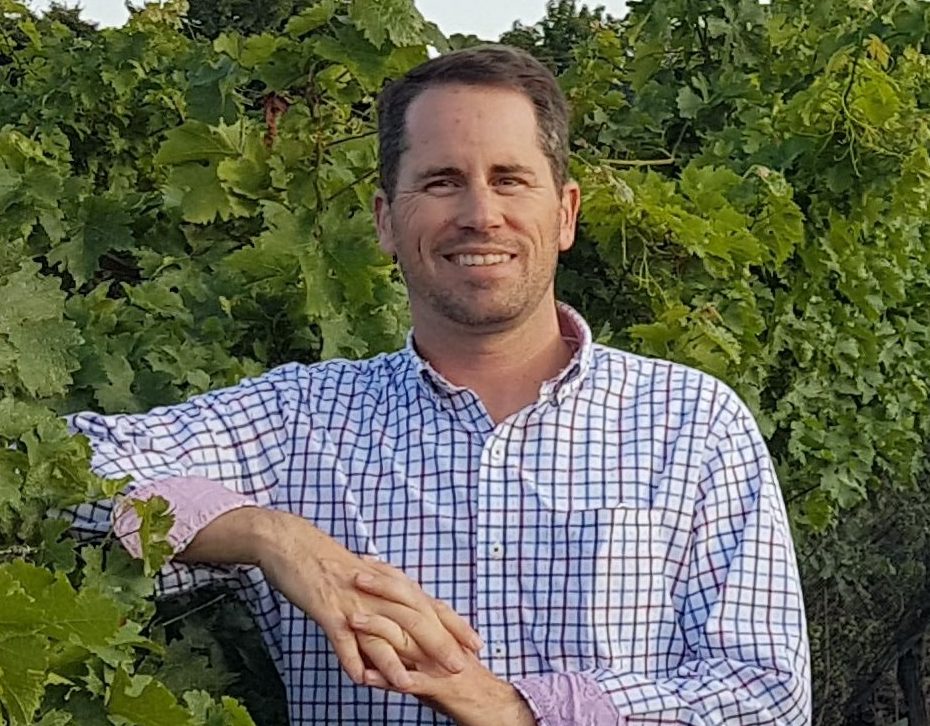 Kevin has spent over two decades as a public relations professional in a variety of sectors including professional sports, the arts, industry and healthcare.  After tiring of the daily commute to Toronto he returned to Niagara and launched The Niagara Independent, an online news source published twice weekly.
He is a graduate of Brock University, Niagara College and the Richard Ivey School of Business. He was named one of Niagara's 40 Under Forty in 2005.
Kevin is most proud of his twin daughters. He is also a triathlete and four-time Ironman finisher.