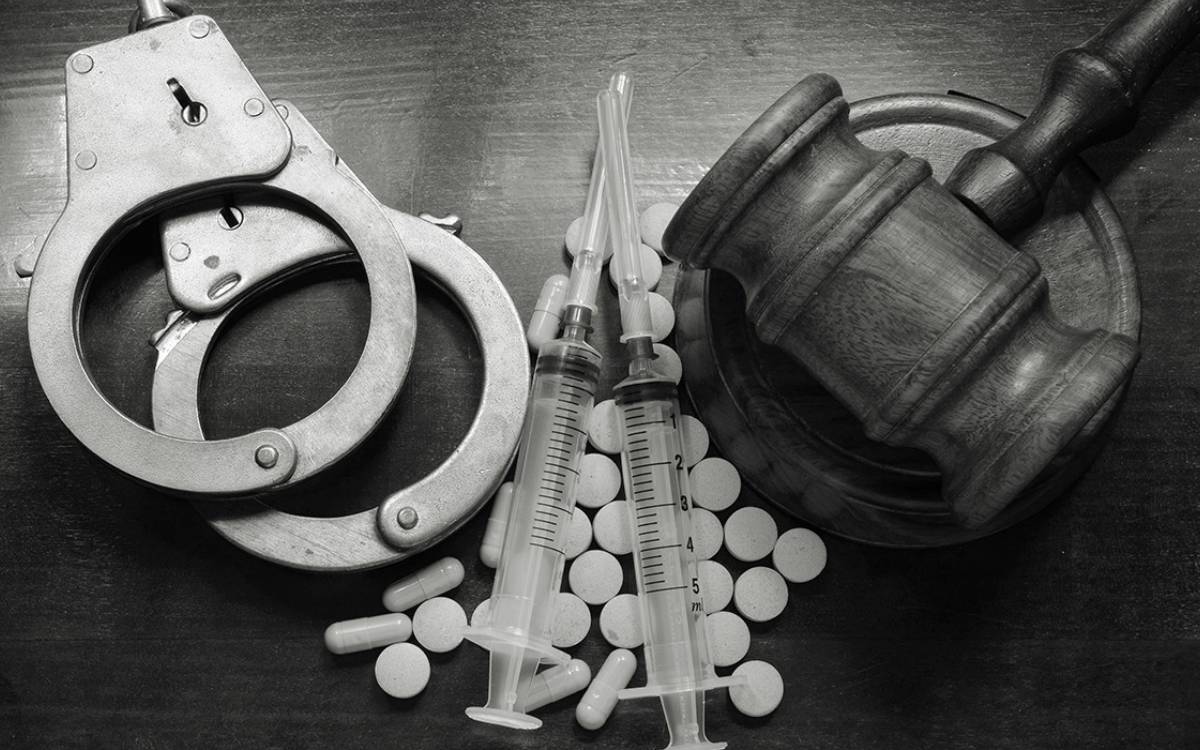 Niagara Regional Council turned their attention to the issue of decriminalization and legal regulation of all drugs in Canada following a recent St. Catharines City Council endorsement of a report issued by the Canadian Association of Chiefs of Police.
The report noted that evidence suggests that "decriminalization for simple possession as an effective way to reduce the public health and public safety harms associated with substance use."  It also included a recognition that the criminal justice system "could be enhanced using health care diversion approaches proven to be effective."
On the topic of legal regulation, the report noted that "legalization may lead to increased drug use, and potentially increase addiction rates" and that "no country in the world" has regulated all drugs.
The motion put before Council by St. Catharines Regional Councillor Laura Ip, if passed in its current form, would urge the federal government to "decriminalize the possession of all drugs for personal use" while scaling up preventative and treatment services.
It also would urge the federal government to convene a taskforce to explore the "legal regulation of all drugs in Canada, based on a public health approach."
Ip spoke briefly to her motion.
"Addiction is, very often a response to…or coping mechanism for trauma, mental health diagnosis or physical health issue," Ip told Council.  "Addressing addiction as a public health issue rather than a law enforcement issue is a more productive use of our systems and their funding and certainly are more productive for the individual living with addiction."
Several Councillors voiced their opposition to the motion before them due to the lack of information and consultation on the matter.
"I think there's an old cowboy saying about if you are going to remove a fence you better ask why it was placed there in the first place," said West Lincoln Mayor and Regional Councillor David Bylsma.  "Before we proceed, I'd like to do more research on this myself."
While Niagara-on-the-Lake Councillor Gary Zalepa said he likes "the idea of decriminalization", he took issue with exploring legal regulation of all drugs in Canada saying it "really goes too far."
Niagara Falls Councillor Peter Nicholson spoke fervently against the motion at Council and provided the Niagara Independent with a statement following the meeting.
"We need to look for innovative solutions to substance abuse problems, but the decriminalization of drugs for personal use is not the answer," Nicholson said.  "Decriminalization of the possession of potentially highly dangerous and addictive substances, in my opinion, could unintentionally normalize drug use and send the wrong message to children and our community.
Councillors Barbara Butters, George Darte, and Kelly Edgar all indicated their support for the motion with Edgar saying "I think it's obvious that whatever we're doing now isn't working and I'd like to try something new."
At the end of the discussion, Councillor Rob Foster called the issue "fairly significant" and a "strong statement from the Region" and sought to refer the issue to staff which received the support of Council.
The issue has solicited the interest of those outside of Niagara Region headquarters including Niagara West and Niagara Falls MP Dean Allison and Tony Baldinelli.
Allison, who's seen this discussion come up numerous times before in Ottawa, said all levels of government should be doing more about addictions but it should be about providing treatment not decriminalizing or legalizing drugs. "The focus shouldn't be a carte blanche on decriminalizing every drug," said the veteran MP. "We need to make sure the drugs don't get on the streets in the first place and we need to get addicts the help they need."
Niagara Falls Conservative MP Tony Baldinelli added,  "Illicit drugs such as heroin, cocaine, and meth are extremely dangerous substances that tear families apart, negatively impact communities and have lasting effects on individuals who become addicted. It would be irresponsible for government to decriminalize these highly addictive and destructive drugs. The decriminalization of drugs will not help Canadians struggling with addiction on their path to recovery. These Canadians need help and support, not easier and casual access to the source of their addictions. These drugs should remain illegal."
The discussion also caught the interest of Don Mitchell with Global News, who reported that Prime Minister Justin Trudeau told them that the federal government is not considering decriminalizing drugs, that Ottawa would be looking at "other things" to mitigate the opioid issue, and that further decisions would be made "based on science".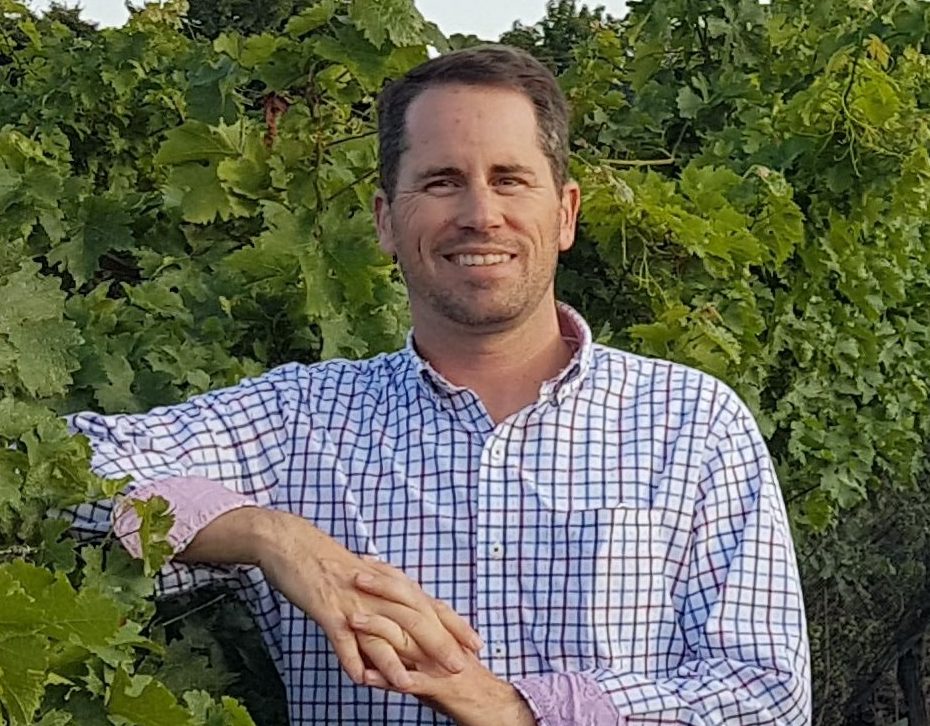 Kevin has spent over two decades as a public relations professional in a variety of sectors including professional sports, the arts, industry and healthcare.  After tiring of the daily commute to Toronto he returned to Niagara and launched The Niagara Independent, an online news source published twice weekly.
He is a graduate of Brock University, Niagara College and the Richard Ivey School of Business. He was named one of Niagara's 40 Under Forty in 2005.
Kevin is most proud of his twin daughters. He is also a triathlete and four-time Ironman finisher.