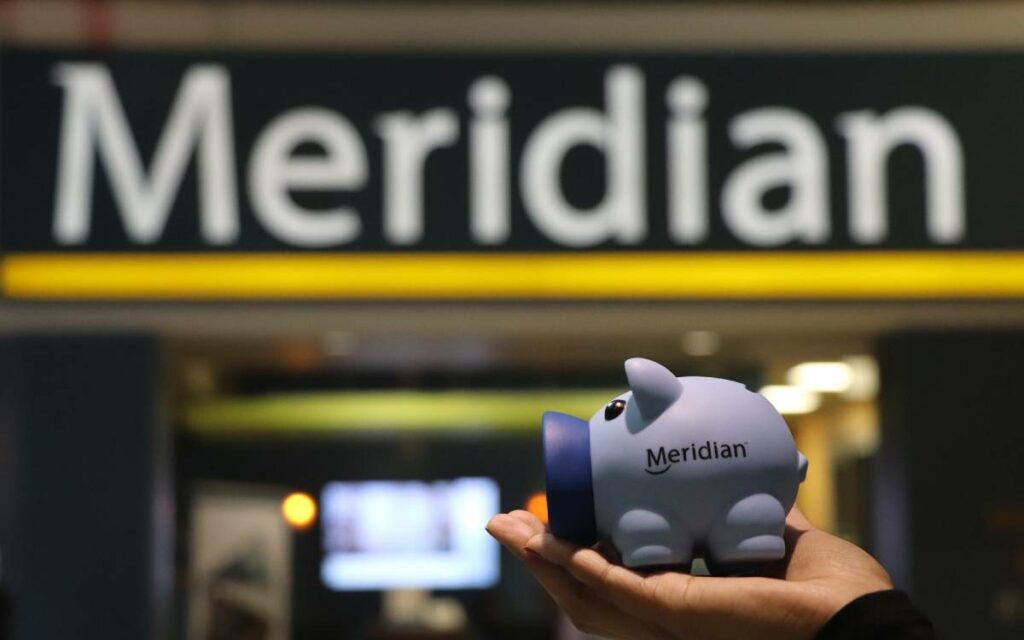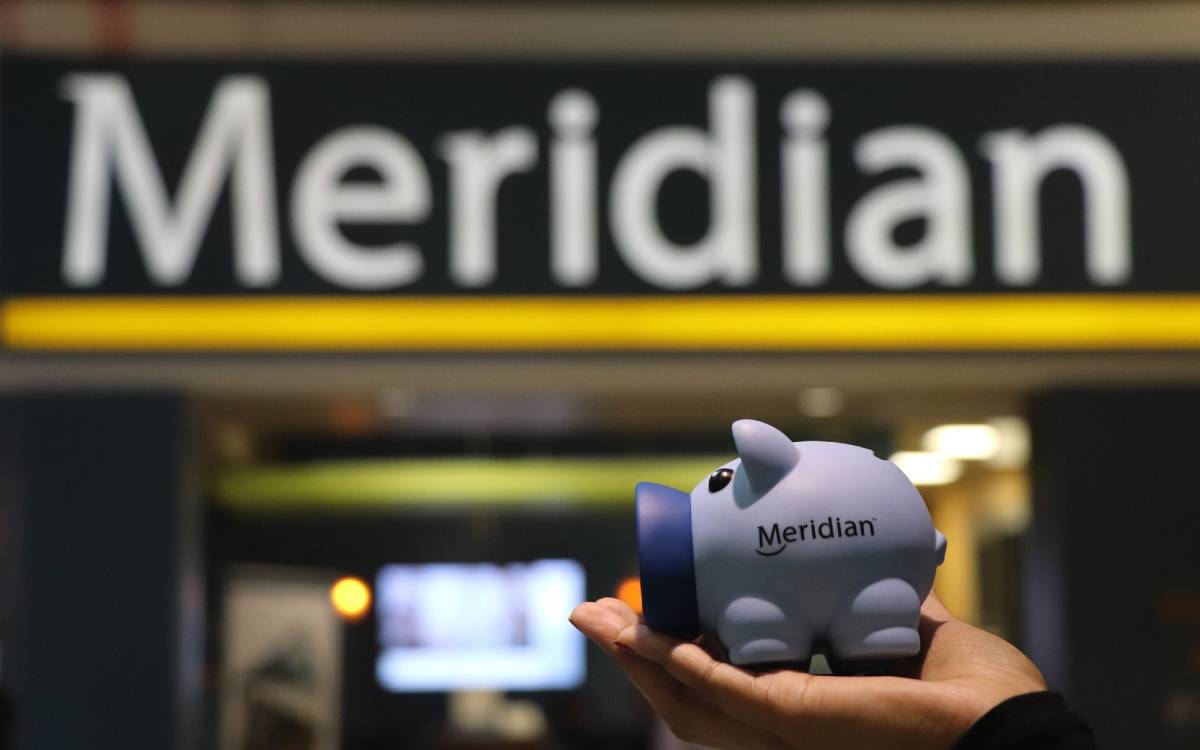 Photo credit: Facebook/Meridian Credit Union
In 2013 Finance Minister Charles Sousa began reviewing the Credit Union and Caisses Populaires Act, 1994, with a goal of modernizing user owned financial institutions in Ontario – credit unions.
Then Parliamentary Assistant Laura Albanese lead the review and held hearings with Ontarians in Toronto, Kingston, Ottawa, Thunder Bay, Sudbury, London and Windsor.
Aside from the budget reviews, it was the most widely held outreach for legislation in Ontario. It was also one of the largest outreach processes conducted under the governments of either Kathleen Wynne or Dalton McGuinty.
The results were a report almost unanimously supported by Ontario credit unions.
Not to be immodest, but the push for the review and the province-wide consultation was lead by a former Director of Legislative Affairs in Tim Hudak's Ontario Progressive Conservative Opposition – myself.
The results of the review were clear. Credit unions need a new and more competitive business model, a model that does not solely rely on margin income and has legislation reflecting financial realities, new technology and modern excepted principles.
Several changes, some with great reluctance of credit union regulator Guy Hubert, were made. Even after regulatory changes Hubert continued to fight the government and the credit union sector, not wanting to give up his tightly held need for the failing savings and loan model to continue.
One particular change was Canada-wide loan syndication. This is a process where a group of investors combine to share both the benefits and risk of an investment.
Mr. Hubert decried that credit unions could only syndicate with other credit unions. Basically, he said a $100 million credit union had better underwriting and risk standards than the Royal Bank of Canada.
Thankfully, Premier Doug Ford's first red tape reduction bill told Mr. Hubert he was wrong. Sadly, he found other ways to restrict credit unions business model in the form of dramatically increased fees paid by members – the owners of credit unions – through Financial Services Regulatory Authority (FSRA) dues.
While members do not get a bill from the regulator, they are paying for these increased fees through reduced services and product offerings. Fighting against this increase was my last action as Vice-President of Corporate and Public Affairs at FirstOntario Credit Union.
Why I bring this up is on Monday FSRA announced it will be reviewing the regulatory changes needed to bring in the new modernized credit union legislation.
There will not be a province-wide review as the Liberal government under Kathleen Wynne held. The person leading the review will not be a stakeholder, a credit union member, a parliamentary secretary responsible to the people of Ontario, nor will it be a credit union leader, it will be the regulator itself.
A regulator who believes credit unions should be savings and loans vehicles and not stray. And if a credit union wants to do things to mirror Canadian chartered banks – institutions deriving 55 per cent of their review from non-savings and loans sources – then those credit unions will see fees increased.
This is serious; credit unions have long been seen as community organizations, banks for the unbankable and trend setters in the Canadian financial markets.
Credit unions were the first with debit cards, cheque cashing by phone and the first Canadian financial institutions to lend to women in their own name. Many credit unions are based on local agrarian industries, the system is the preferred lender to small business in Canada and some are still ethnically based and provide services in those languages.
Credit unions routinely reinvest significant amounts of profits back into the community – many to the point they could appeal for not-for-profit status. And credit unions are not owned by shareholders trading percentages of them on international markets.
Your neighbour, the small business across the street, and the teacher who teaches your children, owns the credit union.
Three times I have represented Canada internationally in credit union circles and consistently heard – like our banks – our national credit union system is the envy of the world.
Additionally, I have heard credit unions need to seek a new business model, one that is not entrenched in the "savings and loan" business model. A new model investing member-owners money to seek returns and allow for growth.
For example, right now Meridian Credit Union – of which I have been a member since 2012 – will give you a 5-year variable mortgage for 1.6 per cent. The money you save could then be invested in an 18-month guaranteed investment certificate at a return of 1.2 per cent.
That is a difference between what the credit union buys your money and then sells it for at 0.4 per cent. That is not enough to keep the lights on and could lead to further retraction of the system if more lucrative business and investments are not allowed.
Yes, I am saying the Ontario credit union system, the only real competition to the chartered banks, could fail if the regulatory changes do not promote a new business model.
I am not saying this as a casual observer, I am saying this as the former Director of Government Relations of Central 1 Credit Union – Ontario's credit union trade association. A former vice-president at FirstOntario Credit Union tasked with challenging several of the regulator's actions, and lastly a director on the board of Directors of the Canadian Credit Union Association.
For the past decade, my life has been dedicated to credit unions and building a new model to help credit unions remain successful and a real alternative to Canadian banks.
Unless the regulatory review has the regulator as a part or it and not its driver, I have trouble believing this will happen and trouble seeing how the system will be there for Ontarians long-term.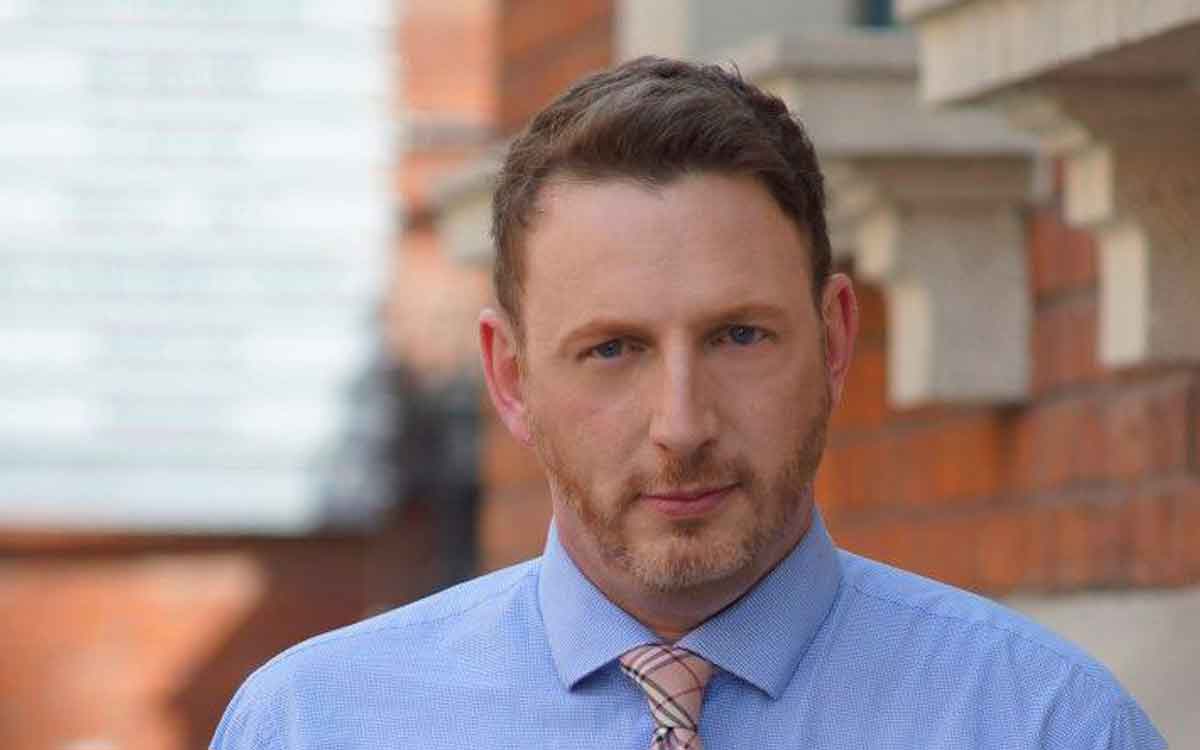 Kelly Harris is Principal of Harris Public Affairs. He is a regular commentator on Global News Radio 640. He has spent the last decade working with Canada's credit unions and served as Director on the Board of the Canadian Credit Union Association. An internationally published journalist, he has held senior positions in the Gordon Campbell government in British Columbia and Tim Hudak's opposition at Queen's Park. An avid traveller, cyclist, member of Bills Mafia and die-hard fan of the Toronto Maple Leafs.