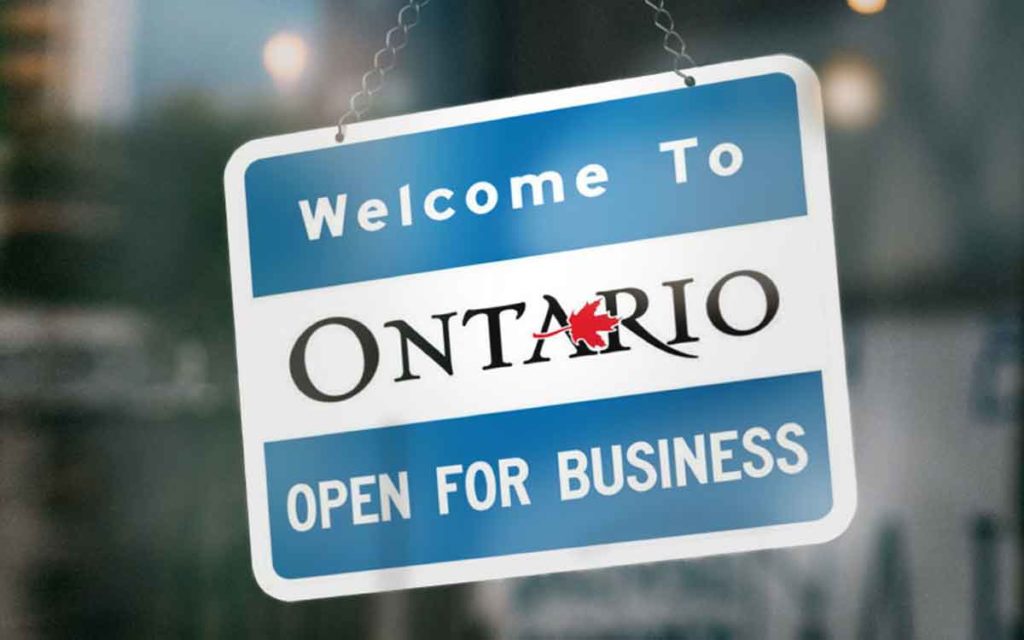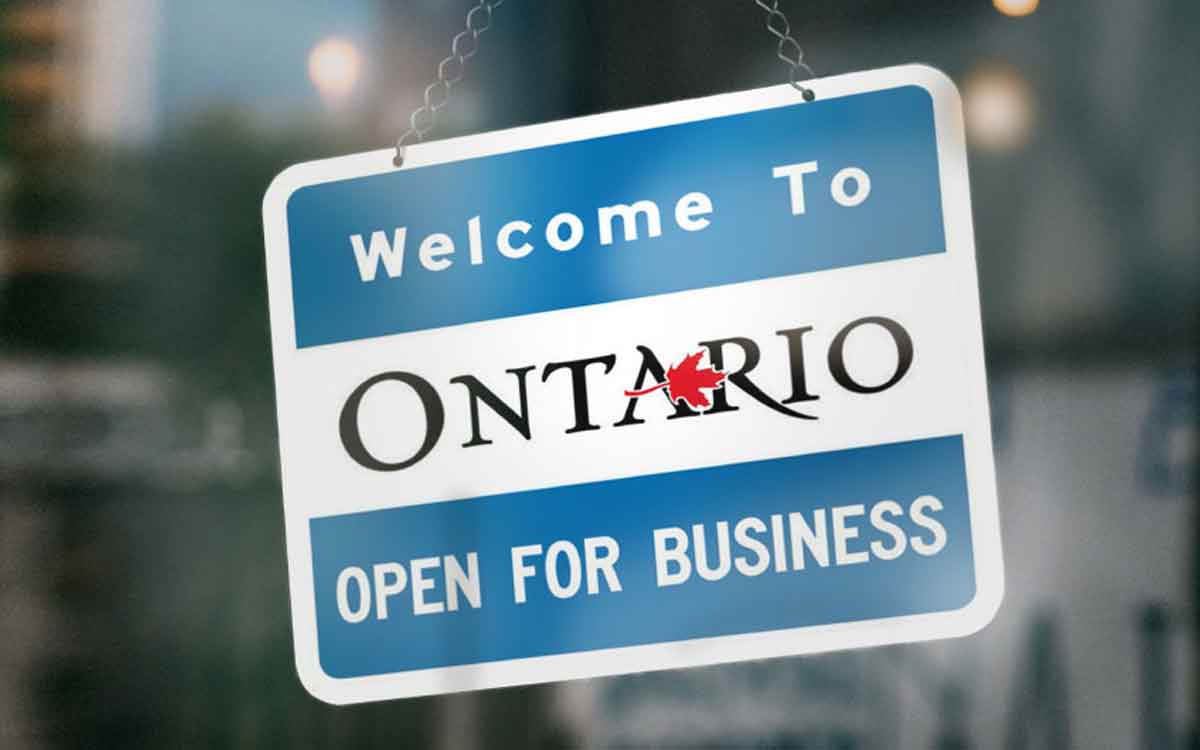 The province begins to slowly ease restrictions in hopes to get Ontario businesses up and running again.
The Ontario government has opened the door a tiny crack to slowly getting the provincial economy back on track by allowing some businesses to reopen. Premier Ford announced Friday that a select few businesses sectors will be allowed to open providing they follow strict public health guidelines. The Premier was quick to caution the public however that a continued trend downwards of the number of new COVID-19 cases will need to happen before the door is swung fully open.
Dolores Fabiano, Executive Director of the South Niagara Chambers of Commerce said while she realizes the urgency to restart the economy, especially locally, there can't end up being a one step forward two steps backward scenario. "I know everybody is eager to get back to work but there's no sense in reopening too quickly and get hit hard again and end up losing the summer," said Fabiano. "We've come this far, it would be foolish to lose the gains we've made."
Some businesses have been doing well and some have adapted and changed to survive while some probably won't come out the other side according to Fabiano. "Originally businesses told us they'd be good for a couple of months but now we are pretty much at that mark." She said regardless of the sector many businesses have been forced to take a close look at their business model as a result of the pandemic restrictions. "A lot of us are so focused on the day-to-day operations. It's good to not have the office distractions and focus on why we are doing what we are doing. It provides time to have that clarity which I think has been important."
Niagara Falls Mayor Jim Diodati has been working alongside his mayoral colleagues as part of the Mayor's Back to Business COVID-19 Recovery Team. Diodati said they want to take a proactive approach while at the same time trying to balance safety and paranoia. That balance will be particularly critical in the tourism sector. "We'll have a plan and it will be the new normal," explained Diodati. He said there will need to be a lot of common sense and moderation on all sides. "There's lots of conflicting advice. We want to take a dimmer switch approach not a light switch approach," said the Mayor explaining how they want to ease into things and not have knee jerk reactions to every piece of information that becomes available.
Diodati said the committee has been looking closely at what other countries have done successfully to restart their economies. "There's no play book for this and we can't sit and wait. We need to be careful in loosening the restrictions and be ready to pivot."
"We will be ready to go before we need to be," said Diodati.
Businesses that were permitted to begin operations as of yesterday include:
Garden centres and nurseries with curbside pick-up and delivery only;
Lawn care and landscaping;
Additional essential construction projects that include:

shipping and logistics;
broadband, telecommunications, and digital infrastructure;
any other project that supports the improved delivery of goods and services;
municipal projects;
colleges and universities;
child care centres;
schools; and
site preparation, excavation, and servicing for institutional, commercial, industrial and residential development;

Automatic and self-serve car washes;
Auto dealerships, open by appointment only;
Golf courses may prepare their courses for the upcoming season, but not open to the public; and
Marinas may also begin preparations for the recreational boating season by servicing boats and other watercraft and placing boats in the water, but not open to the public. Boats and w atercraft must be secured to a dock in the marina until public access is allowed.
"Ontario workers and businesses have shown exemplary cooperation and resilience throughout the course of this crisis," said Minister Fedeli. "We're beginning to ease restrictions on select businesses as we carefully and methodically re-open Ontario's economy and continue together on our path to renewed prosperity."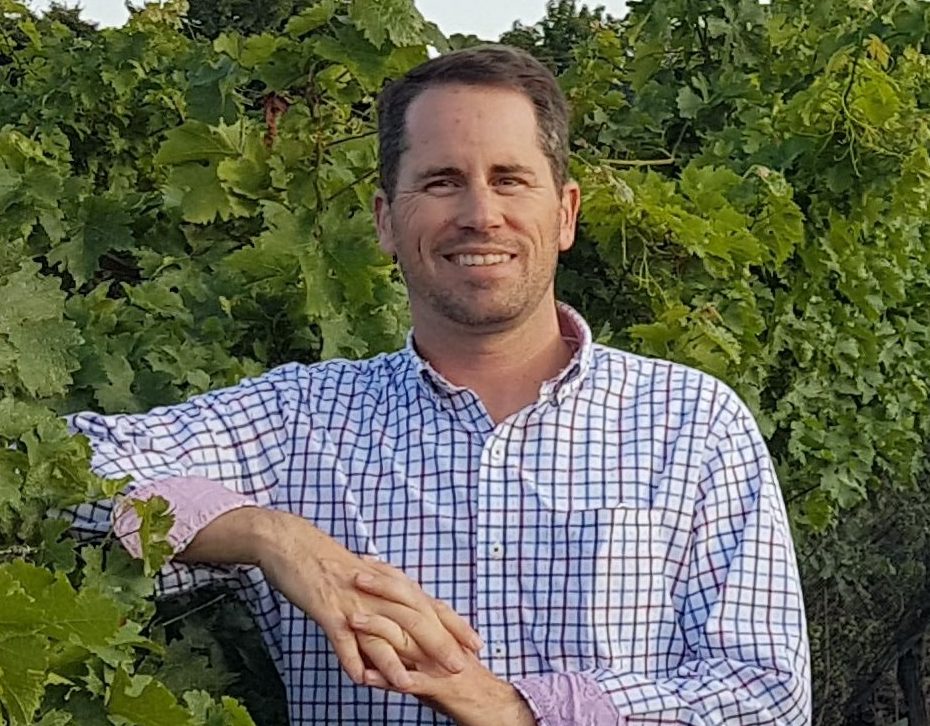 Kevin has spent over two decades as a public relations professional in a variety of sectors including professional sports, the arts, industry and healthcare.  After tiring of the daily commute to Toronto he returned to Niagara and launched The Niagara Independent, an online news source published twice weekly.
He is a graduate of Brock University, Niagara College and the Richard Ivey School of Business. He was named one of Niagara's 40 Under Forty in 2005.
Kevin is most proud of his twin daughters. He is also a triathlete and four-time Ironman finisher.