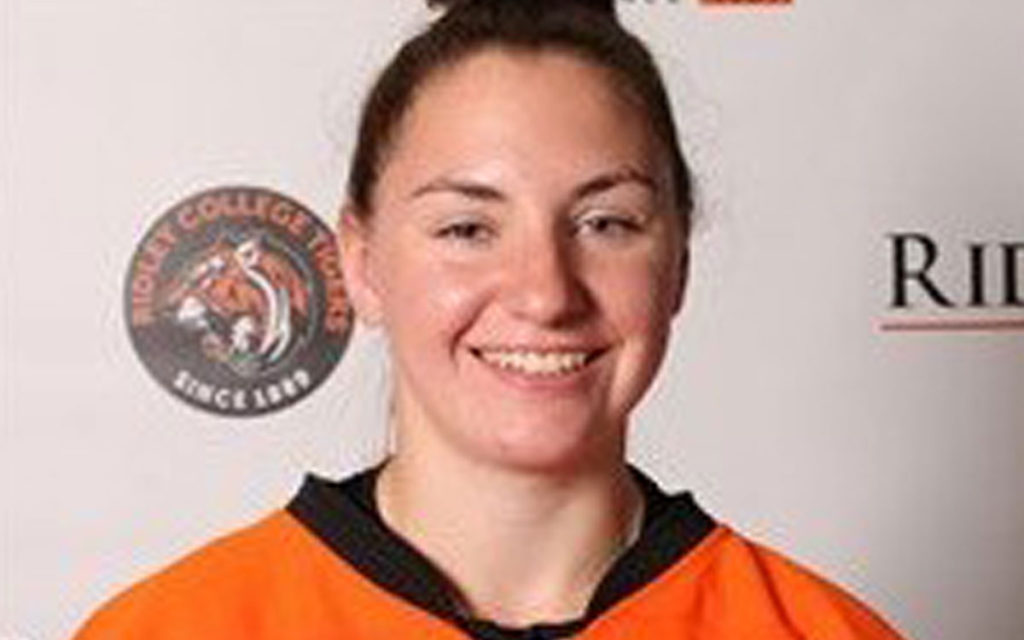 Ridley College hockey player Shailynn Snow has been named to Team Canada.
It was the best Christmas present a hockey player could receive.
A call saying "you made the team."
And not just any team, but Team Canada.
That was the case for 18-year old Shailynn Snow of the Ridley College Tigers Prep Girls hockey team earlier this week.
"Once I hung up the phone after hearing from the Team Canada assistant coach (Courtney Kessel) all my emotions escaped and I started crying and couldn't stop," Snow said.
"All of the girls (teammates) came over, and we all hugged and cheered. It was just an unbelievable experience that I'll never forget."
Snow is part of the 23-player roster for Canada's National Women's Under-18 hockey team that will travel to Obihiro Japan later this month for the 2019 IIHF U18 Women's World Championship.
The third year forward with the Tigers was quick to credit her experience at Ridley for developing her both on and off the ice.
"My time spent at Ridley has not only helped me develop as a player, but also a person," said Snow, a Bay Roberts, Newfoundland, native.
"The support I have received during my time here has encouraged me to pursue my dreams. I am grateful for the opportunity to represent my country, and look forward to joining my new teammates in late December."
And Shailynn has to look no further than her head coach at Ridley for Team Canada connections. Amanda Benoit-Wark is not only a former Team Canada player, but also coach with the national program.
"Shailynn is one of the most elite student-athletes in our country, which is a result of her hard work and desire to be the best she can possibly be," explained Benoit-Wark.
"Shay has the ability to single-handedly change the outcome of any game she is in. She is a great leader both on and off the ice and has gained the respect of her teammates and opponents alike.
Making Team Canada is a huge honour for her, and one that she has worked for every day. To see this come true for her is rewarding for everyone involved."
This is the second time Snow will proudly wear the maple leaf as she also appeared in two of three showcase games played between the National Women's Under-18 Team and the United States this past summer.
And once her Team Canada and Ridley experience is over, Snow has accepted a full NCAA scholarship to St. Lawrence University.
"When I first came to Ridley in Grade 10 I didn't really know the whole process of it," Snow said.
"I didn't really decide on a University until the middle of Grade 11. I think I'm going into Kinesiology and Athletic Therapy."
Canada opens the 2019 IIHF U18 Women's World Championships against Sweden on Saturday January 5th at 11 p.m. EST.
The Canadians will also play the U.S. and Russia in preliminary round action.
The gold medal game is set to take place on Sunday January 13th at 3 a.m EST.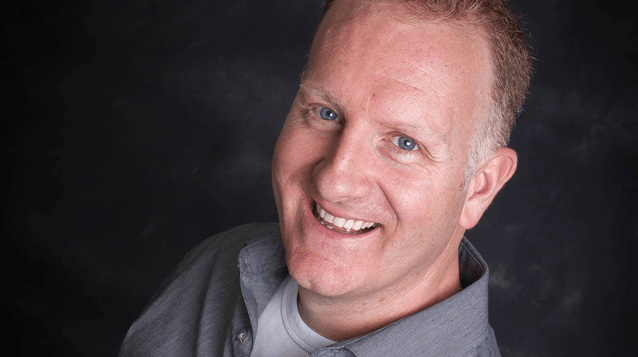 Rod Mawhood is a lifelong Niagara native who has had the pleasure of working in all three mediums – Radio, Print and TV – for over 20 years. His first announcing gig was with the then St. Catharines Stompers. Since then he's worked in radio and TV in Toronto, and currently is the announcer for the Niagara IceDogs and Niagara River Lions.
Rod also covers the Buffalo Bills for FOX Sports and the Buffalo Sabres for NBC Sports.