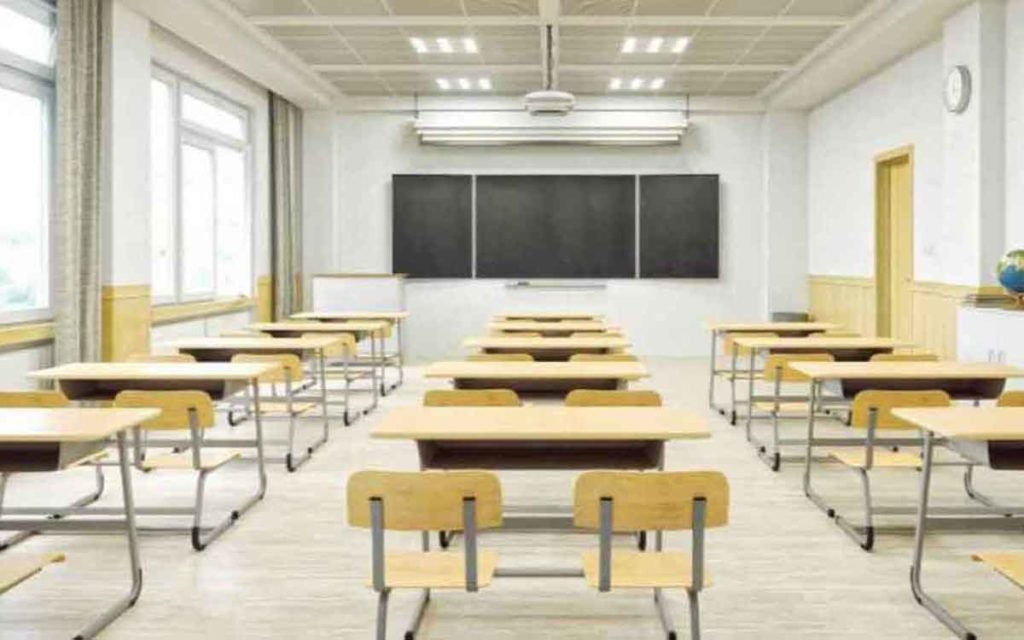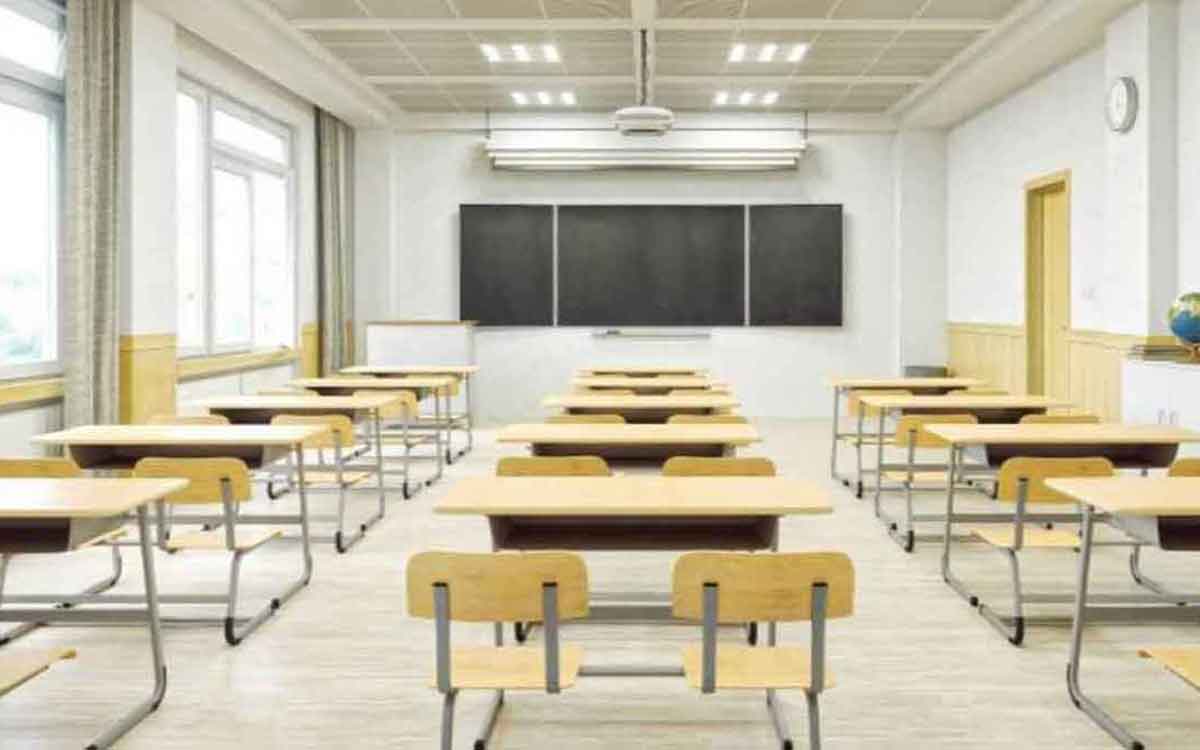 Parents can be forgiven if they are sitting in their socially isolated homes screaming at the ceiling in frustration.
After four months of watching the Ontario government handle the COVID-19 pandemic reasonably well, it is perplexing why they can't seem to get a handle on how, if and when schools are to re-open this fall.  And time is running out.
Given our early knowledge about who was vulnerable to the virus and who could spread it, it was a reasonable call to close schools as part of an overall lock-down strategy to "plank the curve" as public health officials said – to contain the spread of the virus so our health care system could cope.
But if you "follow the science" as our political leaders are fond of saying, children appear to be least vulnerable to the bug and not significant spreaders of the infection.
To add to the argument, there are now several credible studies detailing the damage children are suffering from not being in school.
Not to mention the stress on parents and the hit to our economy – without children in school and/or daycare, many parents, particularly women cannot come back to work.  The latest Statistics Canada data show that economic recovery has been slower for women with school-aged children; but men with young children have also been hit hard.
So if the economy is to come back – not a sure thing at this point – we need all hands on deck. So schools need to open.
This raises two questions — how to do it as safely as reasonably possible and how to make sure parents feel comfortable that it is.
It's not as if we are first movers here.  Many countries have now re-opened their schools with minimal problems.  There are examples to follow.
And waiting until it is "absolutely safe" is unrealistic. Until there is an effective vaccine or better treatment options, we will be living with this virus for a very long time.
But here we are, mere weeks away from the first day of school and confusion reigns.
The Ministry of Education certainly started out with good intentions.  After what it described as "extensive consultations" with public health experts, the education sector and parents, it asked school boards to develop plans for three scenarios and send them in by August 4 for "feedback from a formalized table of medical experts that the Ministry will be convening."
There are three problems with this.  First, medical advice the province has received to date has not exactly been characterized by either speed or consensus on what to do.  Perhaps understandable, given the circumstances but that raises the second issue – timing.
Getting a medical "thumbs up" and then getting clear directions out to parents by a board on how its approved plans will work is going to mean a terrible scramble to be ready by Labour Day weekend.  There will be little notice for parents to plan their work and business schedules or to find alternative arrangements given the scarcity of daycare at the best of times.
Then there are the scenarios.  One involves full resumption of all-day classes albeit with enhanced social distancing and disinfectant practices.  The second involves only on-line learning.  While on-line learning has its place, after a four-month trial, both parents and teachers have been pretty clear about its limitations.
The worst option is half-way in between – combining on-line with students attending school on alternate days of the week, alternate weeks or at varying times during the day. For working parents with one or more children, it would be a scheduling nightmare.
One can sympathize with government decision-makers. As is often the case, there are few right or wrong options, there are only "less wrong" choices.  And none are risk-free.
But kids need to be back in school.  Parents need to be back at work.  Other jurisdictions have figured it out so why can't we?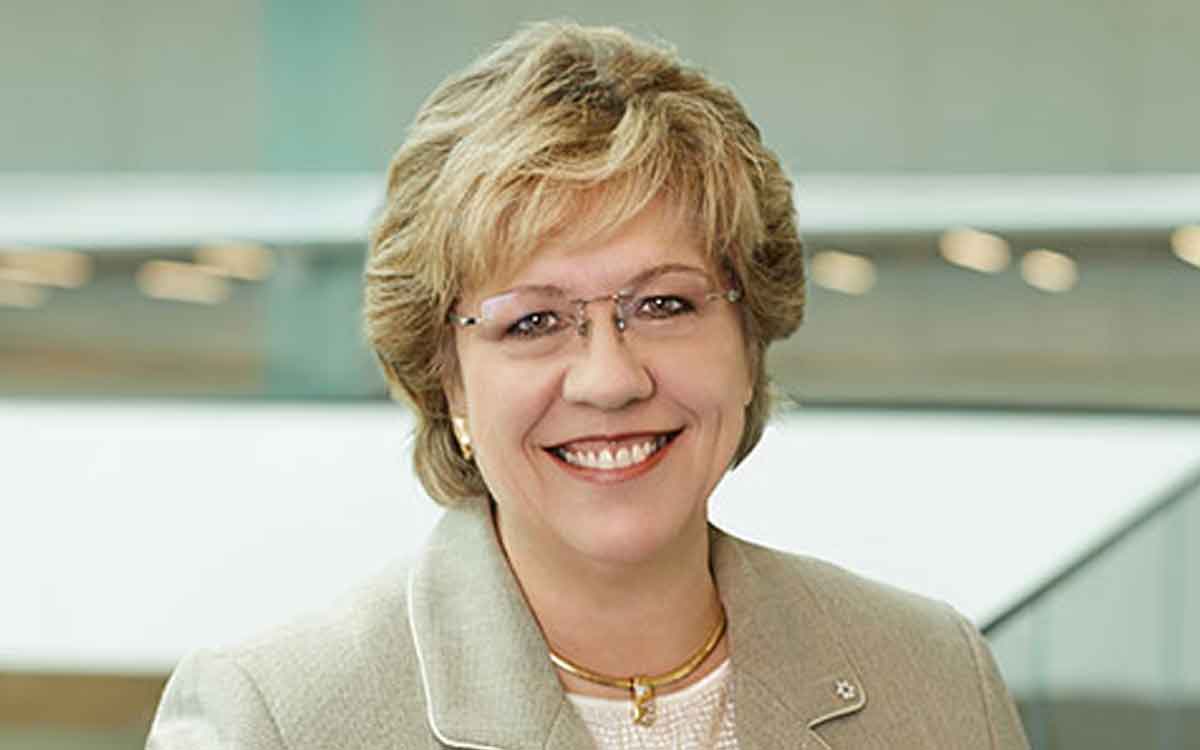 Janet Ecker is a former Ontario Finance Minister, Minister of Education, Minister of Community and Social Services and Government House Leader in the governments of Premier Mike Harris and Premier Ernie Eves. After her political career, she served as the founding CEO of the Toronto Financial Services Alliance, a public-private partnership dedicated to building Toronto region into an international financial centre. She currently sits on a number of corporate and non-profit boards, agencies and advisory committees.
Ms. Ecker received the Order of Canada for her public service contributions and was recognized as one of the "Most Influential People in the World's Financial Centres" by Financial Centres International.  She also received a "Canada's Most Powerful Women: Top 100 Award" from the Women's Executive Network and the Richard Ivey School of Business, among other awards. She is also one of the founders of Equal Voice, a national, multi-partisan organization working to elect more women.