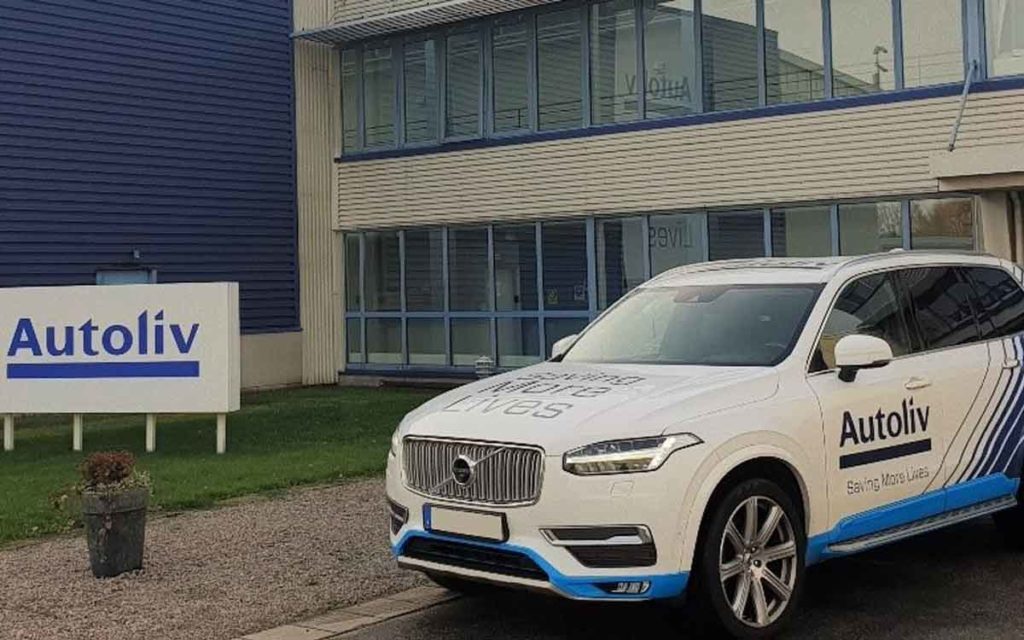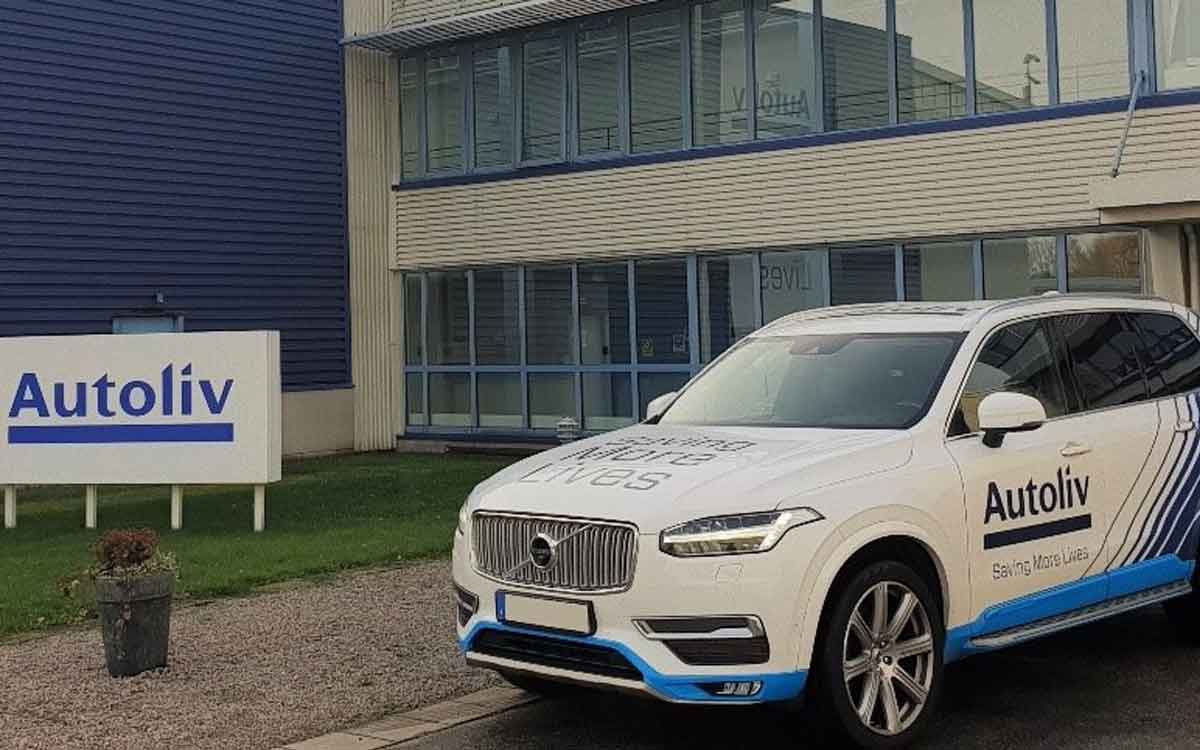 The Autoliv plant in Tilbury has switched from making air bags to surgical gowns. 
It was only a few weeks ago that the Ontario government launched its OntarioTogether.com website, established to receive proposals from businesses and others for goods and services to help deal with the COVID-19 crisis.  The response from Ontarians has been spectacular.  Since the website went live on March 21, 14,000 submissions have been received, resulting in 7,500 leads for various types of emergency supplies and services to date.
One example of a business that has retooled to provide necessary items is Autoliv in Tilbury, Ontario.  This company typically manufactures airbags for automobiles, but is now making surgical gowns.  Another firm, Canadian Emergency Medical Manufacturing, has to date delivered 340,000 pieces of Personal Protective Equipment (PPE). Purchases by the provincial government have so far amounted to $90 million for supplies of gloves, masks, other PPE, testing equipment and ventilators.   Despite early concerns that our health care system could be overwhelmed by COVID-19 patients and shortages of personal protective equipment (PPE) would be widespread, we seem to have dodged those bullets so far and with the active participation of many local companies will hopefully continue to do so.
Premier Ford has also been receiving generally positive reviews for his government's handling of the crisis. He has personally pitched in to help on several occasions and has maintained a calm, common sense approach to this crisis.  Even some of Ford's perennial critics such as those at the Toronto Star have conceded that the Ontario government is doing a good job under difficult circumstances. Ontario and other provinces have also been successful to date in holding off federal government efforts to invoke the Emergency Act (EA).  In several instances in recent weeks, the Trudeau Liberals have attempted to exploit this crisis to secure more powers for themselves, the latest example being last week when Trudeau proposed establishing the EA.  Some of the things the Act enables are to give the federal government sweeping powers to prohibit travel, regulate the supply of goods, seize personal property and take over many areas of provincial responsibility. As it is generally conceded that the provincial governments have been outperforming the federal government in terms of crisis response, Canadians should be very concerned about the federal push for more powers.
Viral outbreaks in long term care homes remain at the epicentre of the crisis, and to date about half of the total deaths attributable to Covid19 have taken place in these vulnerable environments.  Difficulties in containing the infection in these homes has been a problem in every province.  The Minister responsible, Merrilee Fullerton, recently noted that although the usual routine of inspection of these facilities had taken place over the past year or so, they were unprepared for such a contagious and deadly virus as COVID-19 has turned out to be.  In recent days safety protocols for long term care centres have been significantly strengthened in response.
People have now been cooped up for several weeks, tempers are starting to fray and worries about our economic and personal financial circumstances are growing.  Confidence in government is a key factor in ensuring that social distancing and other preventative measures continue to be followed by the majority of the population.  Discussions about how and when we are going to emerge from this social and economic deep freeze are beginning, and Canada is watching other countries that were hit earlier by the virus to see what seems to be working and what does not as they slowly begin to re-open their economies.  Canada's data on the progression of the virus appear to indicate that the emergence of new cases is starting to level off and we are succeeding in "flattening the curve". Through the crucial period of the next month or so, maintaining confidence and voluntary adherence to restrictive living conditions will be key.  Ontario has walked that tightrope relatively well to date, and will hopefully continue to do so until life can get back to some semblance of normal.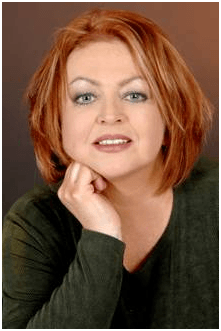 Catherine Swift is President of the Coalition of Concerned Manufacturers & Businesses of Canada (CCMBC). She was previously President of Working Canadians from 2015-2021 & President & CEO of the Canadian Federation of Independent Business (CFIB) from 1995-2014. She was Chief Economist of the CFIB from 1987-1995, Senior Economist with TD Bank from 1983-1987 & held several positions with the federal government from 1976-1983.
She has published numerous articles in journals, magazines & other media on issues such as free trade, finance, entrepreneurship & women business owners. Ms. Swift is a past President of the Empire Club of Canada, a former Director of the CD Howe Institute, the Canadian Youth Business Foundation, SOS Children's Villages, past President of the International Small Business Congress and current Director of the Fraser Institute. She was cited in 2003 & 2012 as one of the most powerful women in Canada by the Women's Executive Network & is a recipient of the Queen's Silver & Gold Jubilee medals.
She has an Honours BA and MA in Economics.