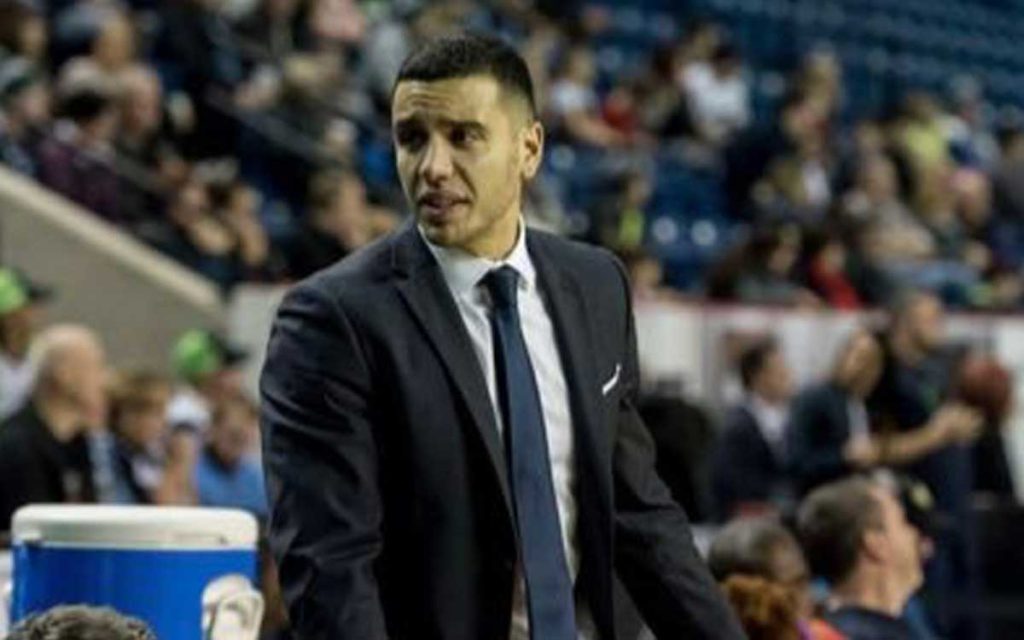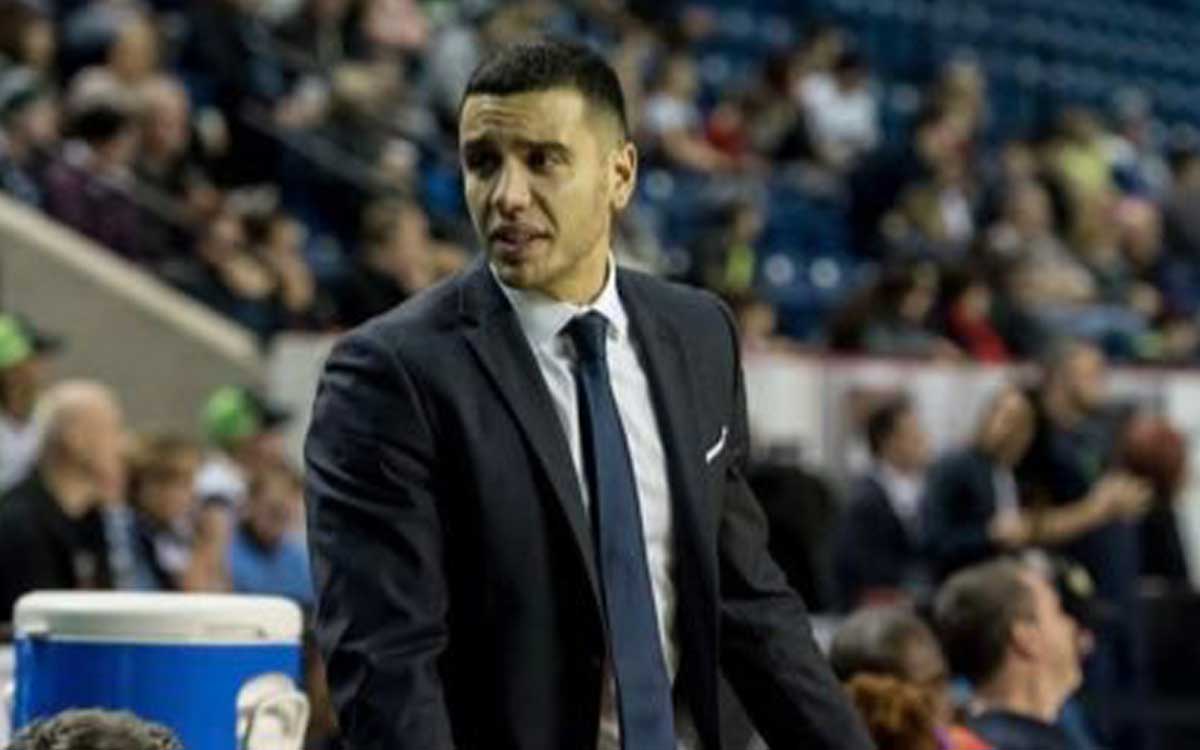 When one of the top names in the history of Canada Basketball endorses you, you know the Niagara River Lions made the right choice in naming Victor Raso as their new Head Coach and General Manager earlier this week.
"He's been around the game his entire life, and this is the next step," said Canadian national team head coach and current NBA – Charlotte Hornets – assistant coach Jay Triano.
"He has the attitude of a coach and isn't afraid to keep learning."
And the accolades haven't stopped since for the 28-year old Raso.
Raso joins the River Lions after one year as assistant with the team under his father, Joe Raso, and helped guide the team to their most wins in franchise history and first playoff victory.
River Lions President Jeffrey Sotiriou knows his new head coach is a student of the game.
"Victor has proven to be a hard working and talented coach," Sotiriou explained. "When Victor joined the River Lions last season we were immediately impressed with his professionalism, work ethic and modern approach to the game.
He's the perfect fit."
As a player Raso won back to back CIS (now USports) national titles in 2013 and 2014, serving as captain with perennial powerhouse Carleton University Ravens.
Raso was also an assistant coach with Ravens where he won another championship working alongside Canadian University coaching legend Dave Smart.
"Victor was one of the hardest workers to come out of our program as both a player and a coach," Smart said.
"He's one of the brightest minds in Canadian Basketball, and has the opportunity to have a very successful coaching career.
The River Lions begin play in the CEBL – Canadian Elite Basketball League – in May, and will take to the court for a 20-game (10 home, 10 away) schedule.
"I am excited to build a team of like-minded people who value growth, dedication, and a passion for the game of basketball as much as I do," said Raso, a Hamilton native.
"Together we will do everything we can to bring a national championship to the Niagara Region and to our amazing River Lions fans."
Former Niagara River Lion, and last year's rookie of the year when the Lions played out of the National Basketball League of Canada, Jaylon Tate likes the approach Raso takes to coaching.
"He genuinely cared about each players progress and the team winning," the Chicago native said.
The River Lions are joined by the Guelph Nighthawks, Hamilton Honey Badgers, Saskatchewan Rattlers, Edmonton Stingers and Fraser Valley Bandits as the original six teams in the CEBL.
A league draft will be taking place in March, with at least seven Canadians and three imports on each roster.
"As we transition into the CEBL, Niagara will become the preeminent destination for Canadian professional basketball players playing around the world, to come home, develop their game and further their career," added Raso.
"I am incredibly grateful to President Jeffrey Soitirou and the River Lions organization for believing in me and entrusting me with this opportunity."
For more information on the Niagara River Lions visit riverlions.ca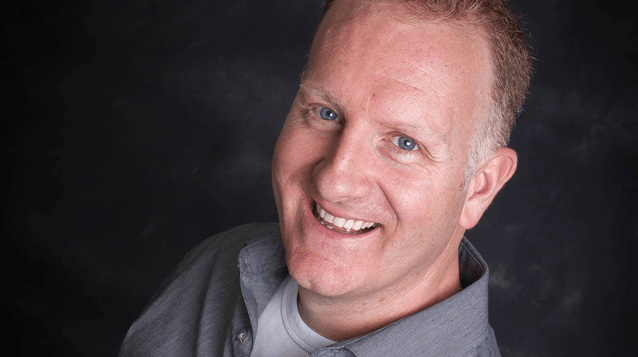 Rod Mawhood is a lifelong Niagara native who has had the pleasure of working in all three mediums – Radio, Print and TV – for over 20 years. His first announcing gig was with the then St. Catharines Stompers. Since then he's worked in radio and TV in Toronto, and currently is the announcer for the Niagara IceDogs and Niagara River Lions.
Rod also covers the Buffalo Bills for FOX Sports and the Buffalo Sabres for NBC Sports.