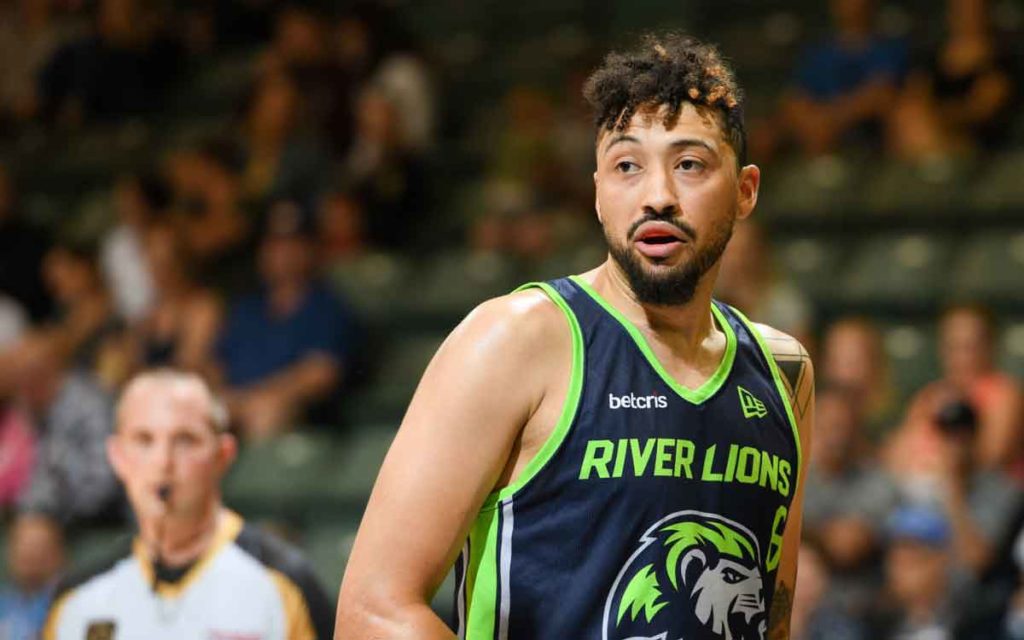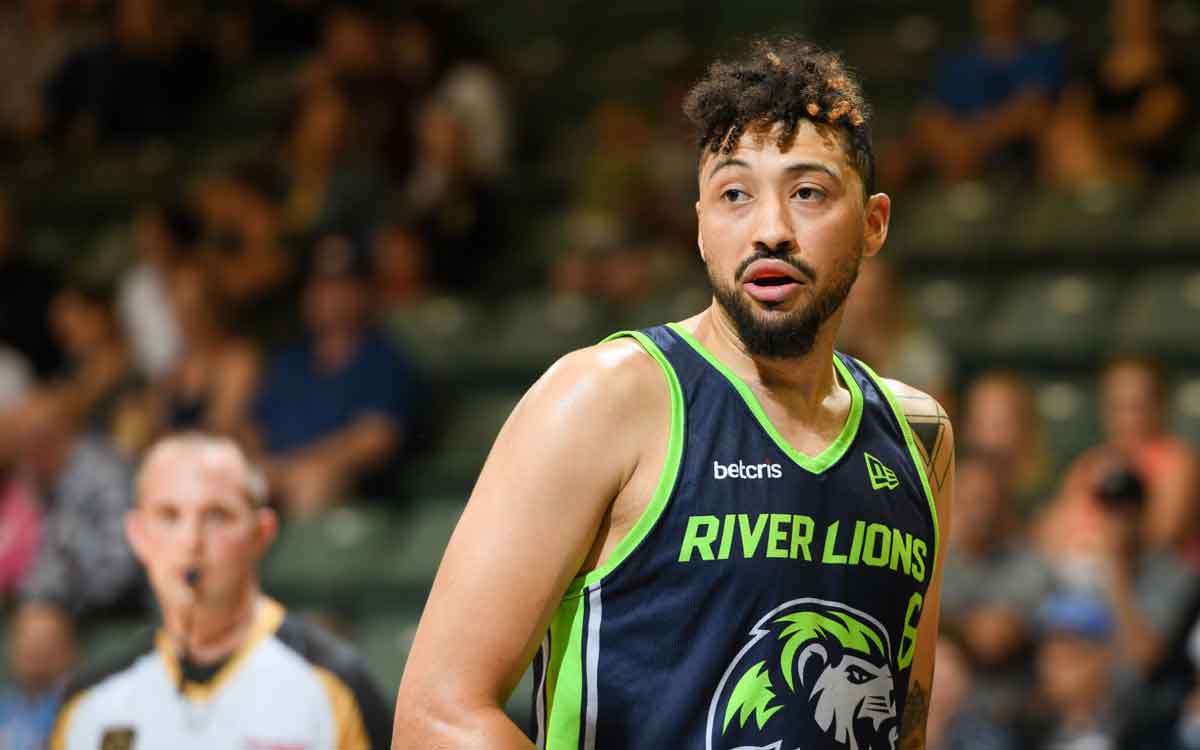 Niagara River Lions have resigned their captain Ryan Anderson. Supplied photo.       
The game of basketball has been good to Ryan Anderson.
The now 32-year old Seattle, Washington native has traveled the world through sport.
Anderson has played in the Netherlands and numerous cities across North America including here in Niagara with the River Lions.
The 6'4" guard played collegiately at the University of Nebraska and will be playing in his eleventh season of professional basketball when he takes to the court for the River Lions later this spring.
Anderson, the River Lions 2019 team captain, recently re-signed with the club for 2020 after leading the Lions in three-point shooting and steals last season.
He averaged 14.1 points, 4.4 rebounds, and 3.3 assists per game in 2019, and was also named the CEBL (Canadian Elite Basketball League) Community Ambassador Award winner.
Niagara head coach Victor Raso knows what Anderson brings to the court, and how important he is to his team.
"I am thrilled Ryan will be back with us for the upcoming season," said Raso who also serves as the team's general manager.
"Ryan was our captain last year, and held our team accountable every single day. Ryan will always bring his ability to space the floor as a great shooter, but his competitive nature and desire to win is what makes him special.
Ryan is an ultra-caring, and ultra-competitive teammate, and I'm excited to watch him lead the 2020 Niagara River Lions."
And while Anderson brings his leadership to the floor and in the locker room, many aren't aware of his love of music away from basketball.
The singer, songwriter and producer also plays six different instruments. Anderson dropped his first album in 2011, and is now working on releasing another.
"I released 'Forever' in 2011, that was a 13-track album," Anderson said recently on the Niagara Sports Report on 610 CKTB.
"And I'm working on part-2 of a new album called 'Seven Letters.' My dad got me into music, and it's something that brings me and my family and everyone together."
However, its basketball and bringing a championship to Niagara that Anderson is thinking about most.
The River Lions finished first in the CEBL in 2019 with a 15-5 record only to lose in the semi-finals of Championship Weekend 104-103 to the Hamilton Honey Badgers in a heart-breaker.
"We finished first in the league so we laid down some ground work," said Anderson.
"It's definitely unfinished business this year. We know what it takes to get to where we want to be at, now we just have to do it."
Anderson is the sixth roster announcement the River Lions have made entering the 2020 campaign, joining fellow returnees Dorian Pinson, Trae Bell-Haynes and Sam Muldrow along with Tyrone Watson and Ryan Ejim. Ejim played briefly with the River Lions during the 2017 season.
The River Lions scheduled 2020 home and season opener is May 7 at Meridian Centre against the expansion Ottawa BlackJacks.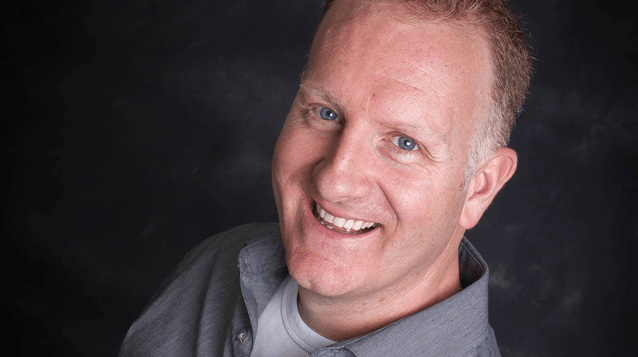 Rod Mawhood is a lifelong Niagara native who has had the pleasure of working in all three mediums – Radio, Print and TV – for over 20 years. His first announcing gig was with the then St. Catharines Stompers. Since then he's worked in radio and TV in Toronto, and currently is the announcer for the Niagara IceDogs and Niagara River Lions.
Rod also covers the Buffalo Bills for FOX Sports and the Buffalo Sabres for NBC Sports.