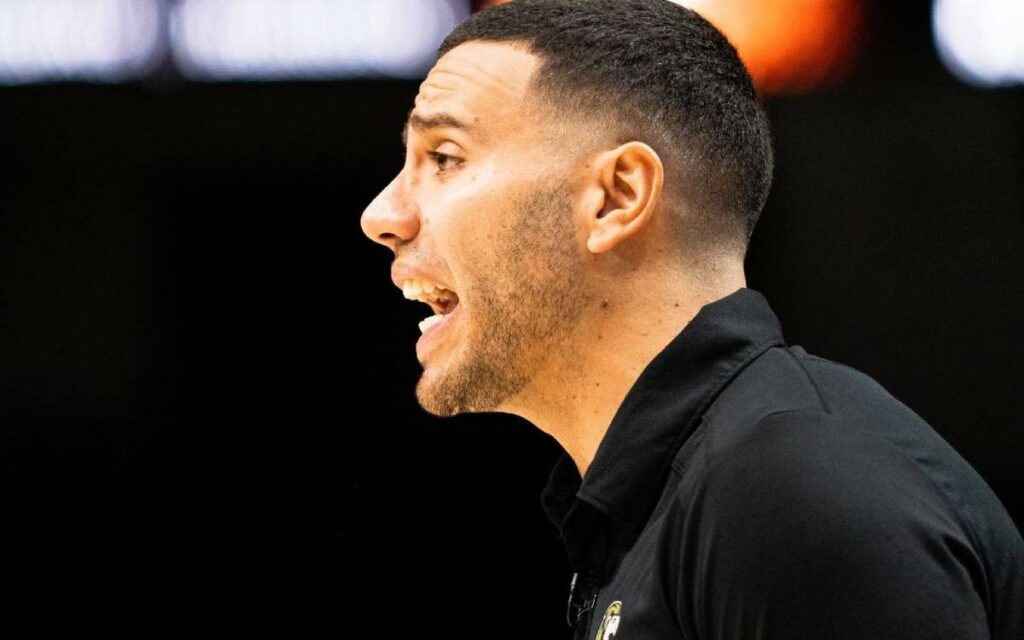 Victor Raso (pictured) adds new title to his resume. Photo credit: CEBL


The Niagara River Lions open their season Friday night in Montreal, and for head coach and general manager Victor Raso the goal for his club has never changed. 
"I think our goal is to win the Eastern Conference and then win the league," said Raso recently on the Niagara Sports Report on Newstalk 610 CKTB.
"I'm not going to sugarcoat around that. We've been to the final four every single year since this league has happened, and I'm not going to change it."
The River Lions feature four returnees from last season, including Canadian national team player Phil Scrubb, reigning CEBL Defender of the Year EJ Onu, AJ Davis (son of former Toronto Raptor and NBAer Antonio Davis) and Alonzo Walker. 
Lloyd Pandi returns to the River Lions after playing for the team a couple of years back, Jahvon Blair, veteran Shaq Keith, former Brock Badger TJ Lall, guard Vinnie Shahid and Great Britain national team player Patrick Whelan round out Niagara's 10-man opening night roster. 
Despite a compressed, less than two-week, two-a-day training camp, Raso was particularly impressed with a pair of players.  
"The group as a whole has impressed me. We have a good stable of guards who impact the game in a bunch of different ways, which has been awesome to see," Raso said. 
"On an individual basis, EJ Onu who was our defensive player of the year at 23-years old, after being in the (NBA) G-League for one more year and being 24, some of things he's been doing especially offensively and using his size, has been really, really good. I'm really excited about him.
And next to EJ, Jahvon Blair has probably been the most pleasant surprise in camp because he's really good at basketball. He hasn't necessarily had the chance to show it since he won the Big East (NCAA) Championship at Georgetown, and he was the leading scorer on that team." 
CEBL (Canadian Elite Basketball League) rules stipulate each team's 10-man roster must feature seven Canadians, and three imports including one non-American if wanted. 
For the River Lions that's Britain's Patrick Whelan, as well as Onu and Davis as the Americans. 
The River Lions home opener is next Saturday, June 3 at Meridian Centre in downtown St. Catharines. 
For more information, and tickets for their 10 home games, visit riverlions.ca.
And while Raso will continue to coach and mold the River Lions during the spring and summer he now has a basketball job 12 months a year after being hired as Director of Basketball and Head Coach of their Prep Team at Ridley College. 
"It's still surreal to me how this happened. I never thought I would be the Director of Basketball at Ridley College. I'm just incredibly excited to impact young lives, it's what I've always wanted to do, I love coaching, this is honestly a dream come true. 
I get to coach basketball 12 months a year, and in the Niagara Region, it's really cool."
For more information on Ridley College basketball and athletics click here.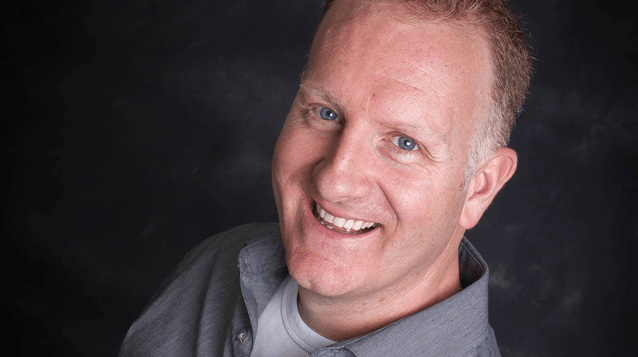 Rod Mawhood is a lifelong Niagara native who has had the pleasure of working in all three mediums – Radio, Print and TV – for over 20 years. His first announcing gig was with the then St. Catharines Stompers. Since then he's worked in radio and TV in Toronto, and currently is the announcer for the Niagara IceDogs and Niagara River Lions.
Rod also covers the Buffalo Bills for FOX Sports and the Buffalo Sabres for NBC Sports.