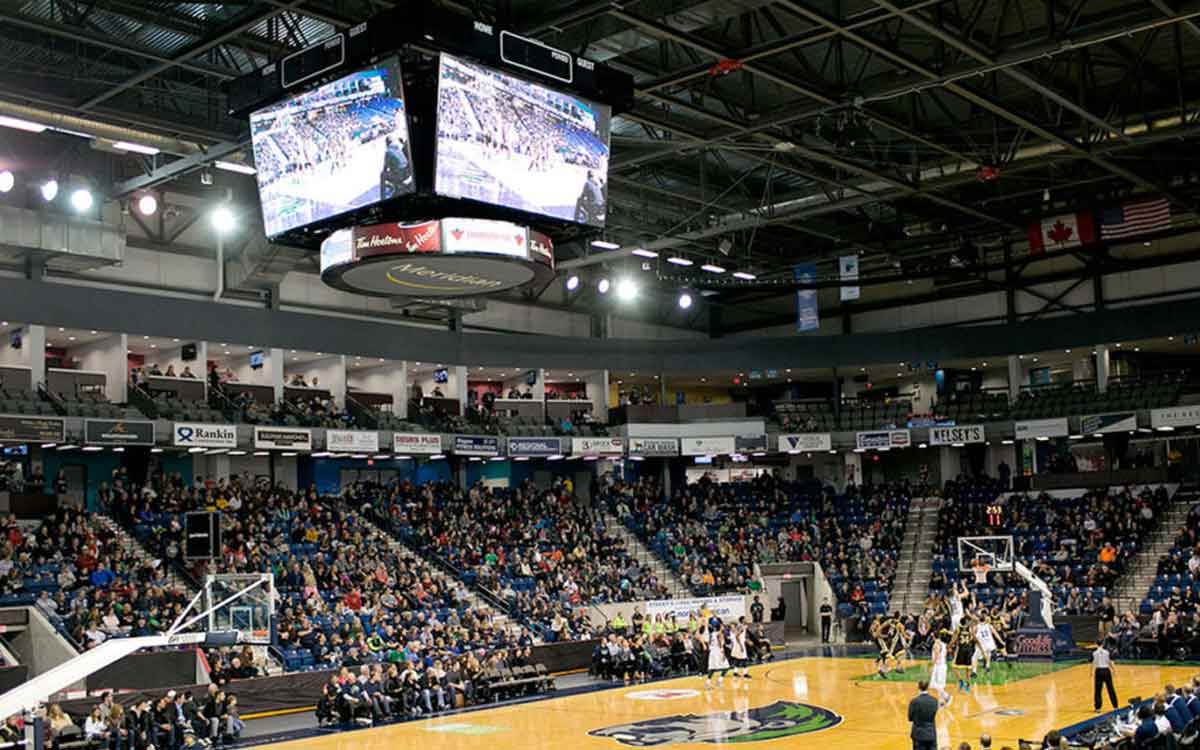 What some so called experts and pundits predicted may not work, has been exactly the opposite.
In fact – it's been a roaring success.
Professional basketball is about to embark on its fifth season here in the Region with the Niagara River Lions.
The first three seasons in the Region the River Lions played out of the winter NBLC (National Basketball League of Canada) but moved to the spring-summer CEBL (Canadian Elite Basketball League) in 2019, and the future of basketball in Canada has not looked brighter.
The CEBL consists of now seven teams after the announcement of the Ottawa Black Jacks.
Ottawa joins Niagara, Hamilton, Guelph, Saskatchewan, Edmonton and Fraser Valley (British Columbia) in a 20-game, 10 home – 10 away, schedule.
The River Lions play all of their home games out of the Meridian Centre in downtown St. Catharines.
Their 10 player (active) roster consists of seven Canadian born players as the league's mantra is to grow the game on this side of the border.
And while the CEBL, and the River Lions, soared and roared in its inaugural season the big news for the fledging league came off the court in late November.
CBC Sports announced a three-year content partnership with the Canadian Elite Basketball League, offering live streams of all 70 regular season CEBL games and its five playoff games as well as each team being featured at least once on its main network.
Niagara will in fact play two games on national television this season, one home and one away.
Former Canadian Football League (CFL) Grey Cup Champion Mike Morreale is the CEO and Commissioner of the CEBL.
"The CEBL is thrilled to welcome CBC as its premier media partner," Morreale said.
"CBC Sports is Canada's Olympic Network and continues its legacy of supporting and showcasing Canadian athletes at all levels of competition.
The first CEBL offseason has produced tremendous support and exciting announcements, including the hosting of the 2020 CEBL Championship Weekend in Edmonton, welcoming the Ottawa BlackJacks to the CEBL roster of franchises, and now showcasing our partnership with CBC Sports. While our second season does not tip off until May, we are well positioned for success both on and off the court. This CBC Sports partnership is a game changer for basketball in Canada."
Something that former Toronto Raptors General Manager, and now CEO of Canada Basketball, Glen Grunwald echoed.
"As we experience historic times for basketball in Canada, the CEBL will play a pivotal role in showcasing the growing talent from coast-to-coast-to-coast," said Grunwald.
"Canada Basketball is proud of the partnership with the CEBL as its First Division Professional League. The collaboration between CBC Sports and the CEBL provides increased opportunities to tell the stories of amazing Canadian basketball players, coaches and officials."
The River Lions home opener is Thursday May 7 against the Ottawa BlackJacks.
Niagara Head Coach Victor Raso is the reigning CEBL Coach of the Year.
"Every member of our team left our program as a better player, and as a better teammate than they were when they arrived," Raso explained.
"I am excited and privileged to be able to lead another group of men into the 2020 CEBL season.
We have some unfinished business to take care of."
"We are excited to have to the 2019 CEBL Coach of the Year back in Niagara," added team President Jeffrey Sotiriou.
"Over the past couple of years, Victor has been instrumental in the River Lions success both on and off the floor and he is already working hard to build a team that will be a true contender in 2020."
The River Lions game presentation is second to none. Niagara games inside the Lions Den, as they call it, at Meridian Centre are truly something to see. And something that motivates River Lions Director of Basketball Operations Michelle Biskup, who knows the importance of community engagement.
"Community outreach has been important to us since day 1," Biskup said. "We want to be involved in this community, and that's Niagara Region as a whole – and that's all 12 municipalities."
Here is the 2020 Niagara River Lions home schedule. All games played at Meridian Centre.
Thursday May 7th vs. Ottawa BlackJacks 7 pm
Thursday May 14th vs. Guelph Nighthawks 7 pm
Friday June 5th vs. Ottawa BlackJacks 7 pm
Friday June 12th vs. Hamilton Honey Badgers 7 pm
Friday June 19th vs. Guelph Nighthawks 11 am (School Day Game)
Saturday July 4th vs. Hamilton Honey Badgers 7 pm
Thursday July 16th vs. Saskatchewan Rattlers 7 pm
Saturday July 25th vs. Fraser Valley Bandits 7 pm
Thursday August 6th vs. Edmonton Stingers 7 pm
For more information on the Niagara River Lion visit riverlions.ca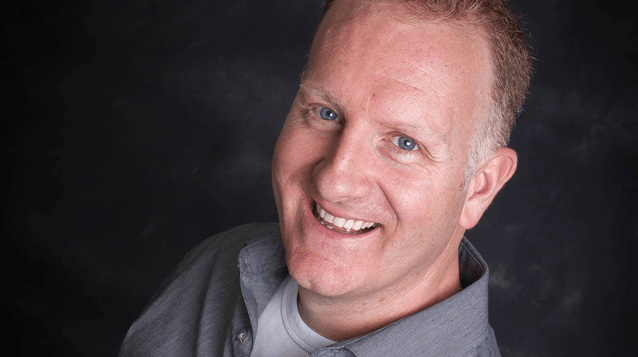 Rod Mawhood is a lifelong Niagara native who has had the pleasure of working in all three mediums – Radio, Print and TV – for over 20 years. His first announcing gig was with the then St. Catharines Stompers. Since then he's worked in radio and TV in Toronto, and currently is the announcer for the Niagara IceDogs and Niagara River Lions.
Rod also covers the Buffalo Bills for FOX Sports and the Buffalo Sabres for NBC Sports.