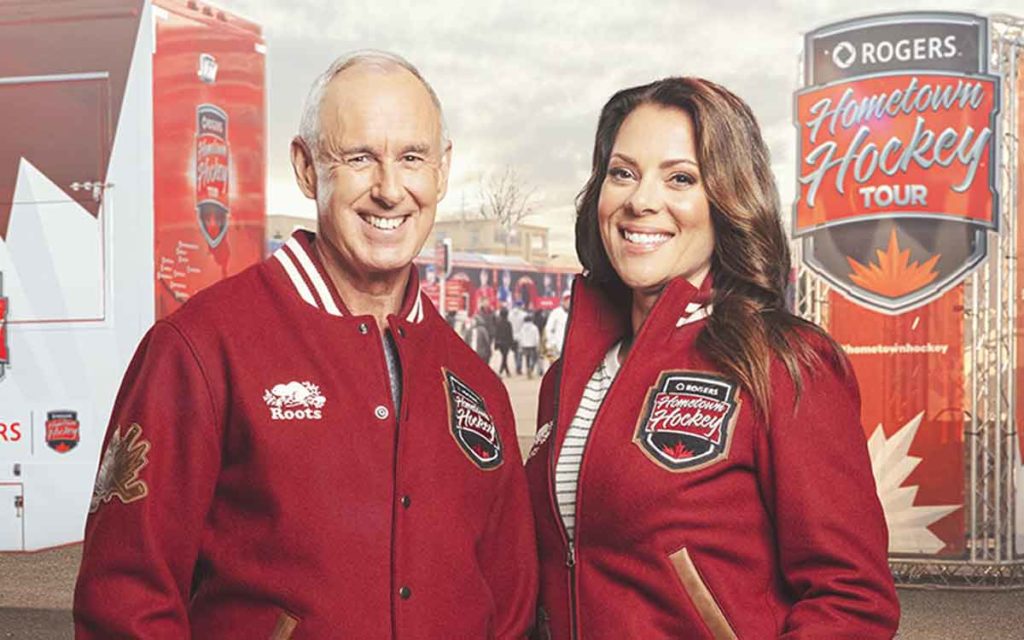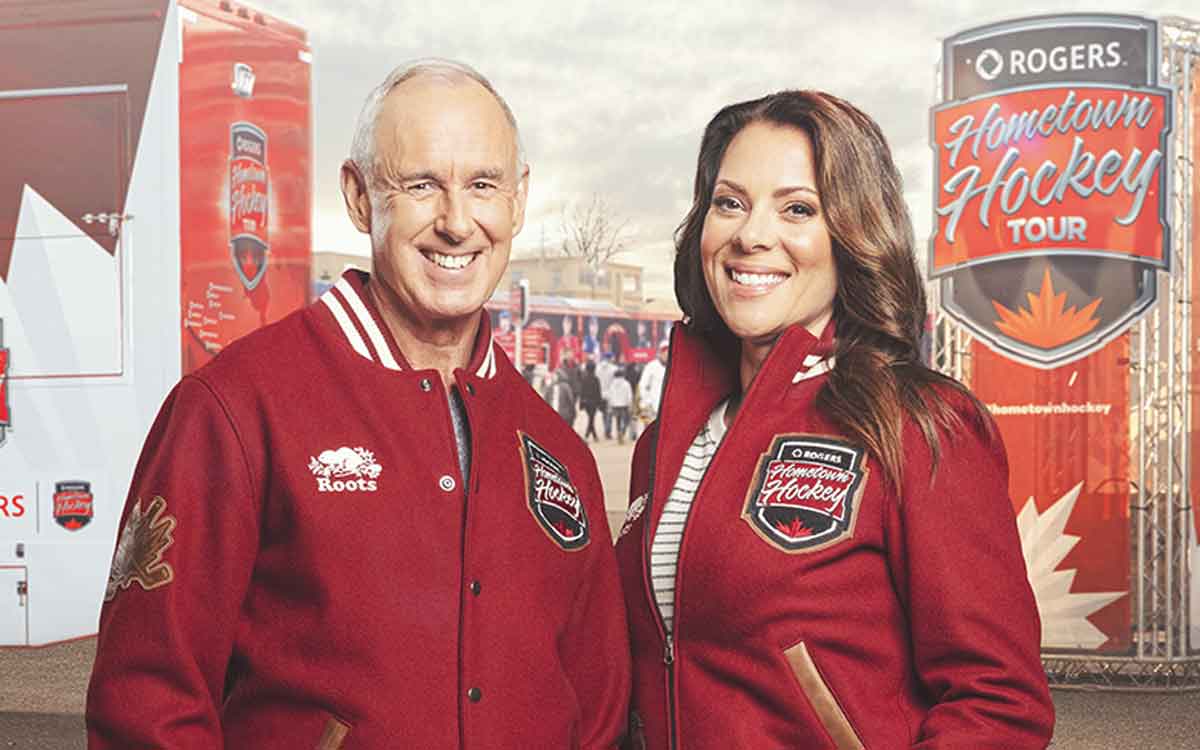 Rogers Hometown Hockey hosts Ron MacLean and Tara Slone take their show to Welland this weekend.
The Niagara region is becoming a regular stop on Rogers Hometown Hockey as hosts Ron MacLean and Tara Slone arrive this weekend in Welland to share the Rose City's numerous hockey stories with hockey fans from across the country. Hometown Hockey has made previous stops in St. Catharines and Niagara Falls.
Welland is one of 25 selected communities across the nation to host the Rogers Hometown Hockey Tour and is the sixth stop on the tour, which began Oct. 5, 2019, in Halton Hills and will wrap up in March in Edmonton.
In addition to all of the hockey focused events, a little bit of summer will be sprinkled into the festivities with the unveiling of the Niagara 2021 Canada Summer Games mascot on Sunday afternoon at 4 p.m. Students from across Niagara were asked to submit their designs of what they felt the mascot should look like and a winner was chosen. That student will be on stage with Ron and Tara to help with the first public appearance of the Games' mascot.
"We're excited to welcome Rogers Hometown Hockey to Niagara, and even more excited to welcome residents and visitors to enjoy the festival in downtown Welland," said Mayor Frank Campion. "Hometown Hockey and city staff have a great weekend planned, and everyone is invited to come out and enjoy the celebrations."
A number of former NHLers will be on-hand throughout the weekend including Danny Paille, Dan Girardi, Paul Bissonnette and Matt Ellis. Hometown Hockey co-host Tara Slone said the response from the former NHL players with ties to Welland was overwhelming. "They all wanted to be a part of it. They wanted to give Welland some love," said Slone.
Slone, who will be visiting Welland for the first time, will arrive early Saturday morning while MacLean will arrive Sunday after having done Hockey Night in Canada Saturday evening. While Slone said the busy travel schedule can be a bit tiring at times, it's the support and enthusiasm from the crowds that energize the television hosts. "I love this kind of a stop because us rolling into town is a big deal and it makes for a really nice experience," Slone explained. Given the rich hockey history and the number of players that have come out of Welland and played hockey at a high level, Slone said they could almost do two shows in the city.
Hockey has always been known as "Canada's sport" and Slone said that truly is still the case. "Hockey almost more than ever brings this country together. We're in a really divided era and the stories we hear and share are about positivity, inspiration and support. Even if you're not a big hockey fan you still root for the hometown team."
She said arenas across the county are meeting spots for thousands of families and a place for communities to come together.
A number of events will take place from today through Sunday evening with a long list of free hockey-related activities. The City of Welland is opening the weekend festivities with an official flag-raising ceremony and ball hockey scrimmage at Civic Square. Friday is also the city-wide Jersey Challenge, to help officially start the weekend and welcome Rogers Hometown Hockey to Welland. Residents, students, and businesses are encouraged to wear a jersey to school, work, or play.
A Weekend Warm-up party is planned for Friday evening with a Skate with Hometown Hank from 6:00 p.m. to 6:50 p.m. at the Main Arena. The public is invited to a free skate with Mayor Frank Campion, Hometown Hank, and other famous mascots from Niagara. At 7:00 p.m., the Welland Tigers will take on the West Niagara Flying Aces.
Saturday afternoon Civic Square will host the Rogers Hometown Hockey Festival. Festival attendees can expect appearances and autograph signings from NHL alumni, live entertainment, and plenty of family-focused fun. Hockey fans are encouraged to stay into the evening on Saturday for the 6:00 p.m. Overtime Event to enjoy a live broadcast of the Toronto Maple Leafs vs the Philadelphia Flyers. The evening also includes live music with 'Jonesy', food trucks, activities, raffles and more.
The weekend celebrations resume on Sunday with more of the Hometown Hockey Festival and a long list of family-friendly activities. The weekend's highlight concludes with the Rogers Hometown Hockey program, starring Ron MacLean and Tara Slone, followed by a live broadcast of the Toronto Maple Leafs taking on the Chicago Blackhawks on Sportsnet.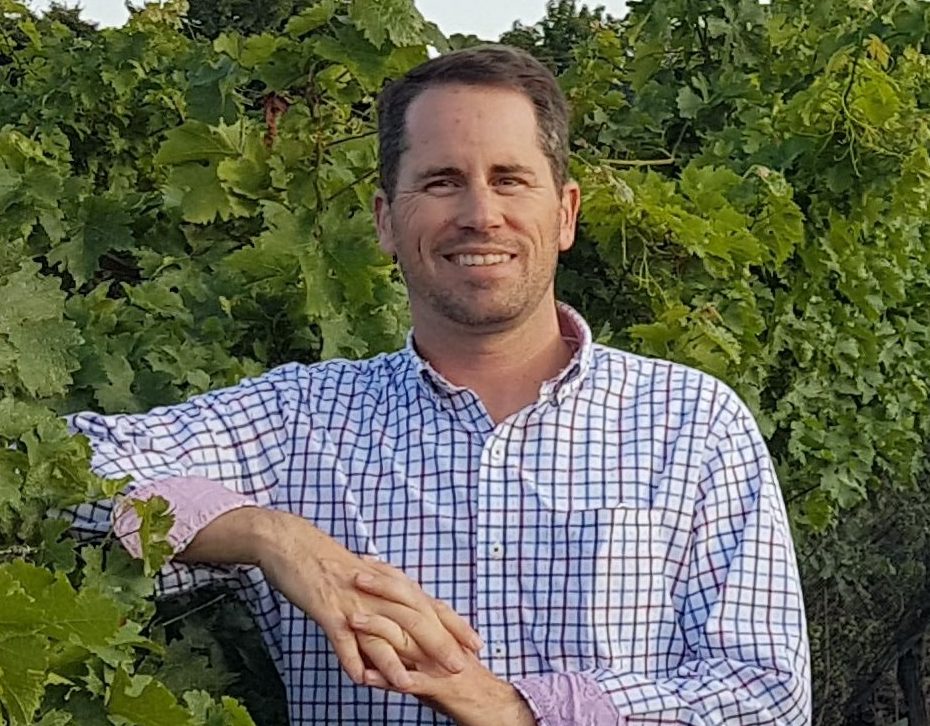 Kevin has spent over two decades as a public relations professional in a variety of sectors including professional sports, the arts, industry and healthcare.  After tiring of the daily commute to Toronto he returned to Niagara and launched The Niagara Independent, an on-line news sources published twice weekly.
He is a graduate of Brock University, Niagara College and the Richard Ivey School of Business. He was named one of Niagara's 40 Under Forty in 2005.
Kevin is most proud of his twin daughters. He is also a triathlete and four-time Ironman finisher.