Home prices in Niagara have gone up. That may shock some people as the common sentiment is that the real estate sector, like practically every other one, has been hit hard by the COVID-19 outbreak. In some ways that holds true particularly this past April which saw a nose dive in sales and listings but prices have continued to creep up in Niagara.
"There's still a lot of multiple offers and homes selling for over the asking price," said Lisa Botelho of RE/MAX Escarpment Reality.  While real estate was deemed an essential service Botelho said her team was faced with a challenge right away. "We had a deal moving forward and the next day everything shut down. Thankfully everything still worked out." She said it was common across the industry at the time the state of emergency was declared. "Many people had things in the works then everything came to a standstill," explained Botelho. Another example of having to adapt to the change in the way real estate sales had to be done was helping a client who lived in Windsor and was moving to Welland to look after their family. Botelho used video chat and virtual tour technology to show the home and point out specific features. "The client put an offer in and purchased the house without actually seeing it in person. It was a very different experience."
Now when showing homes things like masks for the clients, hand sanitizer, gloves and booties at the door and having clients answer screening questions is part of the job.
Chris Knighton of Knighton Real Estate Advisors said he never took a day off. "We shut down the office on March 16 but we were, like so many others, working from home offices." While April was slower, Knighton said this past March was their highest grossing month ever. "April was down about 60%," he said. That is the number seen industry wide according to the real estate associations. Knighton said the team had to adjust their goals but still wanted to outpace the market. Knighton said he didn't have to lay anyone one off and took the time to connect with clients and use social media more. "It's been very interesting. It hasn't been as profitable but it hasn't been as bad as some thought either." He said it's been stressful as a business owner but also eye opening.
Patrick Burke, Broker with McGarr Realty Corp in Niagara said February was an all-time average sale price record for the region. The average sale price in Niagara was $496,000. St. Catharines up 10%. Burke said the number of sales was reduced in April but the number of listings was reduced as well. "It was almost like they were working in tandem." Burke said the COVID-19 impact on real estate reminds him of 2008 financial crisis when in three months the average sale price dropped 10% but by the end of that year the market rebounded and the average sale prices was actually up a half percent overall compared to the previous year. "What shakes out over the next three months nobody knows," said Burke who follows the trends and stats like a hawk. "It's really city by city and neighbourhood by neighbourhood." He said while there's been less activity recently the people looking to buy are ready to pull the trigger on a deal. "People aren't recreationally shopping or selling."
Burke also said that people are moving for a specific reason, either divorce, had a baby, job transfer or just the realization that they need a different size home after having the family all together all day. "With the isolation, people are finding their house too big or too small now that families are staying home together."
In March of 2019 the average length of time a home was on the market in Niagara was 40 days compared to 35 the same month in 2020. Those numbers were 39 in 2019 and 39 days in 2020 in April.
There were 1,446 listings in April of 2019 and that number plummeted to 723 in April 2020. Similarly there were 827 sales in Niagara in April of last year compared to just 319 in the same month this year.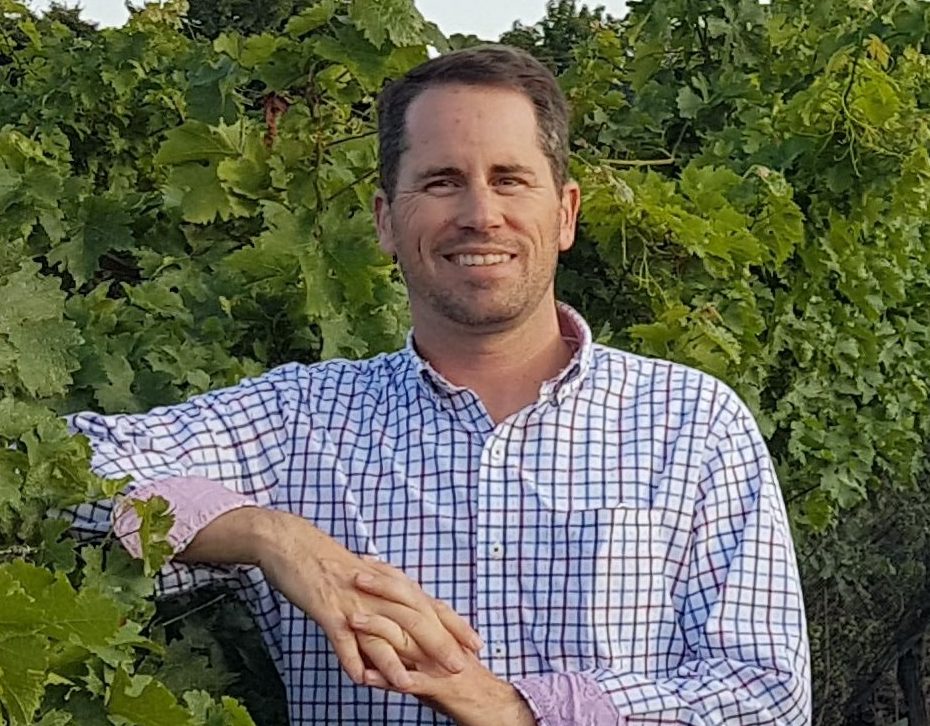 Kevin has spent over two decades as a public relations professional in a variety of sectors including professional sports, the arts, industry and healthcare.  After tiring of the daily commute to Toronto he returned to Niagara and launched The Niagara Independent, an online news source published twice weekly.
He is a graduate of Brock University, Niagara College and the Richard Ivey School of Business. He was named one of Niagara's 40 Under Forty in 2005.
Kevin is most proud of his twin daughters. He is also a triathlete and four-time Ironman finisher.