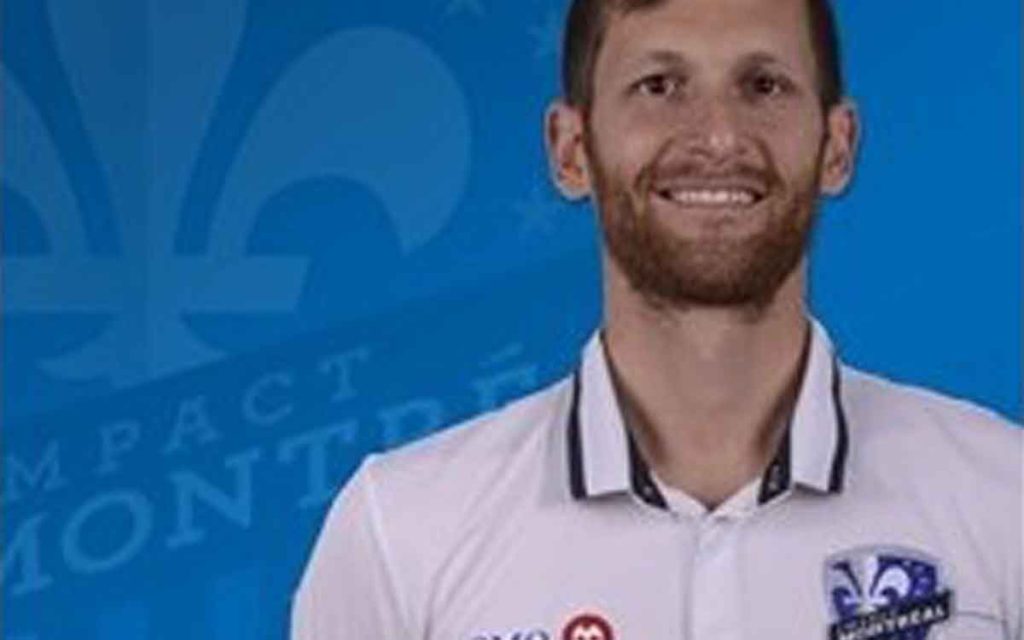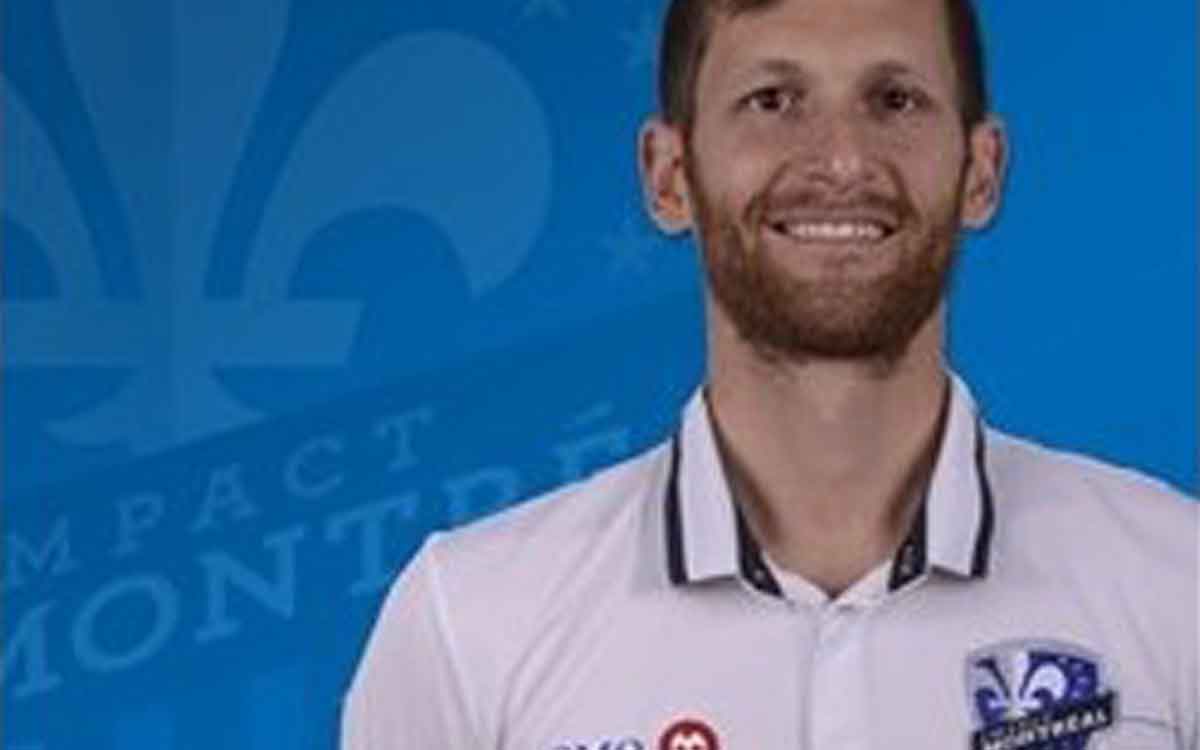 Simon Gatti
Simon Gatti's soccer career spanned the globe.
Sunday afternoon at Seaway Mall that career came full circle as the current head scout for the Montreal Impact (MLS – Major League Soccer) Academy entered Welland's Sports Wall of Fame.
"I'm honoured and privileged," said Gatti who began playing soccer in the Rose City at the age of five, and before long was running up and down the field with players much older.
In fact his skills on the soccer pitch eventually led to a short playing stint in Europe before landing a scholarship to the University of Rhode Island where he co-captained the team from 2003 to 2005 earning Atlantic-10 all-rookie honours in his freshman season, second team All A-10 Conference, and team MVP in his senior year leading Rhode Island to an Atlantic-10 Championship.
Gatti, now 38, went on to play professionally for six seasons with the Montreal Impact, and has two highlights that stand out the most from his playing days including defending one of the all-time greats in Brazilian star Ronaldinho.
"2007 when we tied TFC (Toronto Football Club) but it was enough to go through on aggregate (combined score) to represent Canada in the CONCACAF Champions League where we had a great run all the way to the semi's, and my other game was when we played AC Milan and I played against Ronaldinho in 2009," explained Gatti.
"It was a packed house at the Big O (Olympic Stadium in Montreal) – 60,000 people and I'll always remember this – I was in the hallway waiting to go out for the game and I look to my right and I see Ronaldindo, and I was just thinking to myself: 'wow, this kid from Welland Ontario is now playing in front of 60,000 people against the players he idolized growing up.'
I actually played really well that game against Ronaldinho, but that definitely stands out as one of the highlights of my career."
Gatti, now in his scouting role with the Impact, says the game of soccer is so much more than just skill on the field and more about mental strength, wanted to particularly thank one group of people when being inducted Sunday.
"The Welland Soccer Club," said Gatti. "The Welland Soccer Club gave me the pathway to enjoy a sport that I love, and play, and one day dream that I would have a career as a professional."
Gatti joined his former minor soccer coach, and current Niagara College Men's Soccer head coach Frank DeChellis, dragon boat coach Doug Jones, baseball player Jeff Falardeau and the 1973-74 junior AAA hockey club as 2019 Welland Sports Wall of Fame inductees.
"As a youngster growing up in Welland I would often go to the Seaway Mall and see the names of the athletes and builders on the wall so it's now pretty special that my name will be engraved in the sports history of Welland, and I'm very proud to represent the soccer community," Gatti added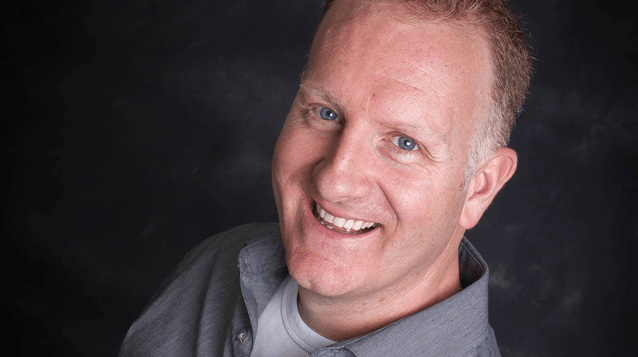 Rod Mawhood is a lifelong Niagara native who has had the pleasure of working in all three mediums – Radio, Print and TV – for over 20 years. His first announcing gig was with the then St. Catharines Stompers. Since then he's worked in radio and TV in Toronto, and currently is the announcer for the Niagara IceDogs and Niagara River Lions.
Rod also covers the Buffalo Bills for FOX Sports and the Buffalo Sabres for NBC Sports.