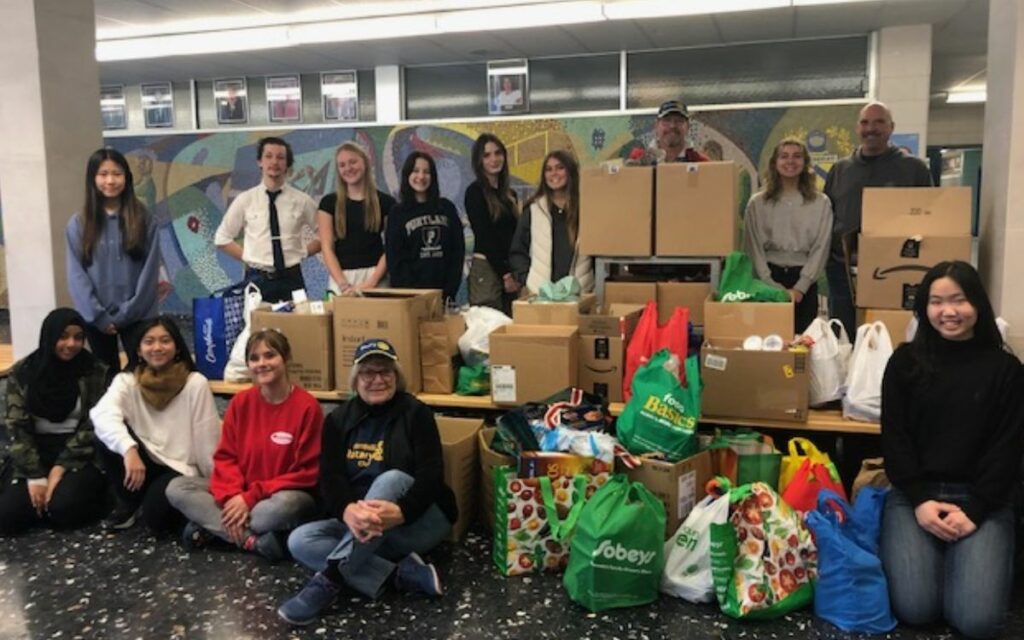 Ann Harrison, former President of Rotary Club Fonthill and Principal of E.L. Crossley Secondary School, talks about reviving the school's Rotary Interact Club post-pandemic. The club's 'Halloween 4 Hunger' initiative aided Pelham Cares, with more projects in the pipeline. Photo Supplied
After multiple years of pandemic-related disruptions, the Rotary Interact Club at E.L. Crossley Secondary School has resumed its work in supporting the needs of the local community. Ann Harrison previously served as President of the Rotary Club of Fonthill, as well as the Principal of E.L. Crossley Secondary School.
"Interact exists to introduce high-school students to Rotary," Harrison shared in a recent sit-down with The Niagara Independent. "Interact provides students with the opportunity to develop their leadership abilities, as well as exercise the values of public service."
Interact has been a vibrant extracurricular program at E.L. Crossley for many years. "When I first arrived at E.L. Crossley as an Administrator in 2002, the Interact program was already extremely successful," Harrison explained. "And this really continued right up until Covid hit… then it had a difficult time, as did most extracurriculars," she continued. "But this year, we're back!"
The first project that the Interact Club worked on this year was an initiative called 'Halloween 4 Hunger'. The club collected canned goods which were donated to Pelham Cares for vulnerable community members.
"With Halloween behind us, the attention will now turn to their Christmas project, for the coming weeks," said Harrison. "And there are plans in the works for winter and spring 2024 initiatives, as well."
Harrison also took some time to reflect on the unique role that Interact fills as an extracurricular opportunity. "It is wonderful that we have various opportunities for students to get involved in their school and community," she shared. "Whether it be sports, music or arts, etc., they all play a big part in the student experience," she added. "Interact, specifically, along with Student Council, provides students with a chance to develop their leadership abilities, and at the same time, also give back."
While students take part in Interact at school, the initiatives that they support outside of the school day can be applied as community service hours. "We have a number of students who support our Great Lakes Watershed Cleanup in the Spring, and they gain hours from their involvement," Harrison explained. "(The hours) are just one more opportunity made available to students who join Interact."
In closing, Harrison expressed immense gratitude for the commitment and time of both students and staff in order to run Interact at E.L. Crossley. "A big thank you to our staff advisor, Mr. Yando, as well as all of our amazing teachers and students who make Interact the successful club that it is today!".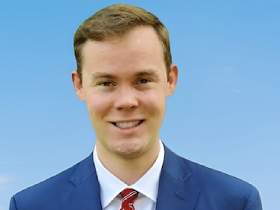 Nick Redekop completed his Honours Bachelor of Arts Degree in Labour Studies at Brock University. He has previously served in municipal and federal politics. In his free time, Nick enjoys following sports, taking part in outdoor activities, and reading biographies. Nick resides in Niagara Falls