Long-time Rotarian Fred Farnham, Rotarian from Welland with Amy Graham.
Living in Toronto and being in lockdown hasn't stopped Niagara native Amy Graham from helping out with the annual Niagara Mega Rotary TV Auction. Being a part of Rotary is something Graham has in her blood. She's been around it for more than two decades. Her mom, Sandy, is currently the president of the Welland Rotary Club while her dad, Hugh, is currently president of the Fonthill club.
"Rotary has been a part of my life for at least 20 years," said the younger Graham. Looking back, Amy said she is grateful for having that Rotary influence in her life. "We were raised on the importance of volunteering. It was part and parcel of growing up." She said she remembers cleaning up parks as young as six years old. "I don't ever remember dragging my feet to go volunteer. Plus there always seemed to be cookies or hot dogs," she said with a laugh.
Now Amy is back at it, volunteering for the annual Niagara holiday tradition known as the Mega Rotary TV Auction that raises big money for local and international charities. There's an online component that is now live where people can bid all the way through to this Saturday at midnight. Interested buyers can also begin calling in their bids this Thursday.
Seven Niagara Rotary clubs have teamed up once again to put on the mega auction – two from St. Catharines, two from Niagara Falls, one from Fonthill, Fort Erie and Welland. There are 1,400 donated items from local businesses. "There's everything from gift cards, wine tours, golf packages and individual items. It's a total value of $220, 000," explained Graham.
Due to COVID restrictions this will be the first time Amy won't be physically at the auction. "It will be strange not to be in the studio." Instead of being on site, Graham is helping with the social media marketing of the event, taking it to a whole other level. "Dad and I always talk about what could be done differently the next year to improve the auction. Like most people, the COVID-19 lockdowns have given me a lot of time to reflect and so I put pen to paper and made notes."
The goal this year, with a more strategic and bigger social media push, is to widen the audience of shoppers. It's an area of expertise that Graham has, given it's what she does for a living. "I mine data for retailers. It's a need for the auction that I could fill very quickly," explained Graham.
Graham said (very respectfully) that Rotarians tend to be a bit on the older side and may not be using social media platforms to their fullest potential. "It's been an adventure. It's been fun teaching them. They're on facebook but many don't really understand it." Graham said they've even had lunch and learns where she's taught Rotarians the most effective way to share the content she is posting about the mega auction.
By all accounts it's been a success. "We are pushing more content and growing the network. It's working so well. The traffic we are getting, the shares are unbelievable. I told them they have to treat it like a business." Local Rotary members hope all that new found publicity on the auction will boost sales this year.
When asked if she will become a Rotarian herself given her mom and dad are presidents of two different clubs, Amy laughed and said, "I wouldn't know which one to join."
For more information on the 12th annual Mega Rotary TV Auction visit rotarytvauction.ca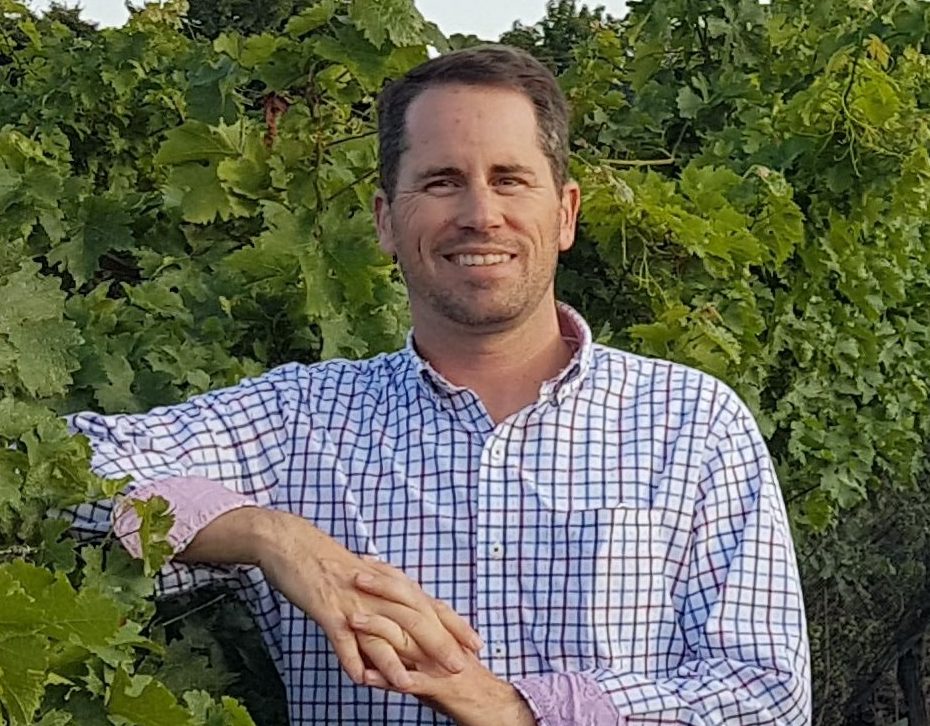 Kevin has spent over two decades as a public relations professional in a variety of sectors including professional sports, the arts, industry and healthcare.  After tiring of the daily commute to Toronto he returned to Niagara and launched The Niagara Independent, an online news source published twice weekly.
He is a graduate of Brock University, Niagara College and the Richard Ivey School of Business. He was named one of Niagara's 40 Under Forty in 2005.
Kevin is most proud of his twin daughters. He is also a triathlete and four-time Ironman finisher.