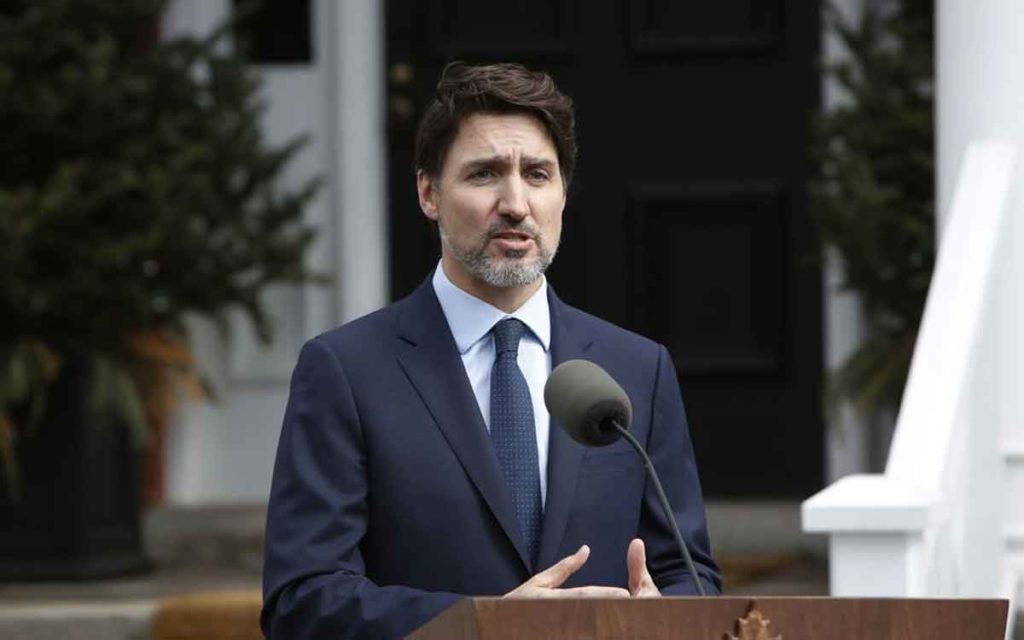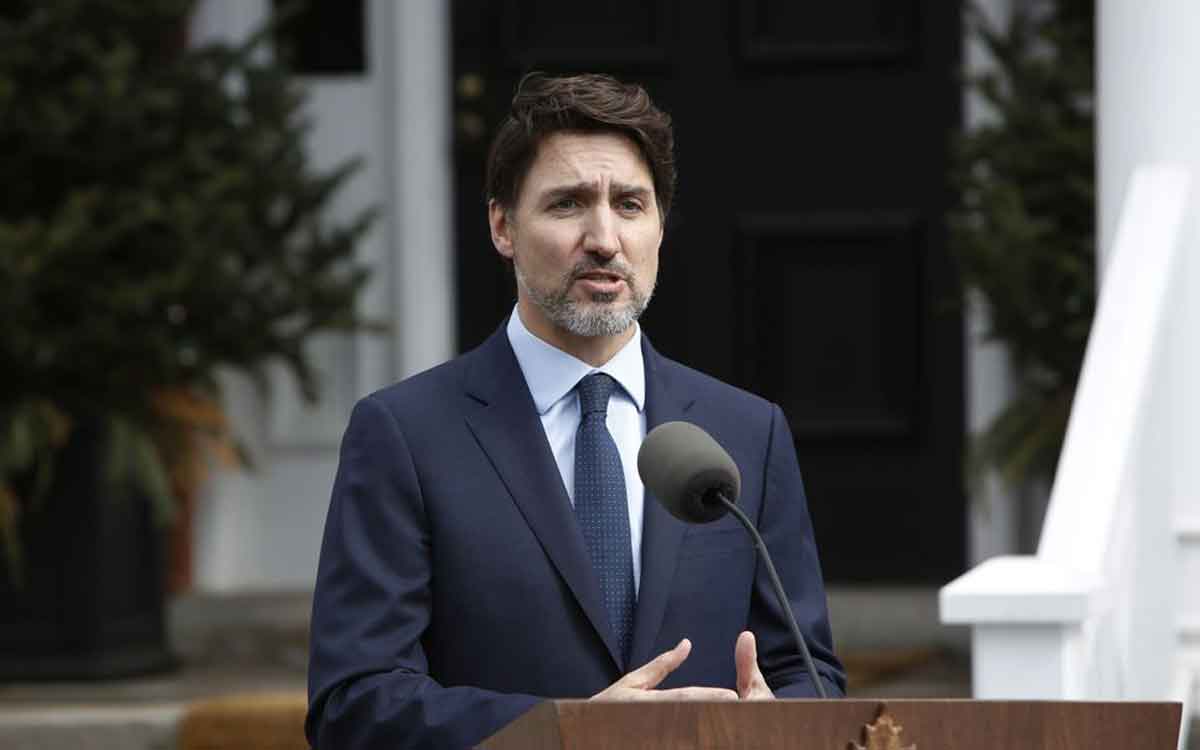 Prime Minister Justin Trudeau announced the "Safe Start Agreement" last Friday. Photographer: David Kawai/Bloomberg
Fresh funding for struggling provinces and municipalities was met with fresh criticism from some of Canada's Premiers last week, laying the groundwork for the resumption of tensions between federal and provincial governments.
The new "Safe Restart Agreement" announced Friday by Prime Minister Trudeau will provide $14 billion in federal transfers to Canada's provinces to support COVID-19 recovery costs for the remainder of 2020. This is on top of the $2.2 billion that has been fast-tracked directly to municipalities through an accelerated gas tax transfer.
There's no word on exactly how much of the $14 billion will flow to whom (or when), but the Liberal government has made clear that the funds must be earmarked for certain priorities, rather than at the discretion of provincial and municipal leaders. While funding for personal protective equipment for workplaces, testing and contact tracing are fairly straightforward, other terms around childcare, paid sick days, long-term care and public transit are decidedly more political strings attached to the dollars.
Not long after the announcement was made, concerns were raised by provincial leaders about both the amount and use of funding. Ontario Premier Doug Ford noted that Ontario's shortfall was $23 billion on its own; far higher than the $14 billion allocated for the entire country. Quebec Premier Francois Legault also challenged how the funds would be distributed, suggesting per capita funding wouldn't address the depth of the crisis his province – the hardest hit by COVID-19 – is facing. The reaction to municipal funding was also tepid; the $2.2 billion was a cash advance municipalities had already budgeted for, rather than new funding, while also falling short of the $10 billion they were looking for.
While the amount of funding provided may be deemed as insufficient by some, it is a start, and a welcome change in tune from the federal government which has so far been hesitant to outline economic recovery timelines. For some provinces (particularly Alberta and the Prairies), the funding will arrive well after their provinces have returned to work. Those jurisdictions which have already reopened may have very different needs for funding than Ontario and Quebec throughout the remainder of the year, but the terms of the funding do not recognize these different realities.
These politically "targeted" funds risk awakening dormant tensions between Trudeau and Canada's (majority) conservative Premiers, which were at a fever pitch prior to COVID-19.  The most contentious issue is likely to be the sweetheart "sick days" deal the Liberals made with the NDP in exchange for their desired Parliamentary calendar which will see MPs meet just four times this summer. Premiers Ford and Legault have already signalled their disapproval with the sick leave proposal; Legault said it would place a significant burden on already struggling businesses, while Ford noted Ontario already has its own legislation protecting workers who need to take time off due to COVID-19.
Politics is also at play when it comes to pandemic-related child care. While decidedly provincial jurisdiction, Trudeau's Liberals made major election promises over increasing childcare spaces, and appear to be using this funding as leverage with provinces in order to keep that promise. Though the spaces are being messaged as temporary, provinces know well that once they're created, just as with sick days, they will be next to impossible to take away – which no Premier wants to be responsible for.
It's not the first time the federal government has imposed ideology on emergency funding this pandemic. The Large Employer Emergency Financing Facility (LEEFF), designed to provide funding to large corporate employers and avoid layoffs, has major climate change caveats tied to approval. The decision of who to fund is also a political one, with a political department weighing in on successful applications whereas other programs are judged by arms-length institutions.
There is no doubt that workplaces need the right equipment, workers need the right support, and vulnerable communities need the right resources in order to turn Canada's economy back on. But the inflexibility in funding treats Canada as a one-size-fits-all, when the realities of COVID-19 are very different depending on where you live. Why require funding go to childcare in a province like Quebec (which doesn't struggle with space issues), or a small town to earmark funds for public transit when they desperately need it to keep garbage collection or emergency services running?  The Trudeau government needs to trust their provincial counterparts to use the funds in a way that meets the needs of their constituents, something it is simply not possible for the federal government to have a handle on for all of Canada.
If Ottawa keeps playing politics with the pandemic recovery, the only thing the Safe Restart Agreement will safely restart is fed-prov feuding.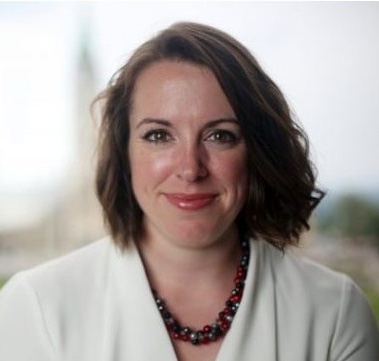 Kate Harrison is the Vice-Chair of Summa Strategies Canada, one of the country's leading public affairs firms. She is a regular political commentator on CTV, CBC, Sirius XM, and other talk radio stations, as well as a contributor to various news outlets. She has been involved in conservative politics for over fifteen years, and an active member of the country's conservative movement.