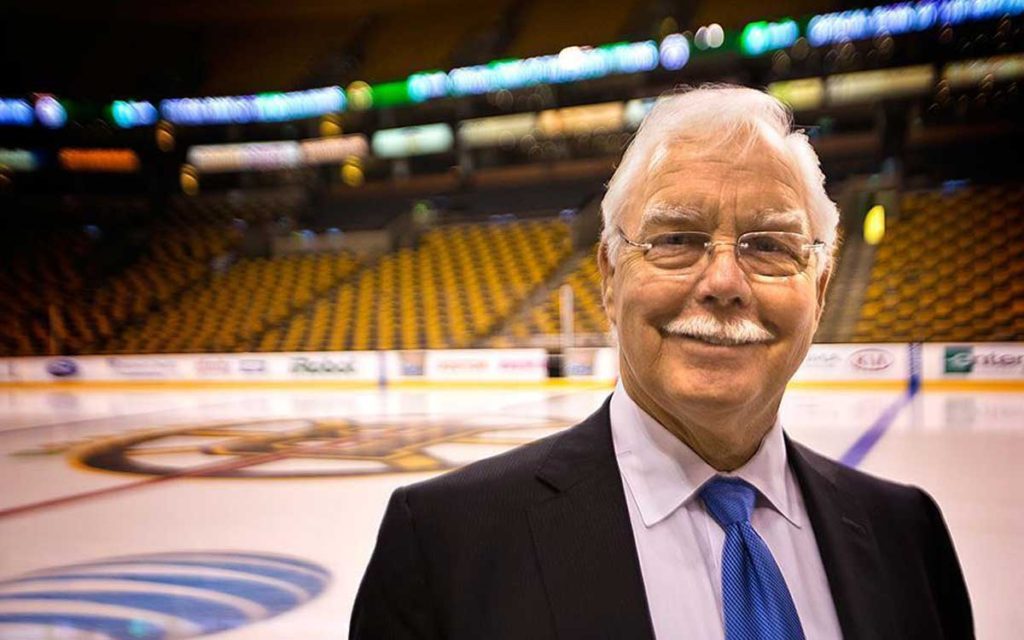 Former Boston Bruin Derek Sanderson will be roasted Friday night at the Scotiabank Convention Centre.
Niagara Falls' own Derek Sanderson will have a target on his back Friday night, as the former Boston Bruin great will be on the hot seat taking shots from his former NHL colleagues at the Ludzy's Celebrity Roast.
Set to take place at the Scotiabank Convention Centre, the annual event – now in its seventh year – has raised more than $850,000 for the Steve Ludzik Centre for Parkinson's Rehab at Hotel Dieu Shaver in St. Catharines. The Centre first opened in June of 2013.
Ludzik himself was diagnosed with Parkinson's disease at the age of 39 while coaching the Tampa Bay Lightning. While it was a shock to his family, they decided to keep the news quiet for some time, until Ludzik was ready to acknowledge it publicly.
"During this period of acceptance, I retired and we moved the family back home to Niagara," explained Ludzik. "It was clear to me that due to the lack of programs available in Ontario, I could make a difference and give people hope who are living with Parkinson's. This is where my next biggest challenge began and it was the beginning of The Steve Ludzik Foundation."
Hundreds will gather Friday night at what has quickly become one of the can't miss charitable events in the region. Some of the biggest names in hockey have attended the roast in the past, more than happy to support Steve and his charitable work. In addition to Sanderson, Hockey Night in Canada's Ron MacLean and TSN's Michael Landsberg will be in attendance, along with former NHLers Gary Nylund, Marcel Dionne and Rick Nattress. Joining the hockey party is former heavyweight boxing great and Canadian, George Chuvalo.
Ludzik said Sanderson is ready for his roast. "I've spoke to him a few times and he is certainly excited for Friday night." Sanderson has a well-documented past full of ups and downs. "He's a survivor," said Ludzik. "One of the first books I read was his. It was a little mature for a nine-year-old to be reading, but I loved it," Ludzik said with a laugh.
Sanderson, who played for the Niagara Falls Flyers during his junior career, broke into the NHL in 1967 with the Bruins. He scored 24 goals and had a total of 49 points in 71 games. His efforts earned him the Calder Memorial Trophy as Rookie of the Year. He also tallied 98 penalty minutes, earning him a reputation as a tough guy.
Off the ice, Sanderson also had a reputation for living a rather flamboyant lifestyle. He became a celebrity in Boston, known for driving his Rolls Royce, hanging out with beautiful women and being the subject of numerous gossip columns.
In the summer of 1972, Sanderson made headlines around the world of sports when he signed what was then the richest contract in professional sports history. The Philadelphia Blazers of the NHL's rival World Hockey Association signed Sanderson to a $2.6 million contract, making him the highest-paid athlete in the world at the time.
After battling numerous demons following his playing career, eventually becoming homeless, Sanderson got his life back on track.
"Turk" will no doubt have many great stories to tell Friday night, all for a great cause.
A few individual tickets are still available for Ludzy's Celebrity Roast. For more information visit: thesteveludzikfoundation.org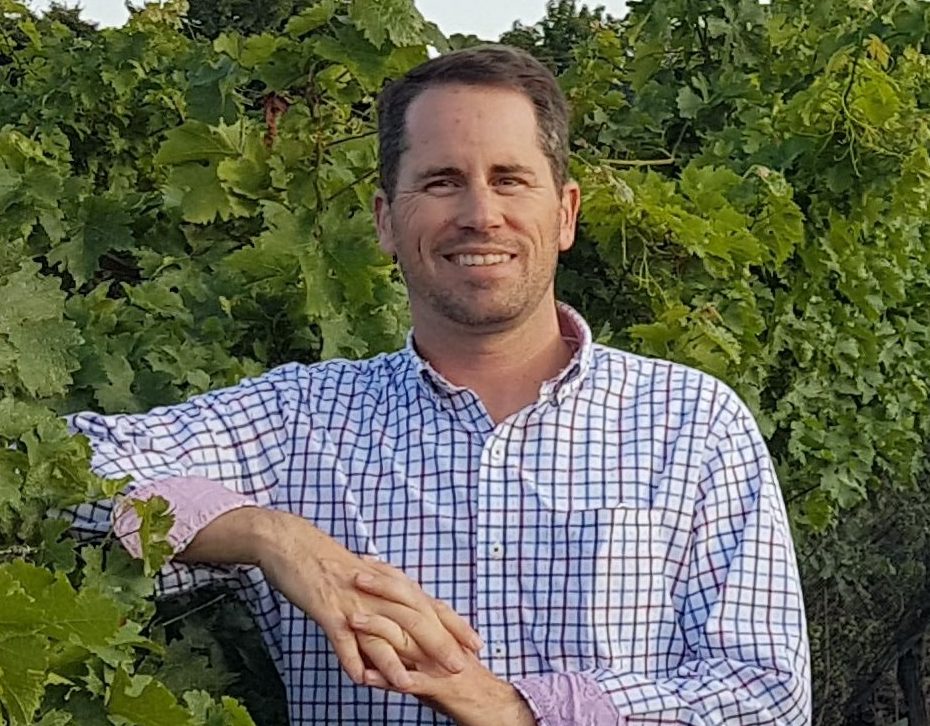 Kevin has spent over two decades as a public relations professional in a variety of sectors including professional sports, the arts, industry and healthcare.  After tiring of the daily commute to Toronto he returned to Niagara and launched The Niagara Independent, an on-line news sources published twice weekly.
He is a graduate of Brock University, Niagara College and the Richard Ivey School of Business. He was named one of Niagara's 40 Under Forty in 2005.
Kevin is most proud of his twin daughters. He is also a triathlete and four-time Ironman finisher.