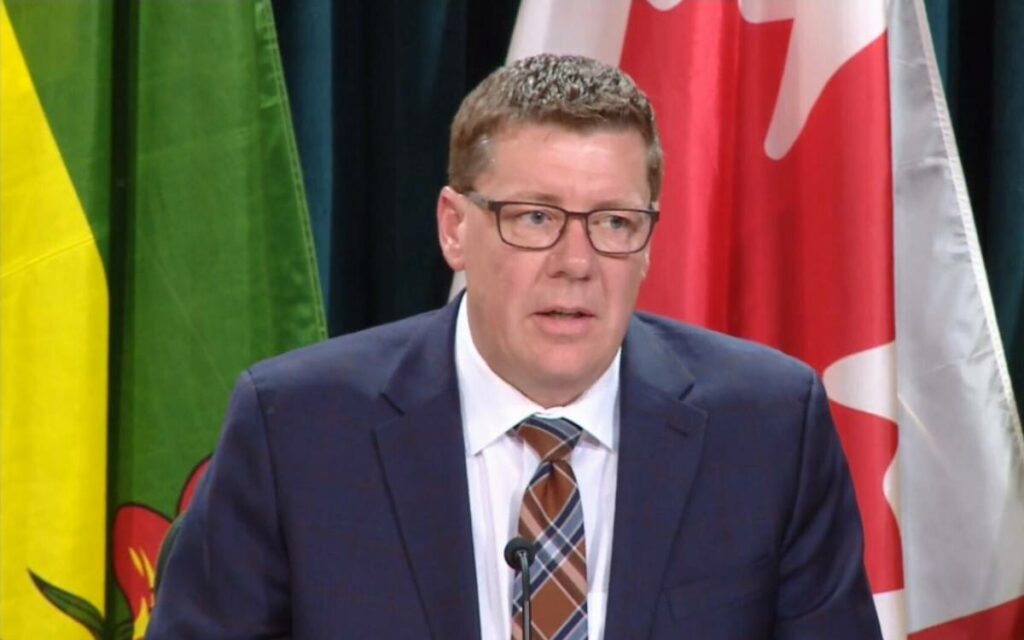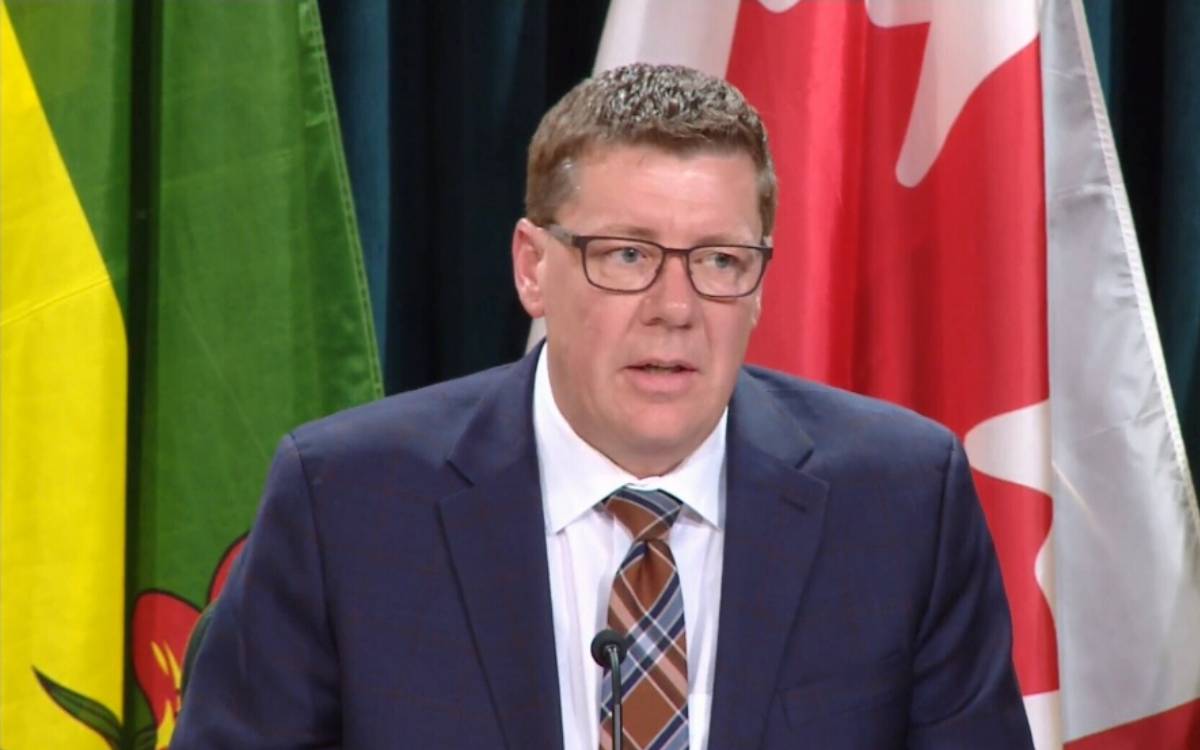 The Saskatchewan 2020 provincial election is another one for the history books. The Saskatchewan Party led by Premier Scott Moe secured a very healthy majority government giving it another four year mandate.
The opposition New Democrat Party (NDP) lost its fourth election in a row with its fourth leader at the helm.  Since 2007 the NDP has ran a different leader in each election. What was that famous Einstein quote about repeating things that don't work?
Mail-in ballots have yet to determine the outcome of several close races so the actual seat numbers may change from today which has the Saskatchewan Party at 50 and the NDP at 11. One of those races is the current NDP Leader Ryan Meili who is behind by 83 votes. The mail-in ballots will be counted on November 7.
Currently the NDP hold less than 30 percent of the vote which would place its share of the vote at the lowest point in party history with the exception of the 1938 election when the Canadian Commonwealth Federation (CCF) first appeared on the ballot.
For years Saskatchewan voters were told that the "natural" governing party of the province is the NDP. However, when you look at the entire history of the province it does not add up.
Since the province held elections all the way back to 1905, the electorate chose a centre-right option over a centre-left option. The centre-right consisted of Liberal (unlike their federal cousins), Conservative, Progressive Conservative and today's entity, the Saskatchewan Party. These parties won the election 17 times combined. The centre-left consisted of the CCF and the current NDP. They won a total of 12 elections.
The Saskatchewan Party now has the distinction of being the longest serving government in Canada. If the results hold up the Saskatchewan Party will have captured more than 60 percent of the vote in the last three elections. The election also gives the Saskatchewan Party its fourth consecutive majority, a feat that has not been accomplished by any party for 60 years.
One thing that this week's election has told us is that the Saskatchewan Party is now the "natural" governing party of Saskatchewan.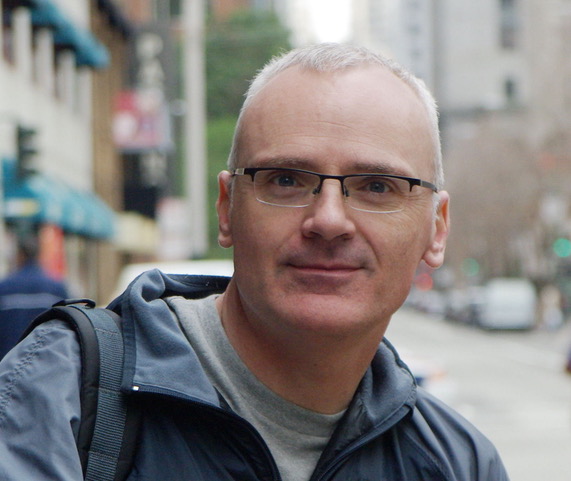 Kelly Gallagher has been a partner with Martin Charlton Communications in Saskatchewan since 2005.  From 2006 to 2007 Kelly took leave from the company to serve as Director of Regional Affairs for the federal regional minister for Saskatchewan.  Following this, he served as Chief of Staff to four provincial Cabinet Ministers from 2007 to 2012.
Kelly also has years of experience working in communications with the Government of British Columbia and Environment Canada as well as experience in the Saskatchewan media.