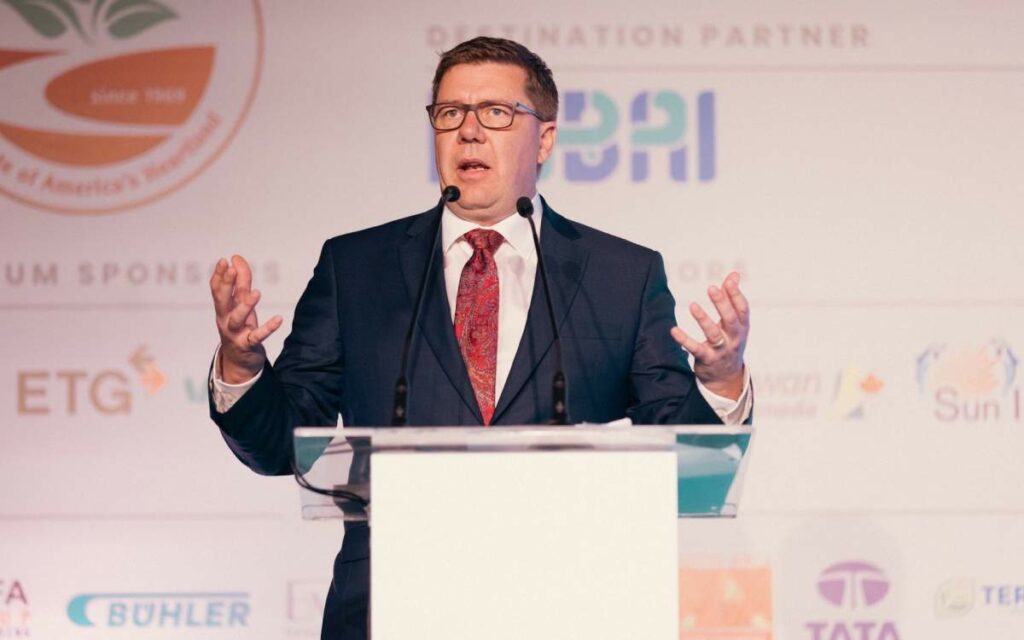 Alberta's recent efforts to better protect itself from federal encroachment on its internal affairs have received a lot of attention lately, but Saskatchewan is making similar moves toward greater provincial autonomy. Pictured is Premier Scott Moe. Photo credit: Twitter/Scott Moe
Alberta may be getting most of the attention with its Alberta Sovereignty Within a United Canada Act, but Saskatchewan has recently made a number of moves to promote more autonomy from Ottawa within that province. The first piece of legislation along these lines introduced by Premier Scott Moe's government was the Saskatchewan First Act, tabled Nov. 1, 2022.  
The stated purpose of the Act was "to confirm Saskatchewan's autonomy and exclusive jurisdiction over its natural resources" and protect economic growth and prosperity from intrusive federal policies that encroach upon the province's legislative sovereignty. 
Part of this Act included the creation of an Economic Impact Assessment Tribunal with the goal of reporting on the economic impacts of federal initiatives on Saskatchewan's economy and people. This was a smart move as regular reports from this Tribunal can serve to provide tangible, measurable ways in which federal policies are harming the province.  
In early December, the Saskatchewan government also introduced the Saskatchewan Firearms Act, intended to establish licensing requirements as well as rates of compensation for prohibited guns that are seized. 
The government stated the Act "will help address concerns of responsible gun owners and enhance public safety". Yet its main goal is to push back against overreach by the federal Liberals recent controversial amendments to firearms legislation contained in Bill C-21 that is estimated to affect primarily hunters and other legal gun owners across Canada. Saskatchewan government representatives had already communicated with the RCMP earlier this year, informing them that the province did not support and will not authorize the use of provincially funds for any federal program to buy back firearms the federal government has prohibited.  
Earlier this week, Saskatchewan moved ahead with yet another bill, the Saskatchewan Revenue Agency Act. Provincial Finance Minister Donna Harpauer commented that this new Agency would be responsible for administering taxes and related programs, including taking control of the provincial portion of corporate income tax, currently collected by the federal government. She noted that the Agency would likely take a few years to become operational and was part of a larger plan to rework the province's corporate income tax system and improve taxpayer value.  
There are many reasons that it is unfortunate some Canadian provinces feel so alienated and mistreated by the federal Liberal government that they have been driven to seek more autonomy and more control over their own affairs in their province's best interests. A key economic reason is that it is obviously more costly and less efficient for the government and taxpayers to have added layers of bureaucracy doing things like collecting taxes and regulating business. 
These actions by Saskatchewan and Alberta have attracted a great deal of opposition from various quarters. This week several First Nations groups expressed their disagreement with the approach taken by both provinces, claiming that the various Acts infringe on their treaty rights and that they were not consulted in the process. First Nations representatives were also concerned that the actions taken by Alberta and Saskatchewan could encourage other provinces to pursue similar initiatives in future.  
At present, it is anyone's guess how these various provincial gambits will end up. It's safe to say that a number of legal proceedings are guaranteed and much political posturing and infighting will ensue. The uncertainty created will not be helpful for the economy. Yet considering the well-documented habit of this federal Liberal government to encroach upon provincial jurisdiction and to treat Alberta and Saskatchewan much more poorly than other provinces, it's hard to fault the desire of these provinces to fight back. And there is no denying that national unity always seems to be most fractured when a Trudeau is in power in Ottawa.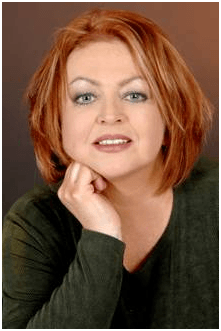 Catherine Swift is President of the Coalition of Concerned Manufacturers & Businesses of Canada (CCMBC). She was previously President of Working Canadians from 2015-2021 & President & CEO of the Canadian Federation of Independent Business (CFIB) from 1995-2014. She was Chief Economist of the CFIB from 1987-1995, Senior Economist with TD Bank from 1983-1987 & held several positions with the federal government from 1976-1983.
She has published numerous articles in journals, magazines & other media on issues such as free trade, finance, entrepreneurship & women business owners. Ms. Swift is a past President of the Empire Club of Canada, a former Director of the CD Howe Institute, the Canadian Youth Business Foundation, SOS Children's Villages, past President of the International Small Business Congress and current Director of the Fraser Institute. She was cited in 2003 & 2012 as one of the most powerful women in Canada by the Women's Executive Network & is a recipient of the Queen's Silver & Gold Jubilee medals.
She has an Honours BA and MA in Economics.