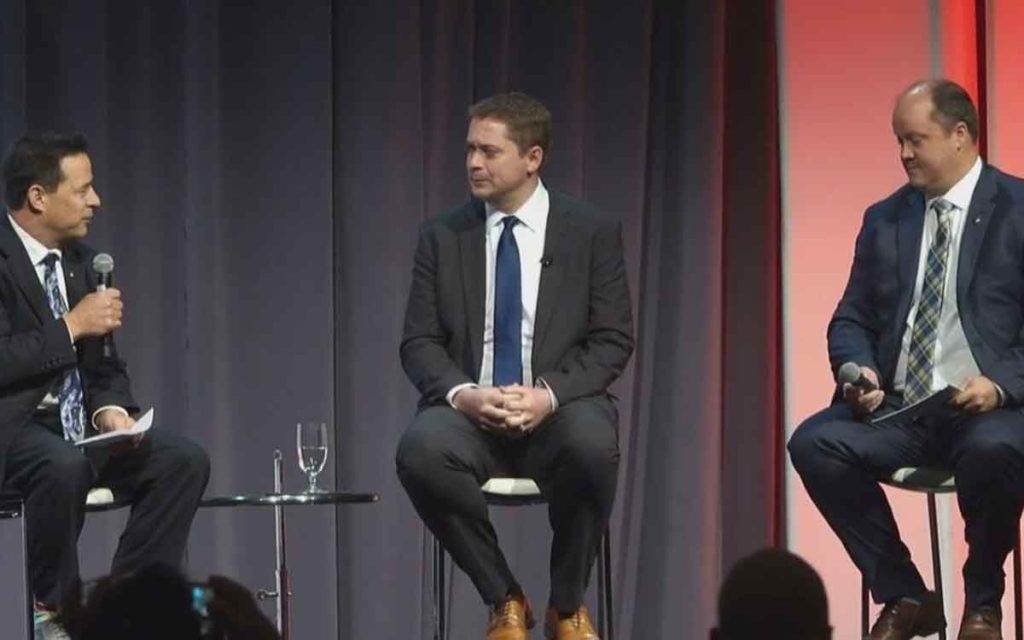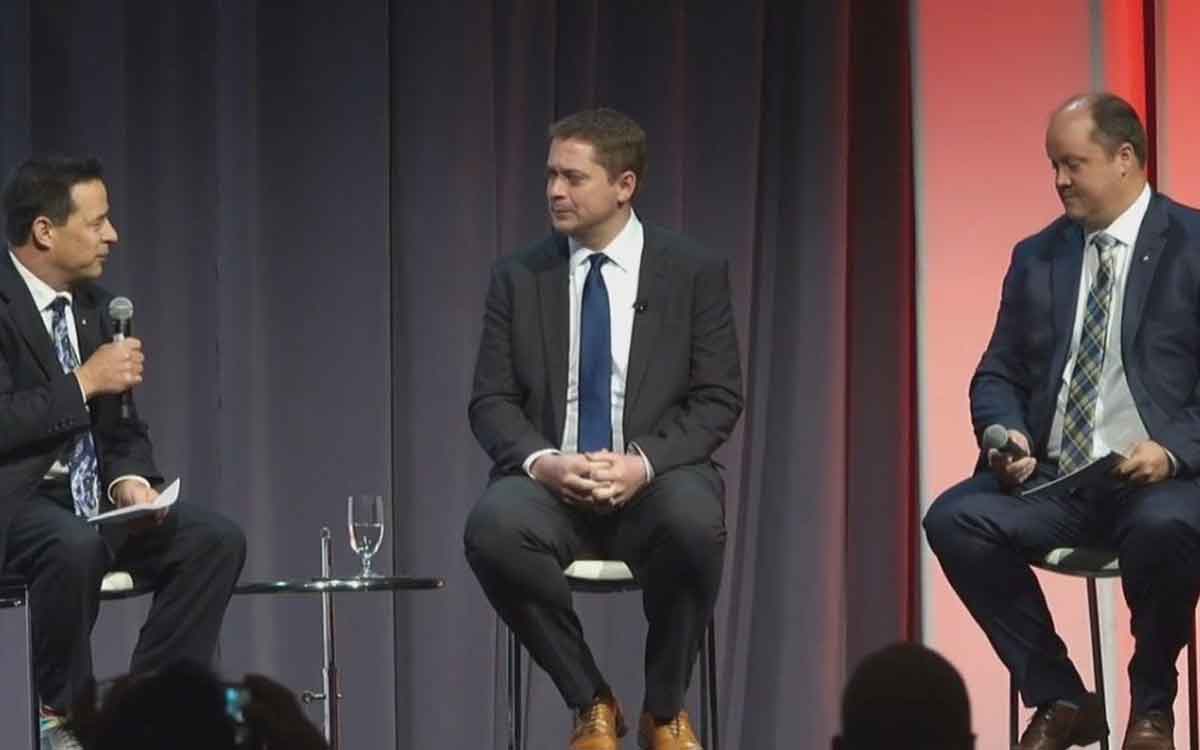 Leader of the official opposition Andrew Scheer (middle) at the Canadian Home Builders' Association convention in Niagara Falls.
The Canadian Home Builders' Association (CHBA) hosted Conservative Party of Canada leader Andrew Scheer at the Scotiabank Convention Centre in Niagara Falls on Friday.
Scheer gave a speech and participated in a Q&A session with CHBA chief executive officer Kevin Lee and Stefanie Coleman, the organization's president; much like Prime Minister Justin Trudeau did the previous day.
"There is no national Canadian housing market. We have many different markets in this country. And government policies need to be flexible and recognize that. Not only do we need a better plan, we need one that recognizes diversity in the Canadian housing market," Scheer said in his speech addressing the crowd.
"It will take a conservative government that understands the value of Canadian workers to get this done. In order to address housing shortages and affordability issues, we can't only look at the demand side; we need to address the supply side as well. That means we need to make it easier for people like you to build more homes," Scheer said.
Scheer also said that there is "a cost-of-living crunch happening in this country."
When asked about increasing market rate housing supply and supporting infrastructure, Scheer said the federal government could affect change "by linking municipal development plans to infrastructure projects that the federal government partners in."
The Official Opposition Leader's presence was widely better received by the members of the CHBA than the prime minister's on Thursday. Loud cheers and applause were heard when Scheer walked onto the stage to address the crowd.
In an electronic poll completed after the Q&A session, results showed that members of the CHBA organization believed that Scheer addressed their concerns, but they still had mixed responses to Scheer's approach to housing affordability, infrastructure, skilled trades and energy efficiency.
In a meeting with the media, Lee said that Scheer touched on specific elements that are part of the CHBA's concerns.
"The Leader of the Opposition today spoke to taking a serious look at the stress test, spoke to two serious considerations for a 30-year mortgage for first-time homebuyers and we think those two things are really important," Lee said.
Lee also said that there had been many discussions over the course of the week-long conference about the organization's primary concern, which is affordable housing.
"I think if there's one overriding concern right now, we have within the industry; it happens to be the same as young Canadians have; it's housing affordability," Lee said.
According to Lee, job loss is another major concern, saying that around two-thirds of the organization's member companies had to lay people off in the last six months.
"When you look at the drops in housing, the lack of first-time homebuyers; the Bank of Canada last fall was projecting that housing would contribute to GDP. It's actually done the opposite. It's a negative impact on GDP right now because of the slowdown that we're seeing in housing. So it's a big challenge, and we are seeing those job losses start to accumulate," Lee said.
The CHBA is Canada's residential construction industry organization with 9,000 member companies across Canada, and it has been in business since 1943.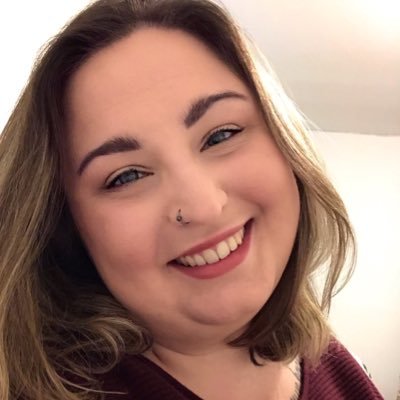 Elena De Luigi is a graduate of the Humber College Journalism program and a Niagara Independent reporter.