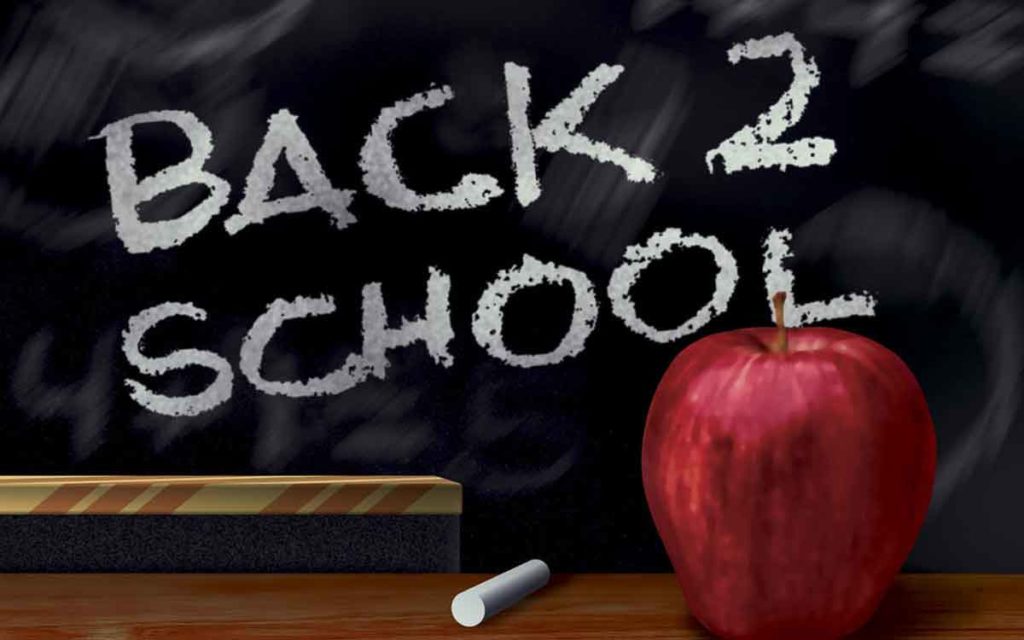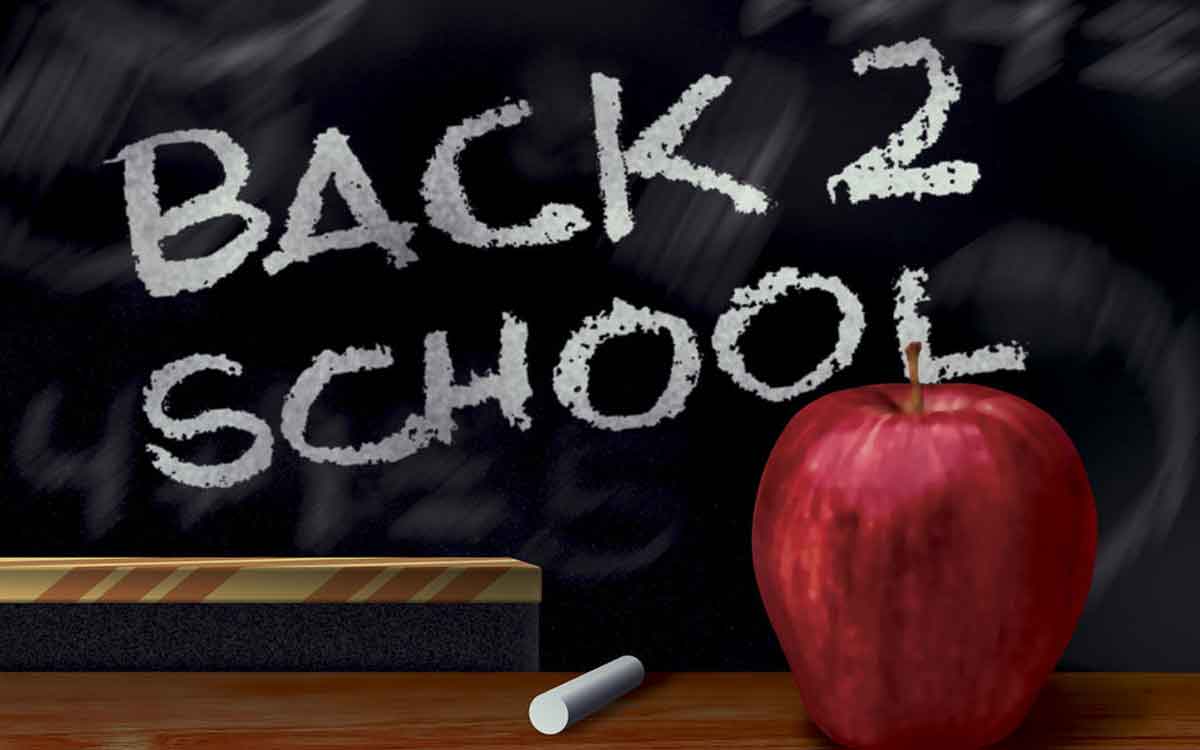 The Ontario government recently announced its plans to bring students back to school in September after the pandemic-driven school closure that has taken place over the past few months.  Premier Ford emphasized that student safety was the number one consideration, and that ongoing close consultations with health experts would continue to ensure students were not at risk.
The plan outlined by Education Minister Stephen Lecce was comprised of three scenarios that school boards are being asked to prepare for in light of ongoing uncertainties with the course of the pandemic.  The first possibility is a return to regular, in-person classes with normal class sizes.  A second scenario is a modification of regular class conditions, with smaller class sizes, staggered classes and more limited contact with teachers and other students. The third option is for remote, online education and at home learning, some of which has taken place in recent months.
Significant additional new funds are being allotted to education to cover such things as mental health, special education, enhanced cleaning protocols, increased custodial services and to enable the establishment of high-speed internet services everywhere in the province.
Schools boards reacted positively to the announcement, with the Ontario Public School Board Association (OPSBA) praising the government for listening to its concerns and incorporating them into the school reopening plans. The OPSBA was particularly positive about the flexibility in the government's approach, noting that different experiences with the virus in various parts of the province mean that some regions and school boards will be able to return to fairly regular school conditions earlier than others.  The organization also welcomed the additional funds that were being made available for mental health, technology, capital spending and special education.
Sadly, but not surprisingly, teacher unions reacted in their typically unhelpful way, claiming that more money was needed despite the government allocating an additional $736 million to the education budget to accommodate necessary changes because of the pandemic.  Some unions even used the current difficult circumstances to absurdly claim that such things as EQAO (Education Quality and Accountability Office) testing should be abandoned, as unions regularly attempt to eliminate any accountability for decent education outcomes despite the current reality that Ontario education spending increases have not been accompanied by commensurate improvements in education quality.  It would be a refreshing change if teachers unions would for once be part of the solution instead of always fighting government attempts to do the right thing for students and families, but it seems no one should be holding their breath waiting for that to happen anytime soon.
This announcement is welcome news for students and parents, providing some certainty about plans for the fall while incorporating the flexibility needed in an environment where everything could unexpectedly change due to a resurgence of the virus that no one is able to predict at present.  It is also very positive to see parents being given some choice in aspects of their children's education. Hopefully, the concept of parental choice will catch on, and be extended to the establishment of true school choice in the form of charter schools, vouchers or some other means of permitting parents to direct their own tax dollars to the best option for their children.  And it shouldn't take something as extreme as a serious pandemic to consider making such a sensible option available.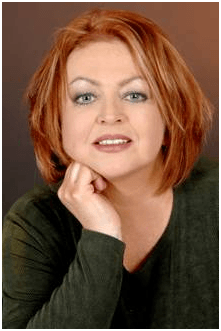 Catherine Swift is currently President and CEO of Working Canadians (www.workingcanadians.ca.  Prior to that, Catherine Swift had been with the Canadian Federation of Independent Business since September 1987, initially as Chief Economist. She became Chair in June 1999 after being named Chief Executive Officer in July 1997 and President in May of 1995.  Her various responsibilities included coordinating policy issues at federal, provincial and municipal levels of government, representing CFIB with politicians, government, business, media and other groups.
Ms. Swift has worked with the federal government in Ottawa holding several positions with the Departments of Consumer and Corporate Affairs, Industry and Communications. Her areas of specialization included corporate and industrial analysis and international trade. Catherine Swift has a MA in Economics.
She has published numerous articles in journals, magazines and other media on such small business issues as free trade, finance, entrepreneurship and women small business owners. Ms. Swift is a Past President of the Empire Club of Canada, a former Director of the C.D. Howe Institute and past President of the International Small Business Congress. She was cited in 2003 and again in 2012 as one of the top 100 most powerful women in Canada by the Women's Executive Network.