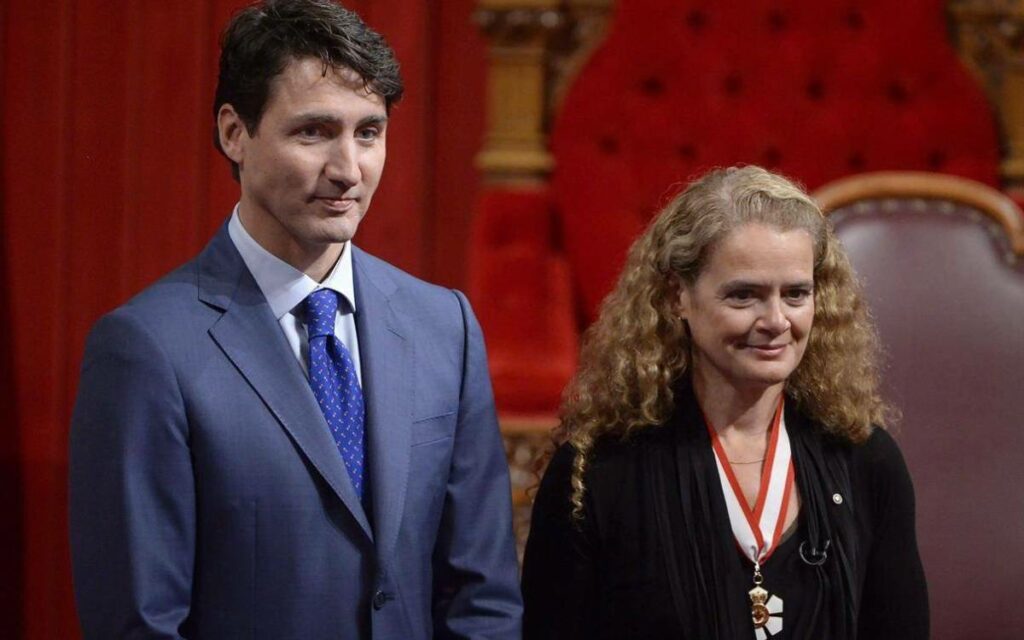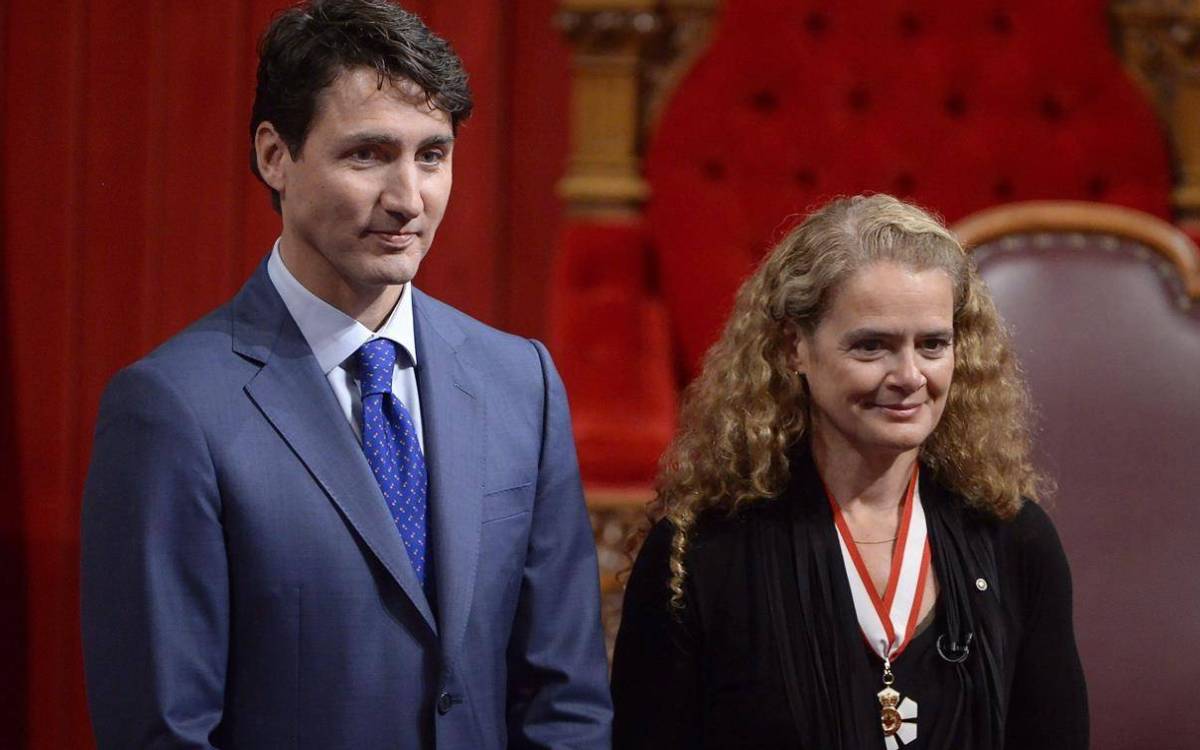 "Slow and steady wins the race" should be the guiding mentality behind the Liberal government's plan to replace their hand-picked–and now disgraced–Governor General Julie Payette. The self-inflicted wound created by her appointment, and the fallout of her exit, is an opportunity for the government to reflect and for once demonstrate that they can be more about show than substance.
Payette's resignation follows the leaked details of a yet-to-be-released report into allegations of harassment made by several members of Payette's staff. The months-long investigation into these allegations was only initiated after several media stories came to light detailing a toxic, abusive workplace at Rideau Hall while Payette was at the helm.
The scope of the harassment allegations was far-reaching, and damaging. Employees said colleagues were reduced to tears in staff meetings, and belittled in front of one another. Many left and resigned their roles as a result of Payette and her Chief of Staff's "bullying". Dozens of employees spoke out, many afraid they would lose their jobs, in an attempt to get the government to act on these allegations.
All the while, Payette was able to retain her office and her paycheque – something that would almost certainly not be afforded to most workers in the public or private sector facing similar or lesser accusations.
Now, Payette is gone – and with her, the government hopes, the scandal that drove a weekend of news coverage. But Canadians should not let the government off the hook that easily. There are some lessons left to be learned from Payette's appointment that require correction.
The first step is to release the report into Payette's conduct. It is not enough that she has simply departed the role; there should be accountability and responsibility taken for what actually transpired in the office. None of what is released should compromise the victims of harassment, and measures should be taken to maintain their confidentiality. But given the public nature of this role and office, it is incumbent on the government to show that a thorough investigation was done. Keeping it private would undermine the Liberals' previous stances around supporting and believing victims of harassment and abuse; messages they've paid considerable lip service to while in office.
The next item that needs to be addressed is Payette's gold-plated pension. Reports suggest the former Governor General is eligible to receive nearly $150,000 annually, despite resigning her office and regardless of the circumstances of her departure. This is more than a smooth landing for Payette. It is exactly the type of entitlement that turns Canadians off of politics, and for good reason.
A six-figure, taxpayer-financed pension will resonate with voters in a way that the $900 million dollar WE Charity scandal did not; it is more relatable to a $16 glass of orange juice, or a Finance Minister's trip to St. Barts. Keeping that pension in place, under the cloud of scandal Payette finds herself in, would come across as tone deaf at a time when many Canadians are trying to keep their head above water.
Only once those issues are addressed should the government turn attention to the process needed to pick Payette's replacement. And really, what's the rush? The Chief Justice of the Supreme Court will fill the role on an interim basis; given how absentee Payette was while in office, it is not as though the job couldn't be done off the side of his desk for the time being.
The solution may actually be in returning to what wasn't broken to begin with: Stephen Harper's creation of a third-party panel that prioritizes qualification over celebrity. Such a system was already in place and at Justin Trudeau's service, but he skipped that process in a rush to appoint a flashy pick (and no doubt to thumb his nose at Harper in the process). There's no shortage of accomplished professionals, academics, activists, and community leaders for a nonpartisan panel to consider, and properly vet. It is possible for the Liberals to find a qualified candidate who can dutifully fulfill the role while ticking some of the boxes they feel are desirable in such an appointment. It just may take a bit of time.
Time is what an appointment of this nature deserves. The only reason to rush a decision would be to install a government-friendly representative ahead of a possible Spring election – a move that would add oxygen to the widely-accepted notion that the Liberals, not the Opposition, are the ones angling to head to the polls as soon as possible.
Even if an election is in the cards, the Liberals should take some breathing room to come up with a process (ideally, an arms-length one) that will look at the desirable qualifications for a replacement. While politics will always be a feature of political appointments, a higher bar must be set than the Prime Minister's inner circle selecting who the Queen's representative to Canada ought to be.
Being a friend of the government of the day is no substitution for a reference check.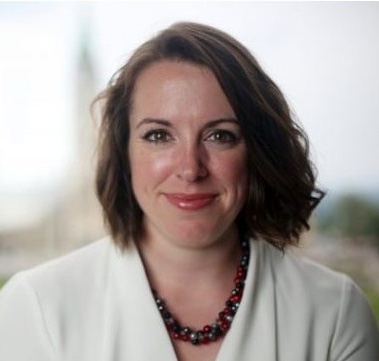 Kate Harrison is the Vice-Chair of Summa Strategies Canada, one of the country's leading public affairs firms. She is a regular political commentator on CTV, CBC, Sirius XM, and other talk radio stations, as well as a contributor to various news outlets. She has been involved in conservative politics for over fifteen years, and an active member of the country's conservative movement.